Terra di Siena regularly collaborates with architecture firms under development or renovation of luxury hotels and prestigious residences
Hotel ***** LES AIRELLES

Relais & Châteaux

COURCHEVEL 1850
Terra di Siena produced murals all woodwork and ceilings.
Terra di Siena also manufactured furniture for lounges and bedrooms making this prestigious mountain setting a touch of Italian Baroque
Chantier "Un Autre Regard" Cavalaire Fr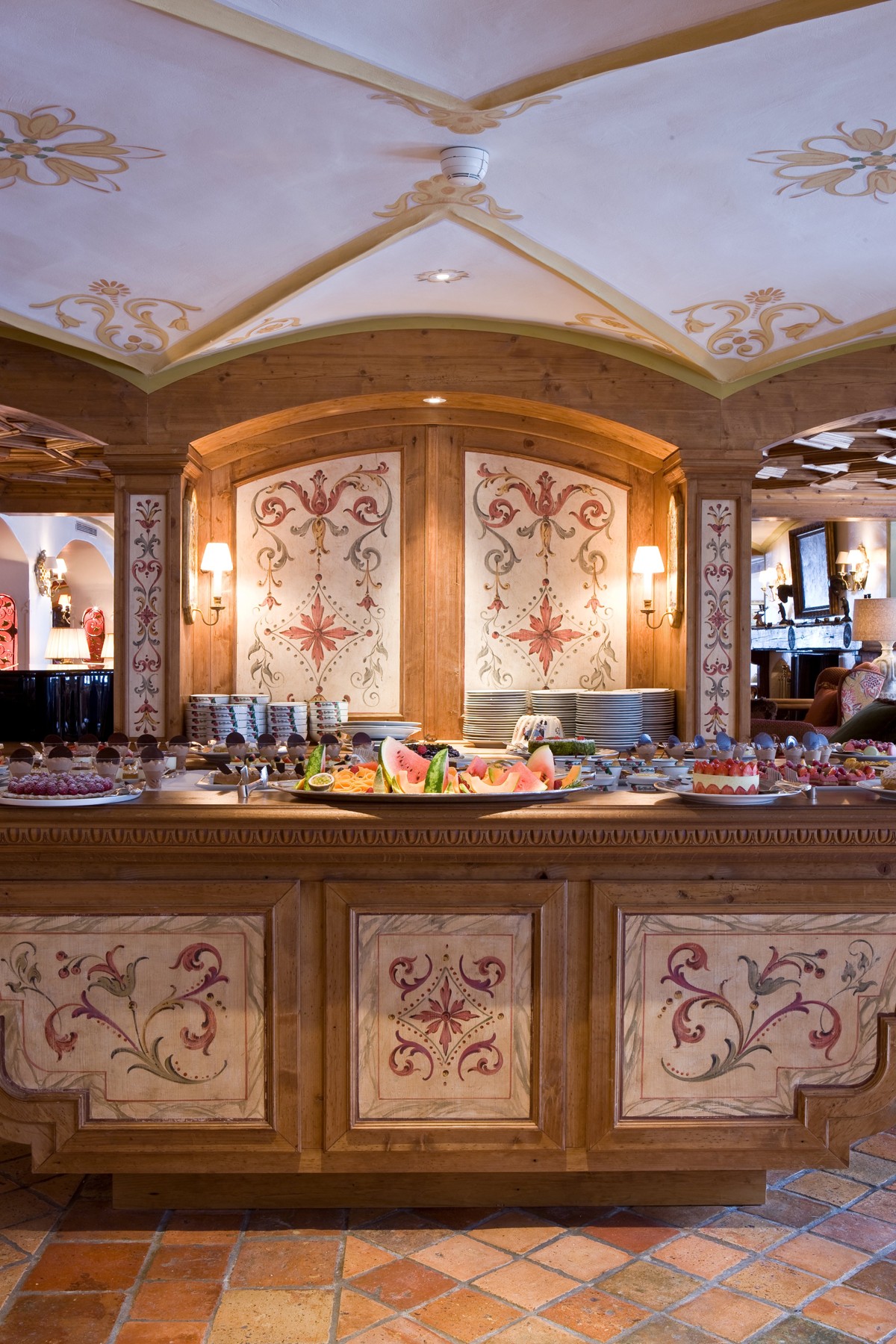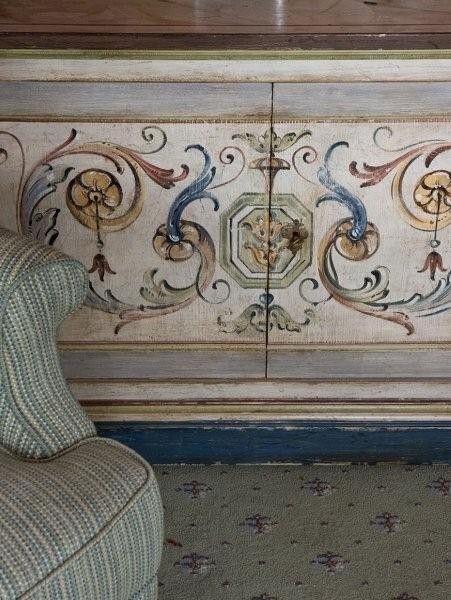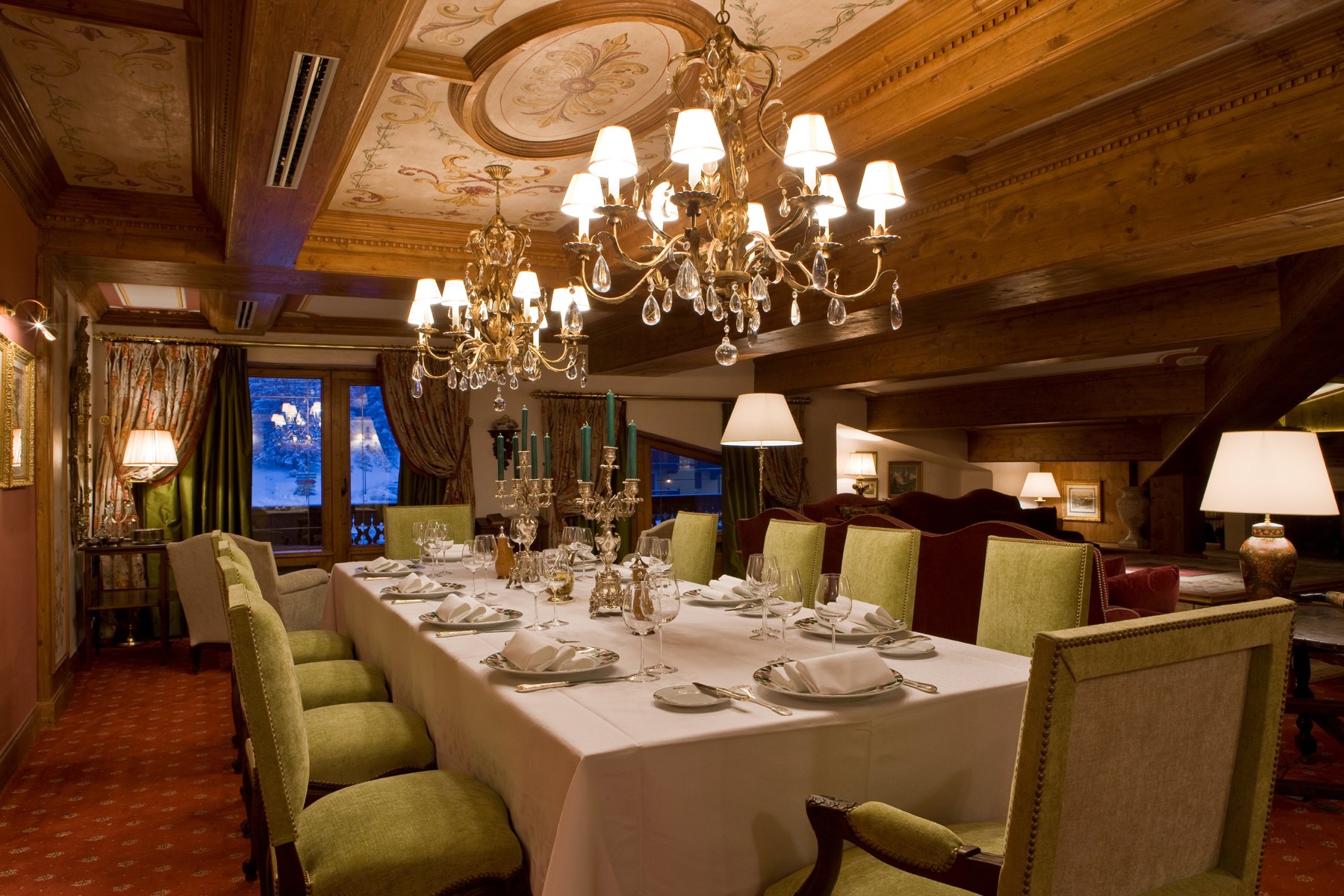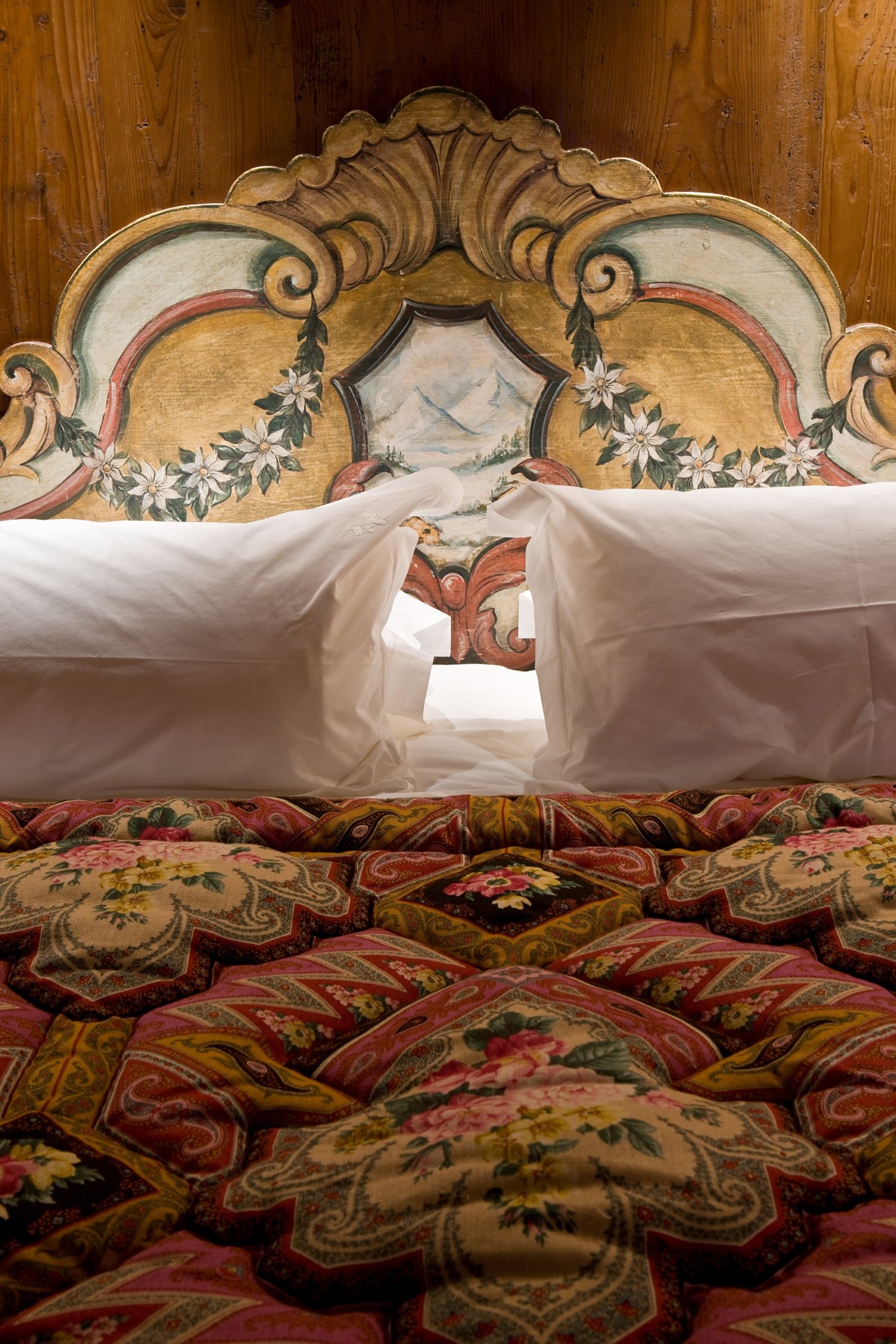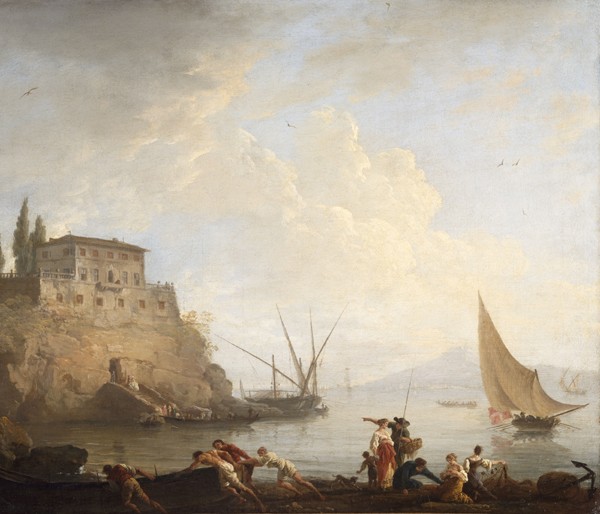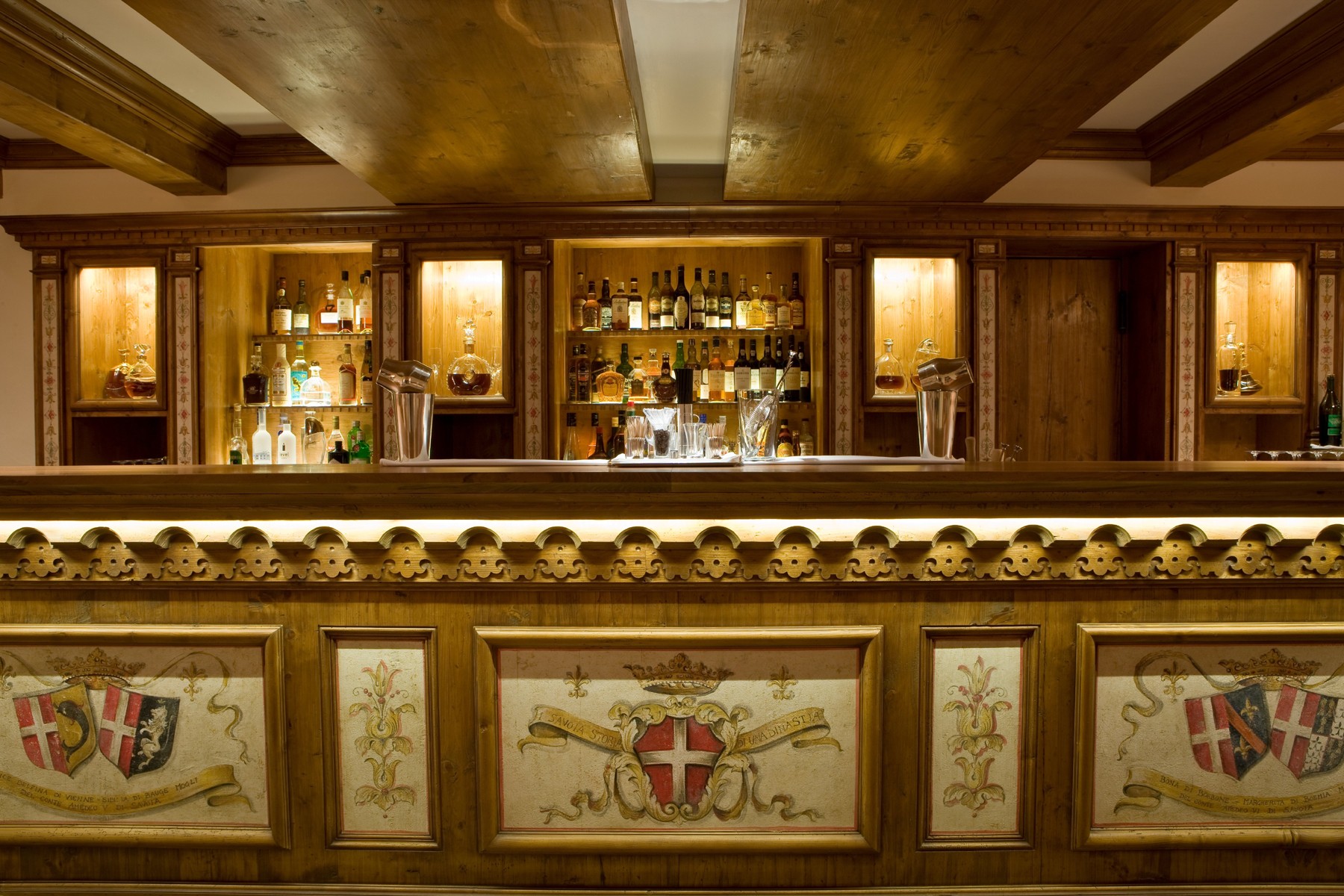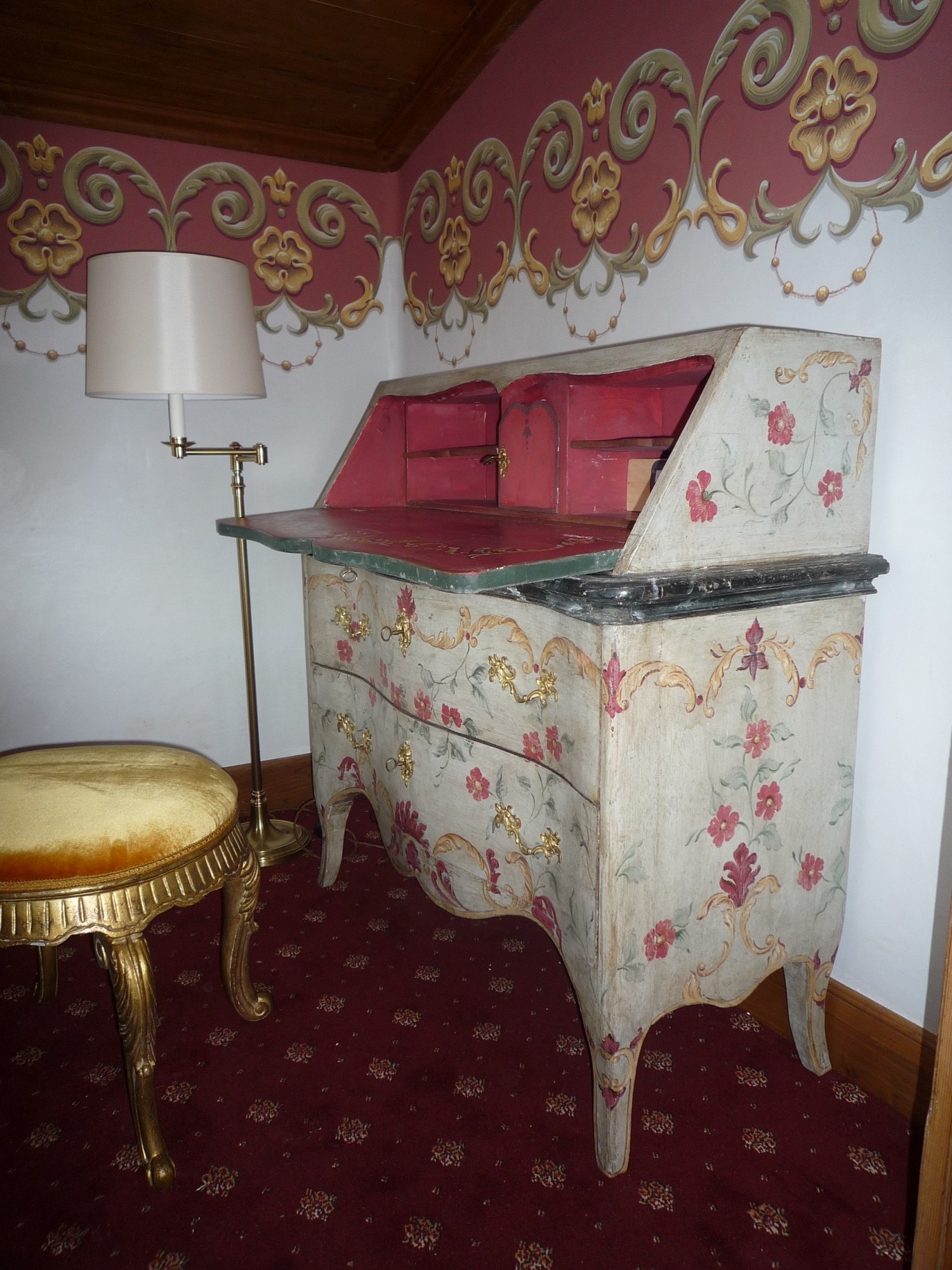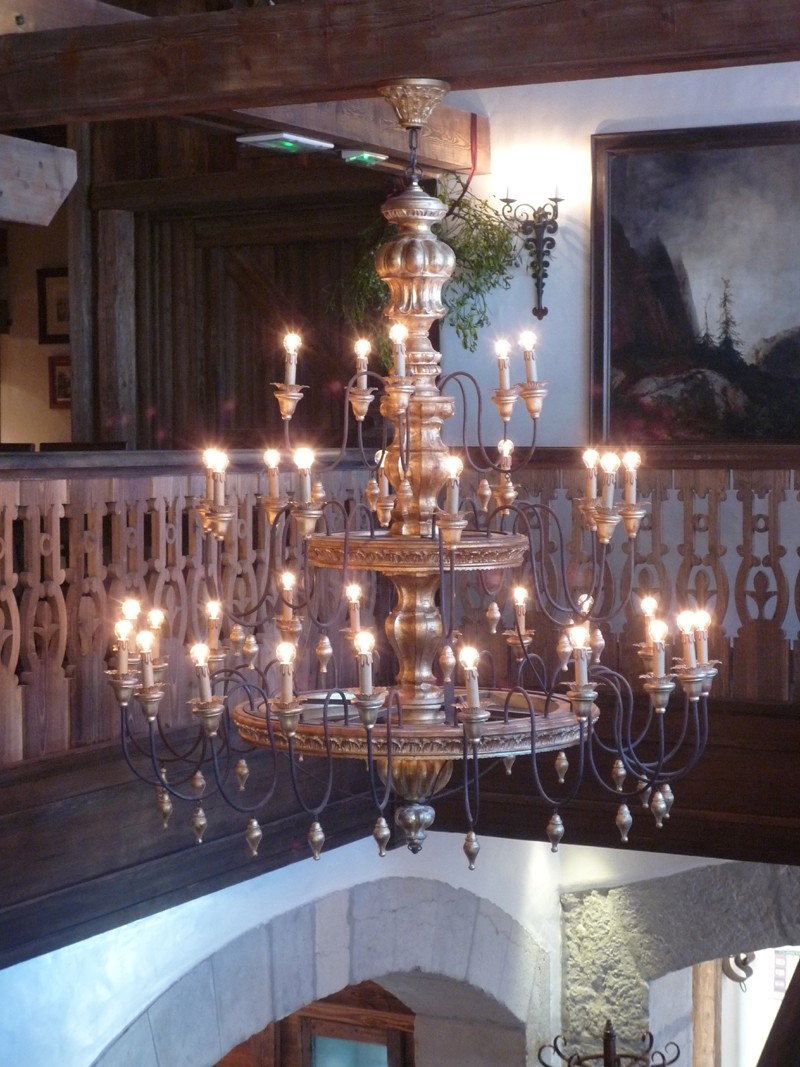 Restaurant LE CHALET DE PIERRE
COURCHEVEL 1850

Terra di Siena has designed and built all the furniture but also chandeliers and sconces.
The beautiful paintings mountain of this exceptional place were specially produced in our workshops.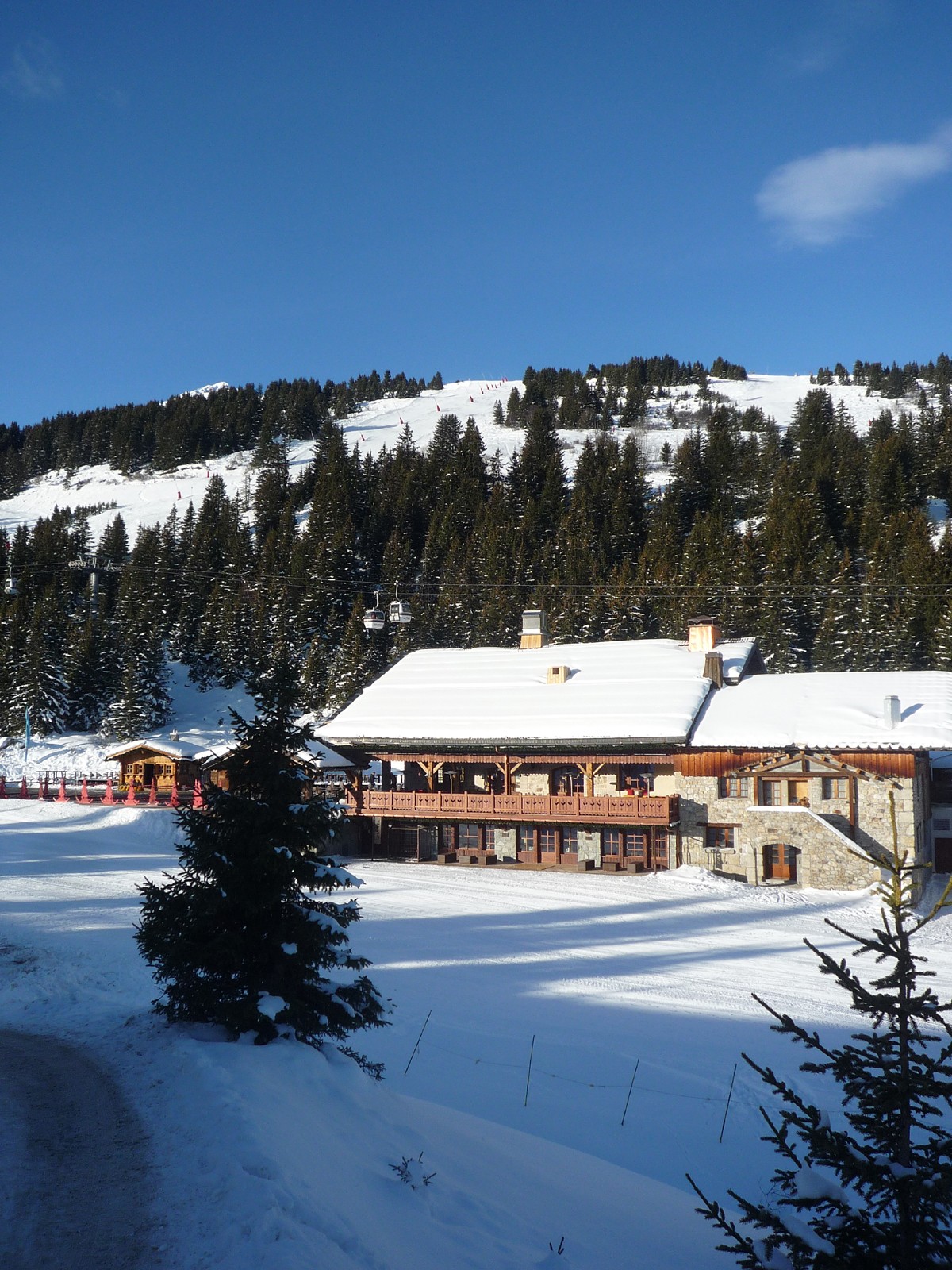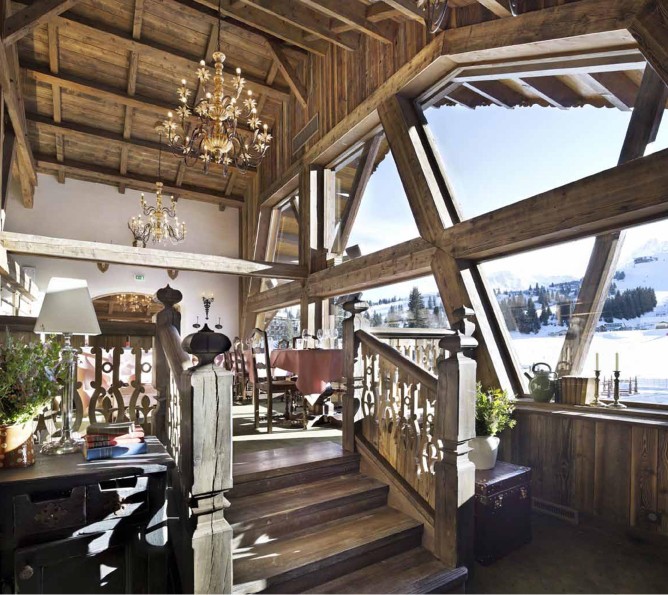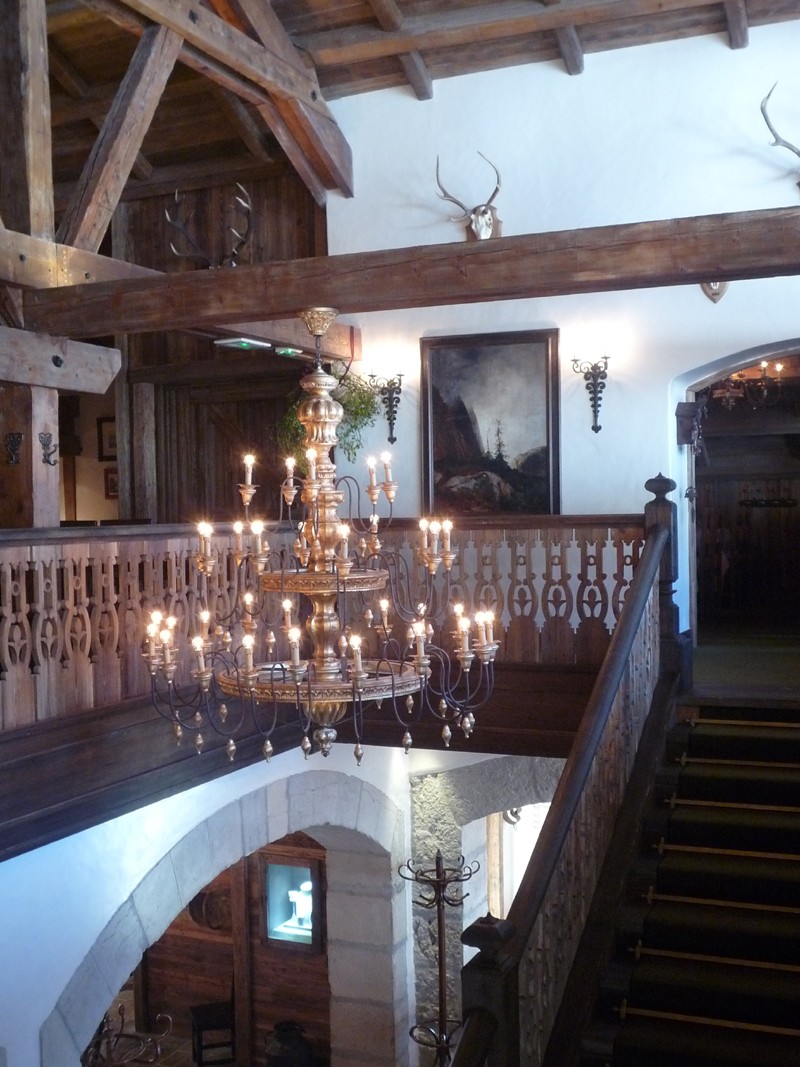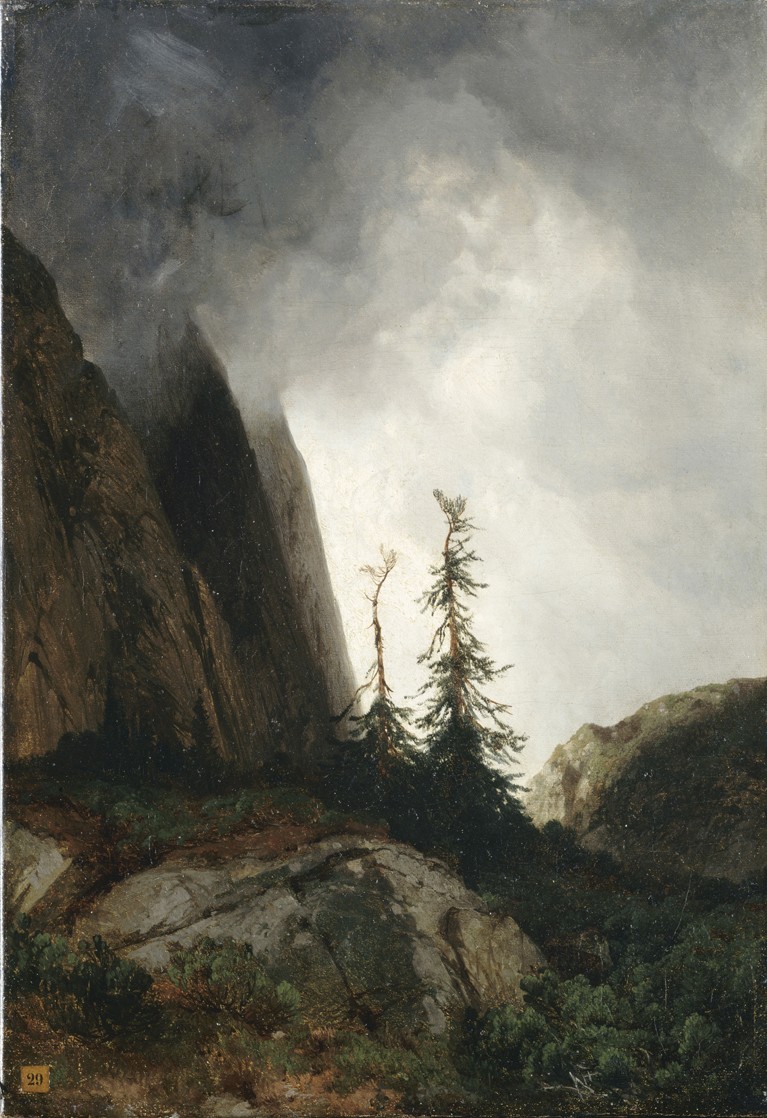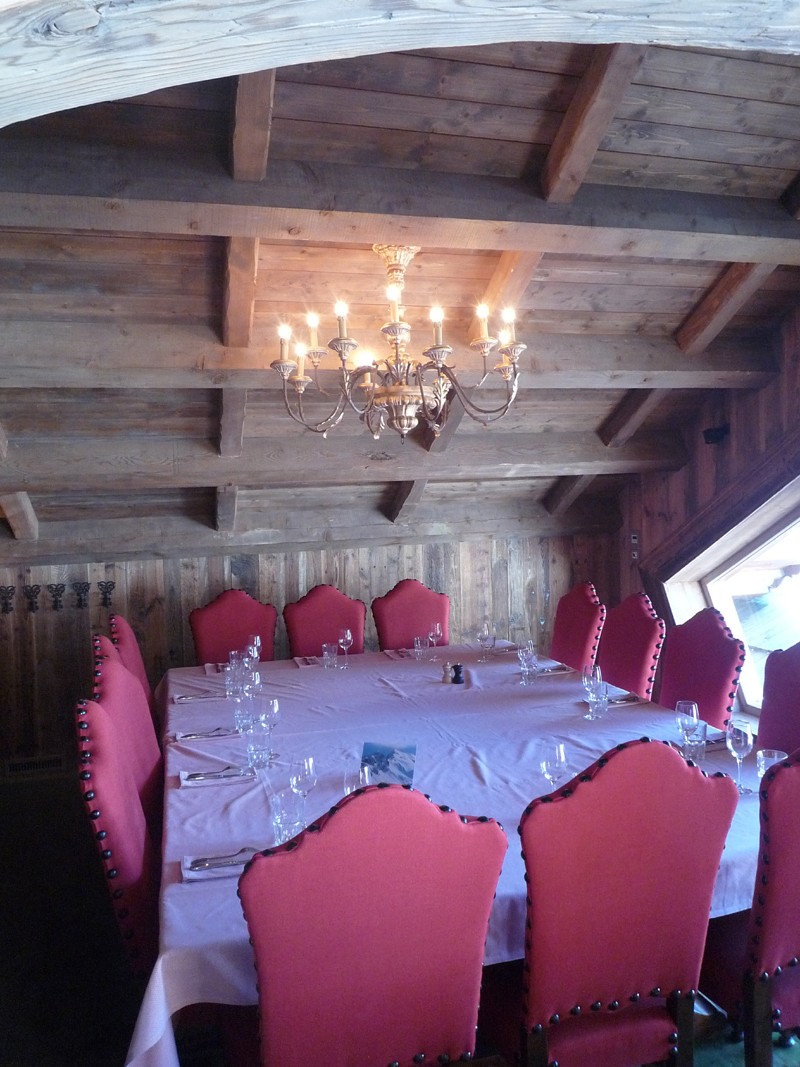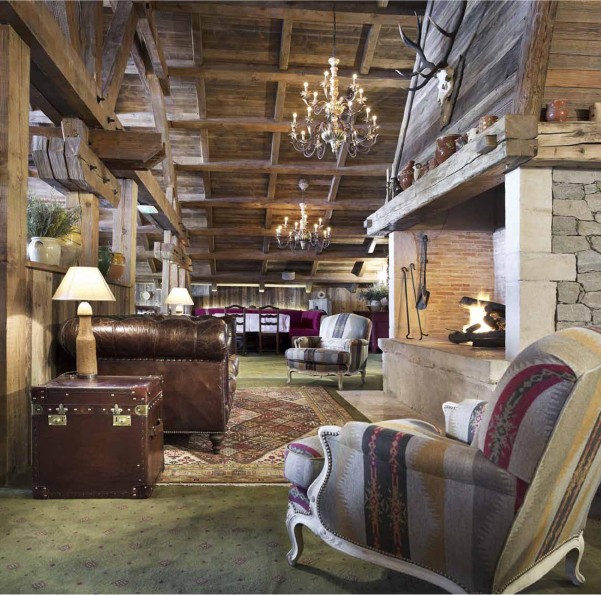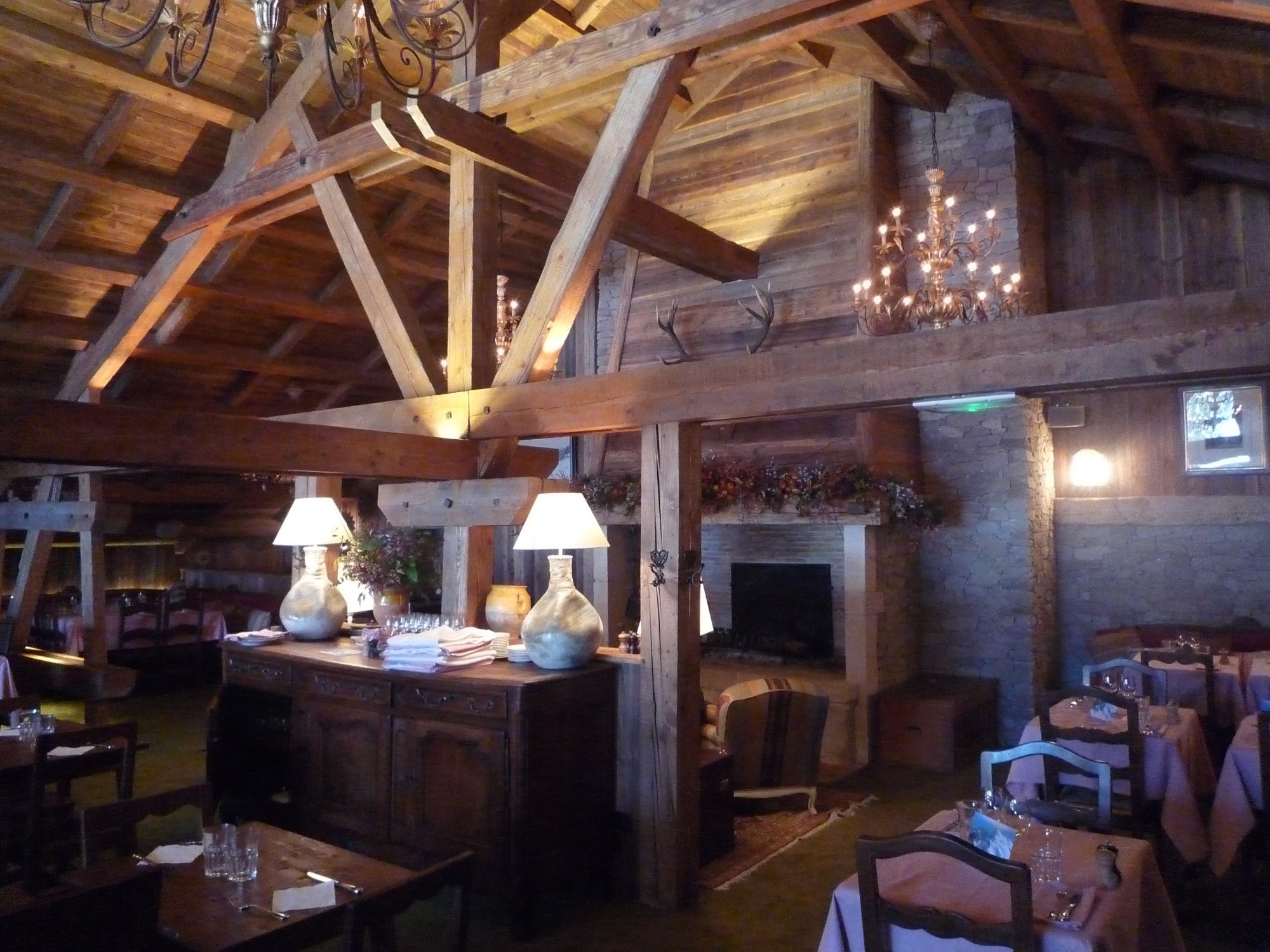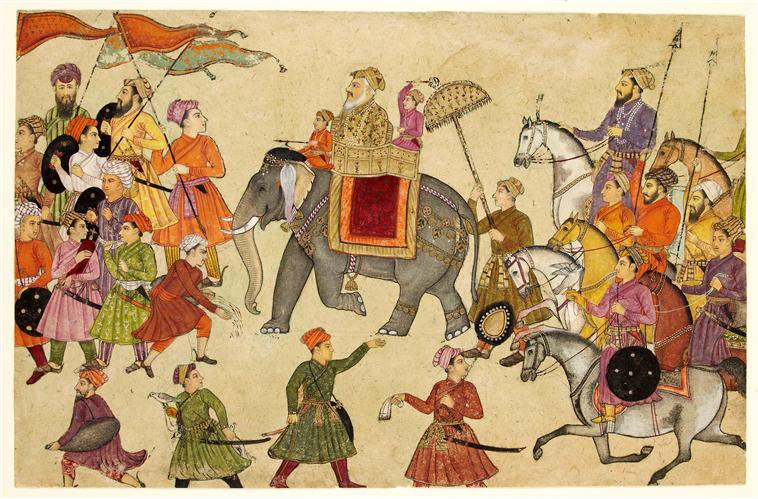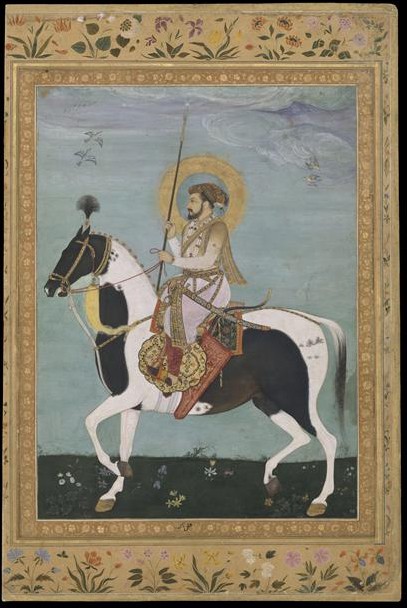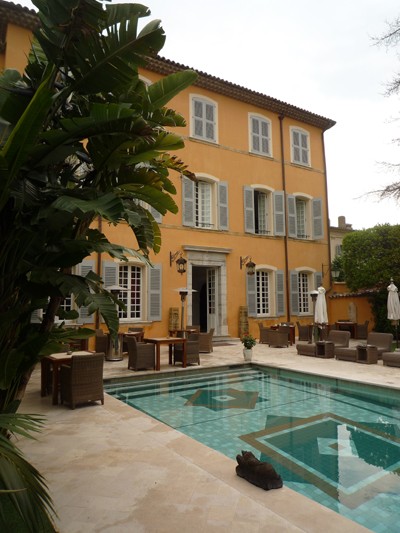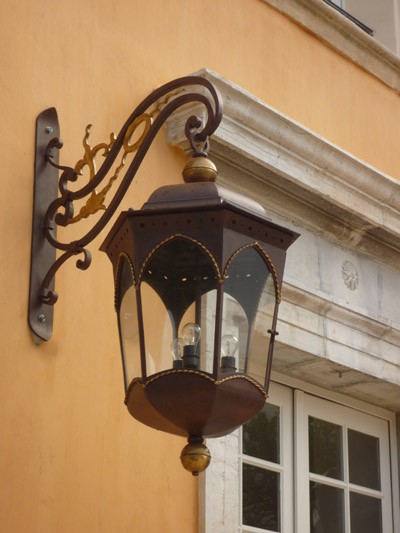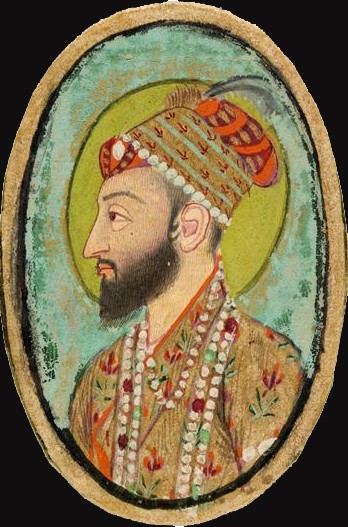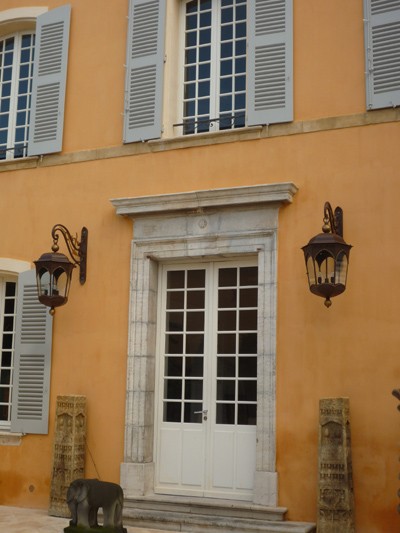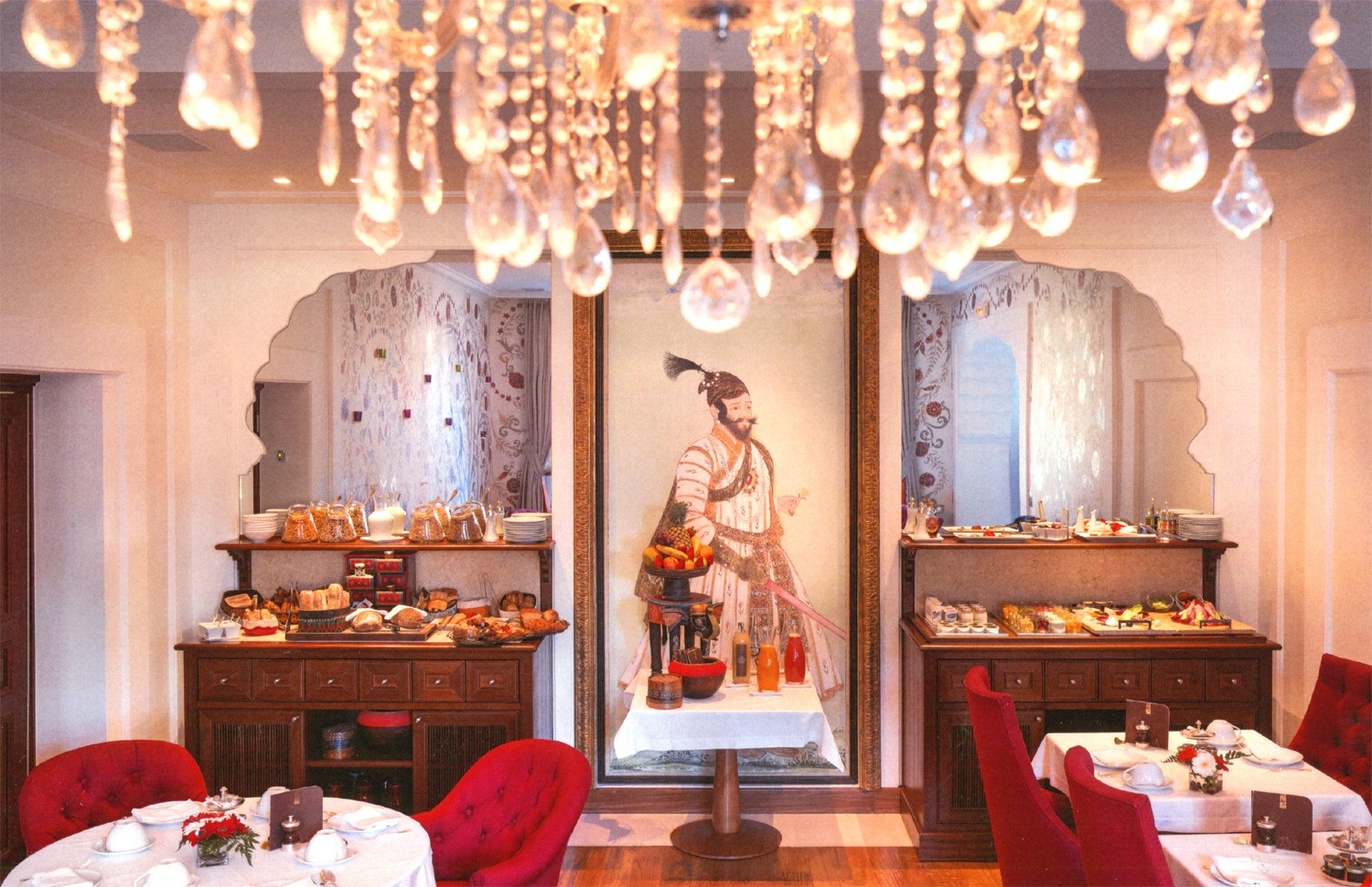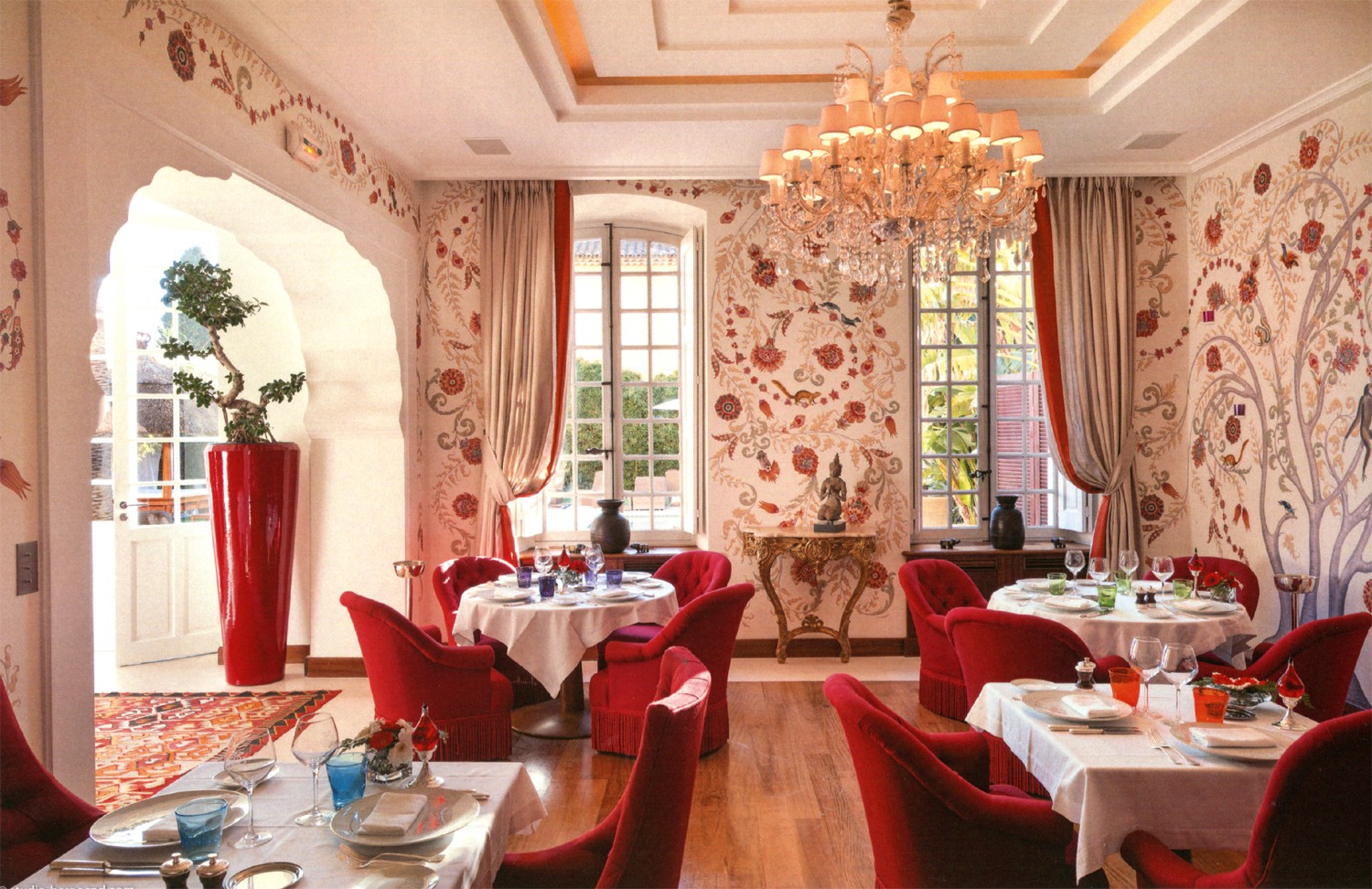 Terra di Siena producted for this legendary area, a collection of paintings worthy of this royal place.

Bertrand construction group. Paris.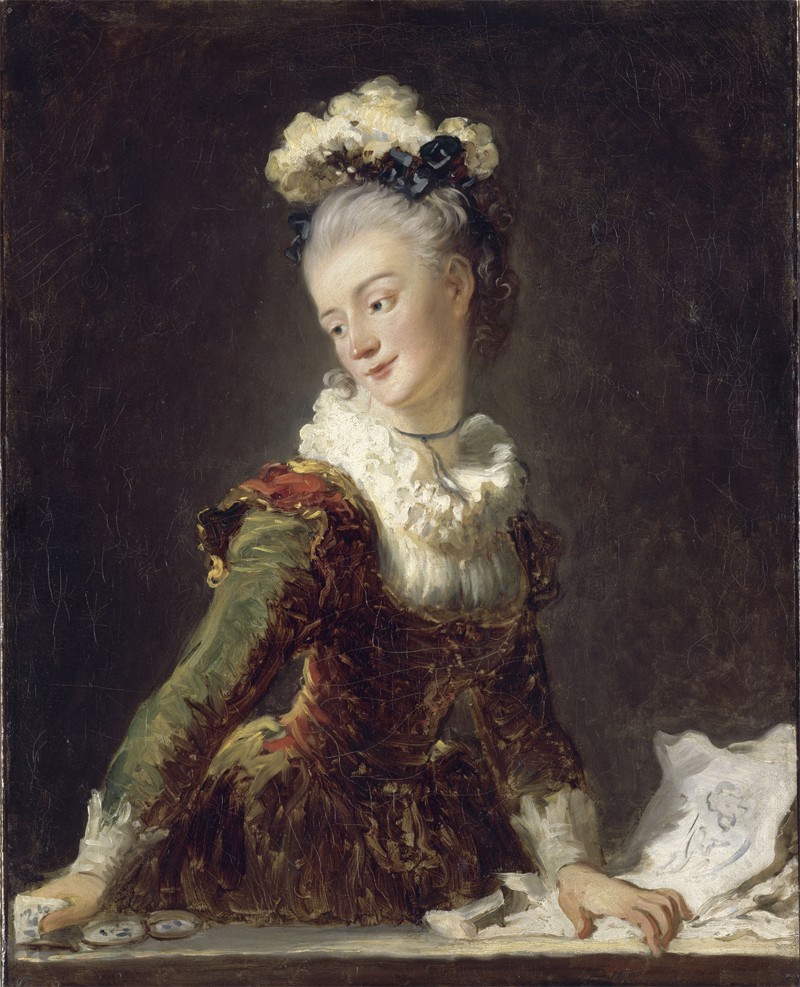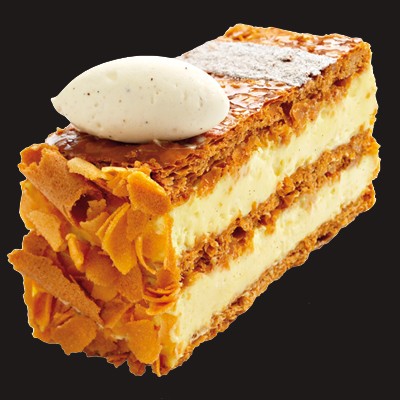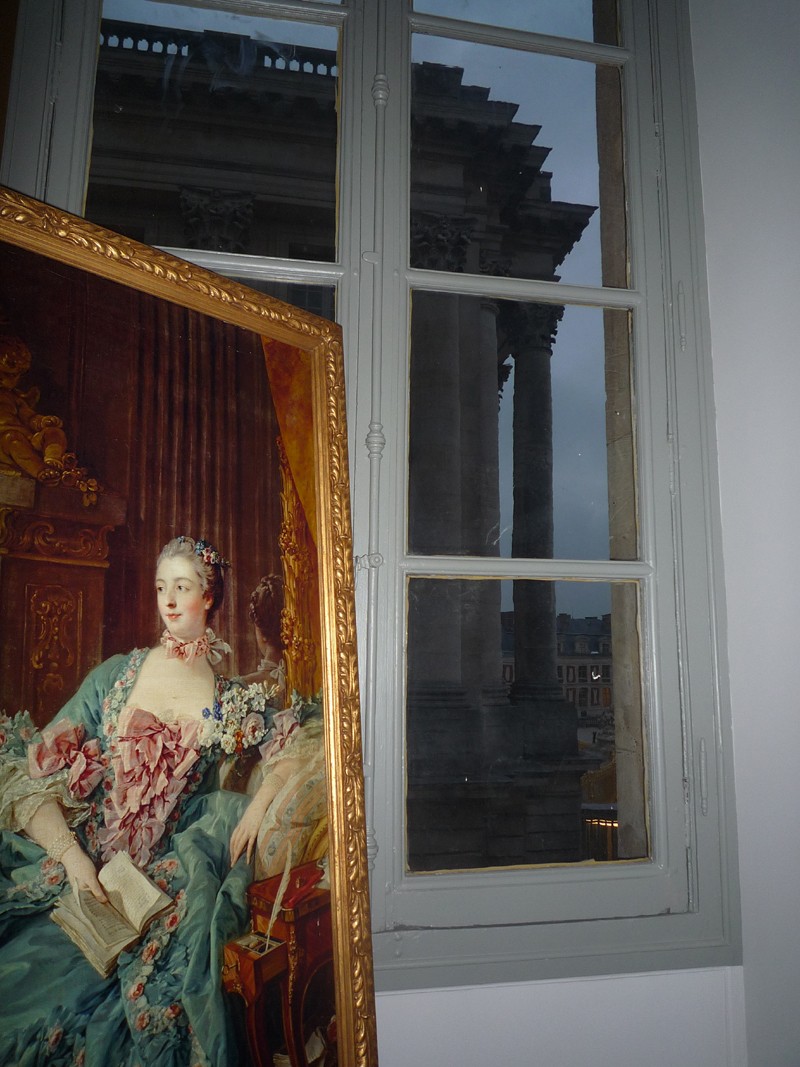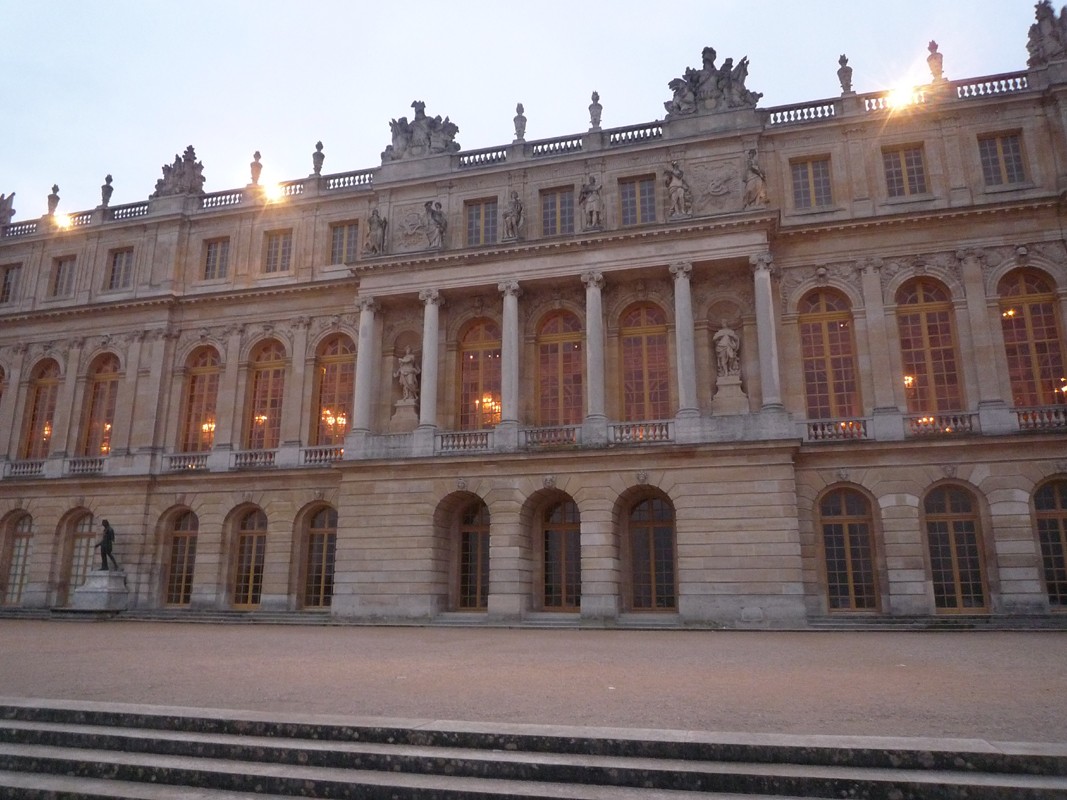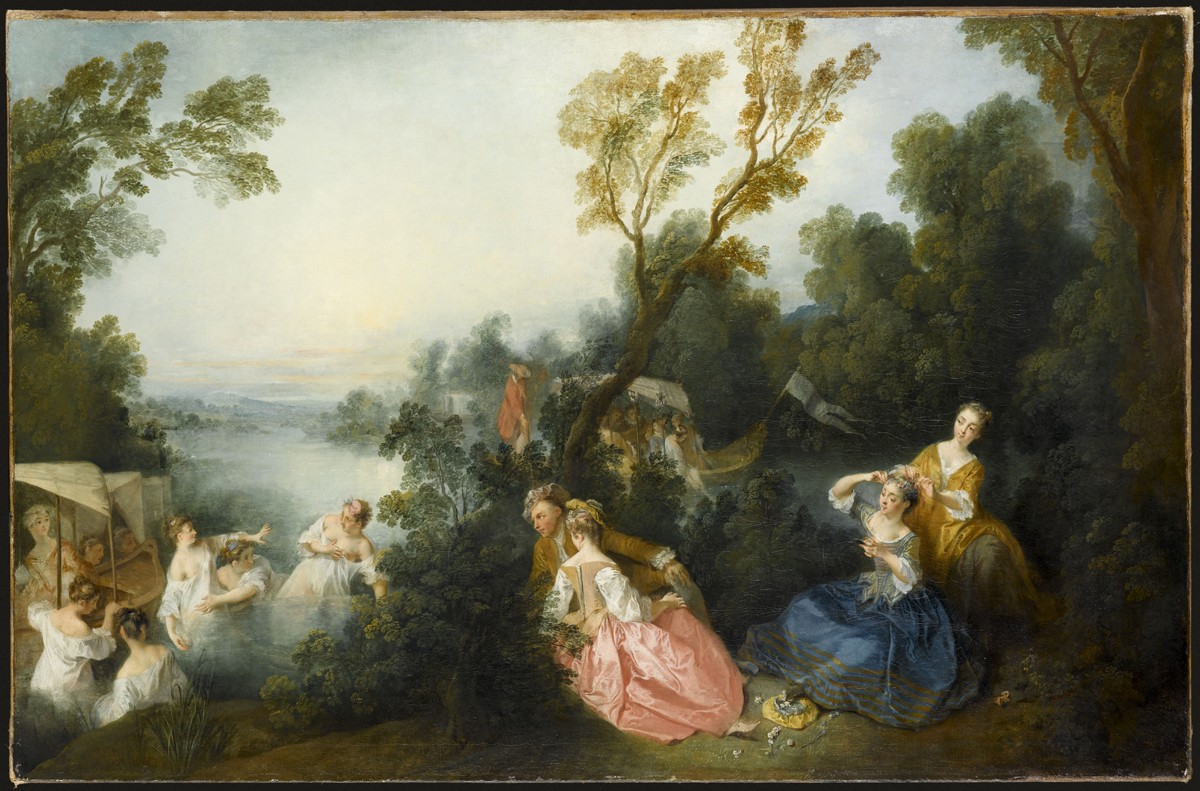 The tearoom ANGELINA Galeries Lafayette PARIS

Design frescoes and painting 18th century style
For this French high place for fashion and shopping in Paris.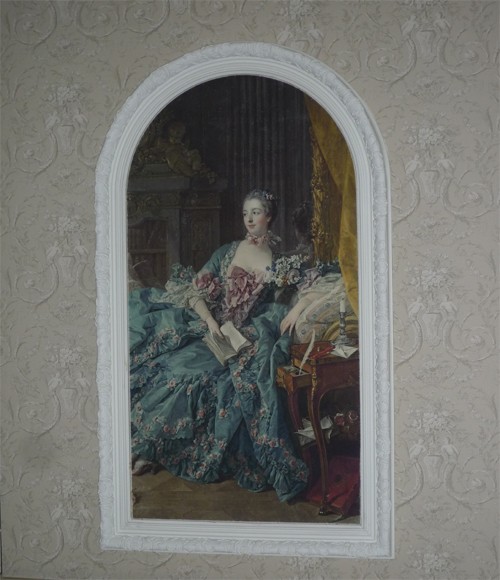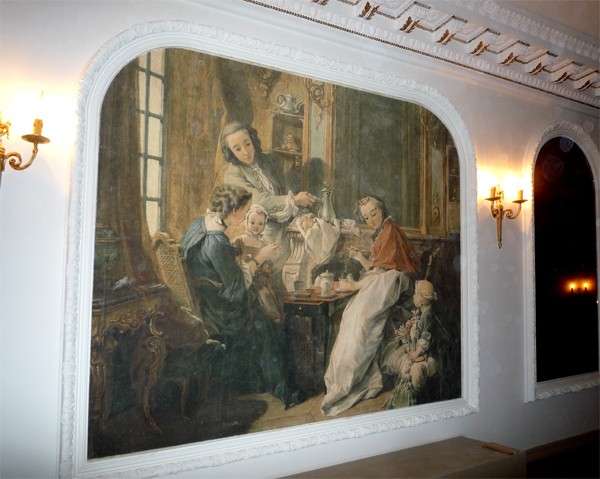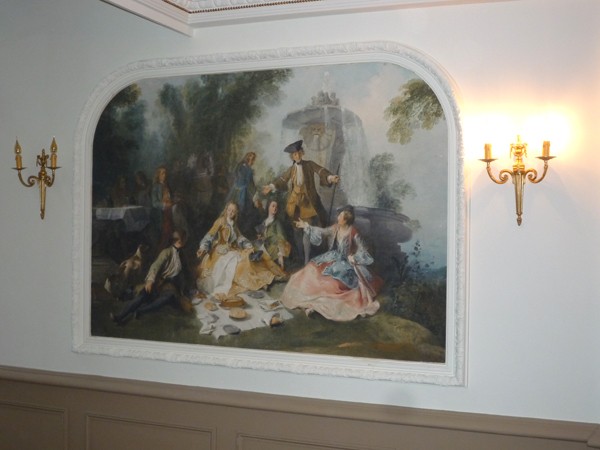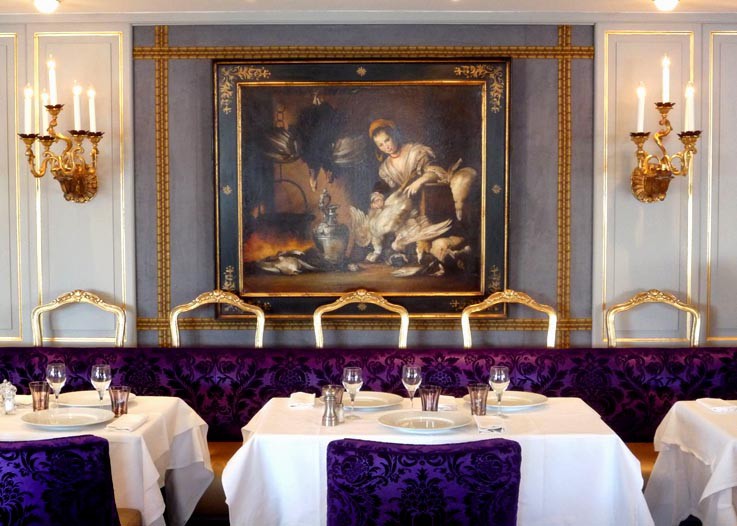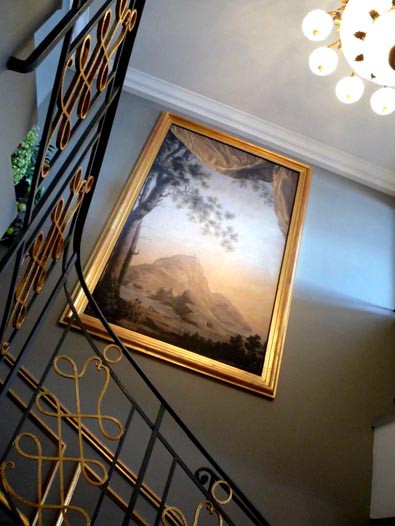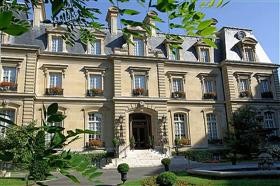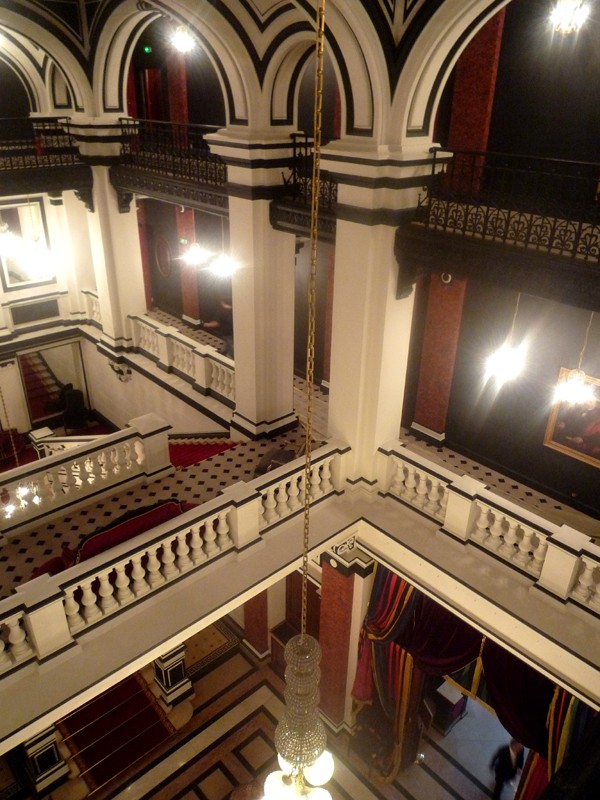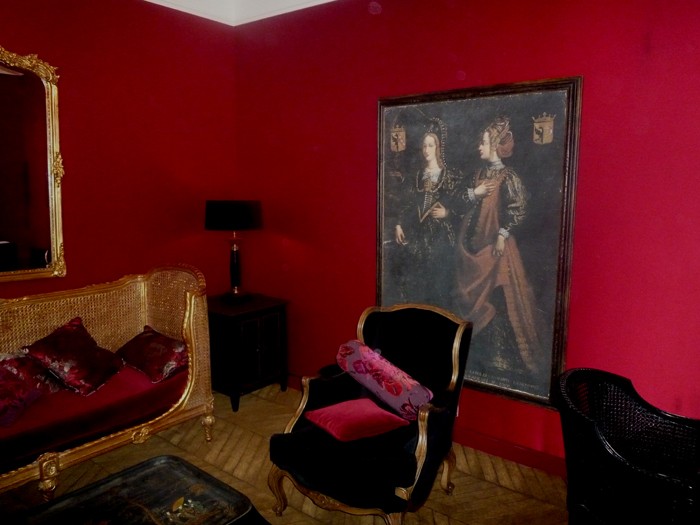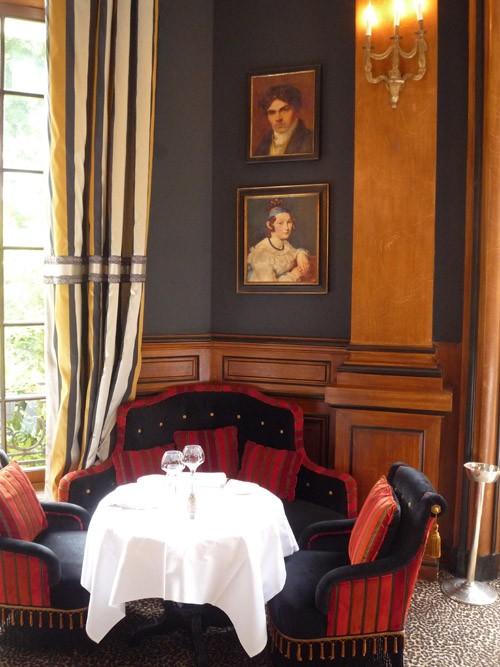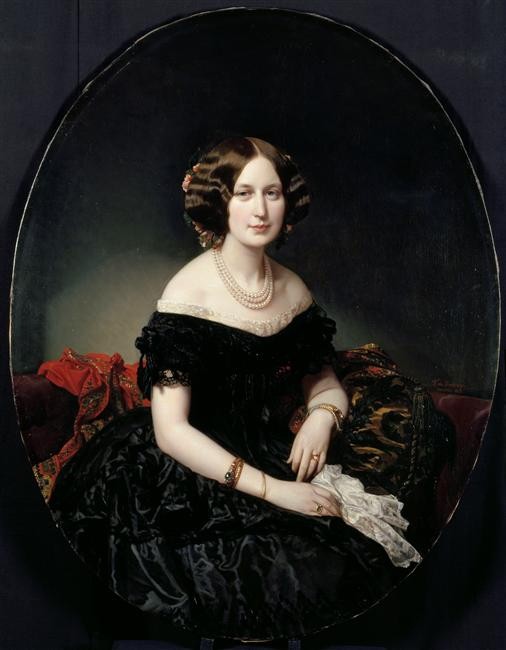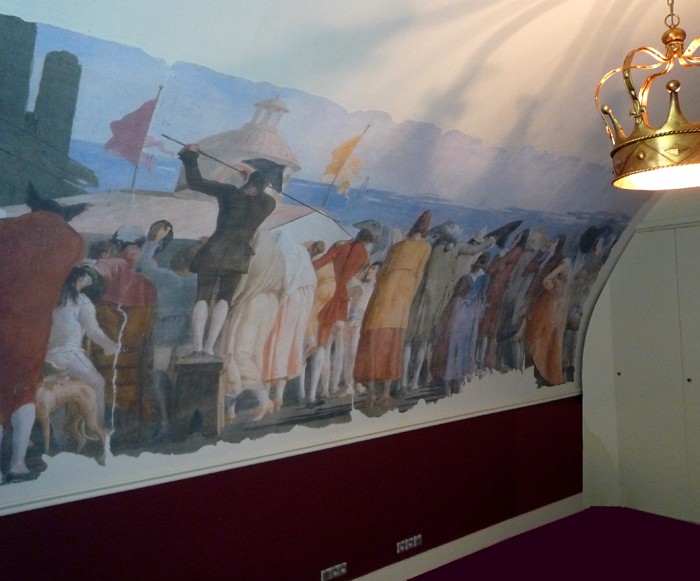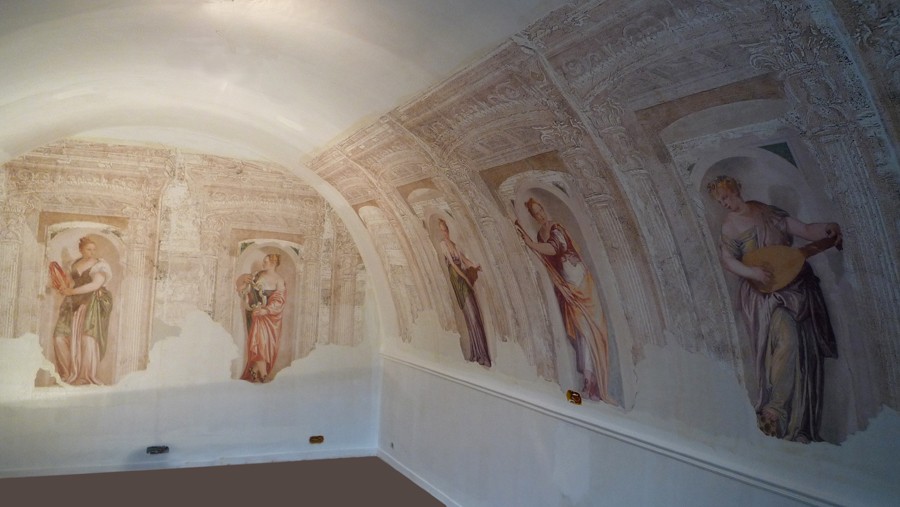 Frescoes of manufacture on the theme of opera through the diva Julietta Pasta, Italian singer of 19th.

Pagani Figini site. Como It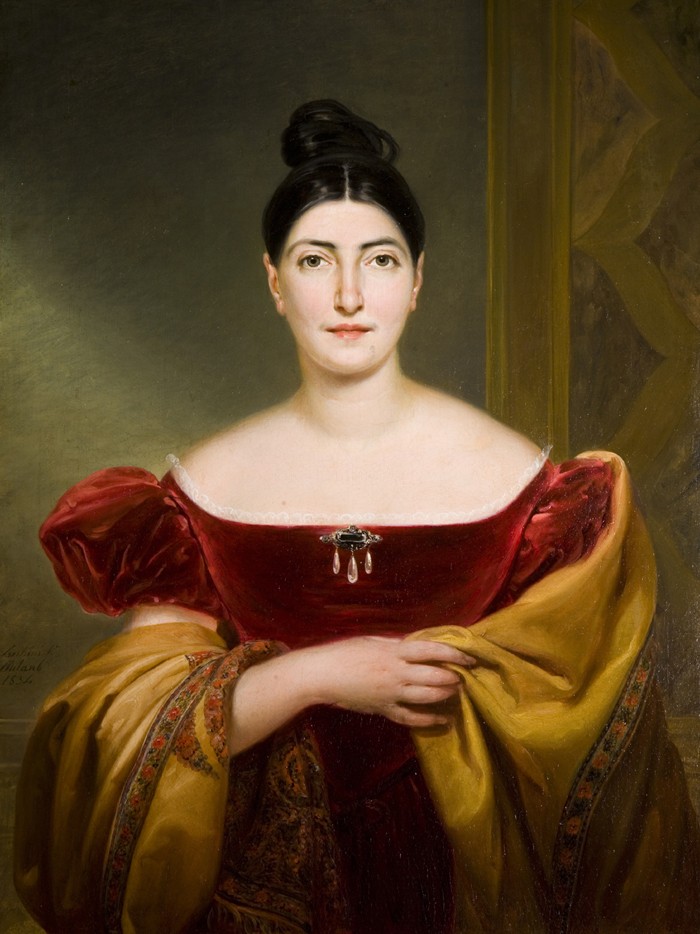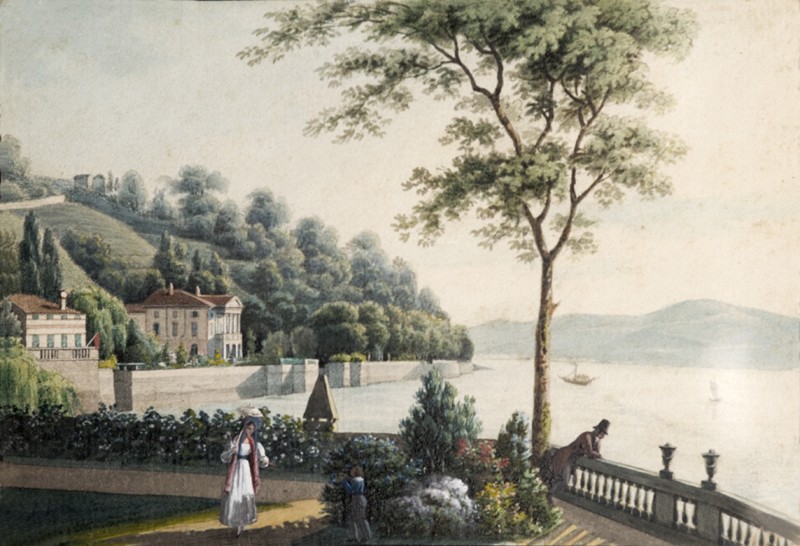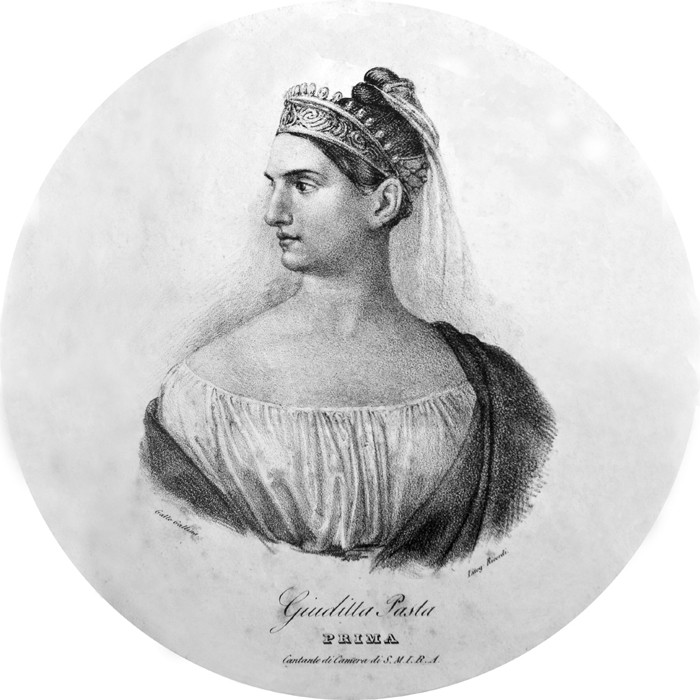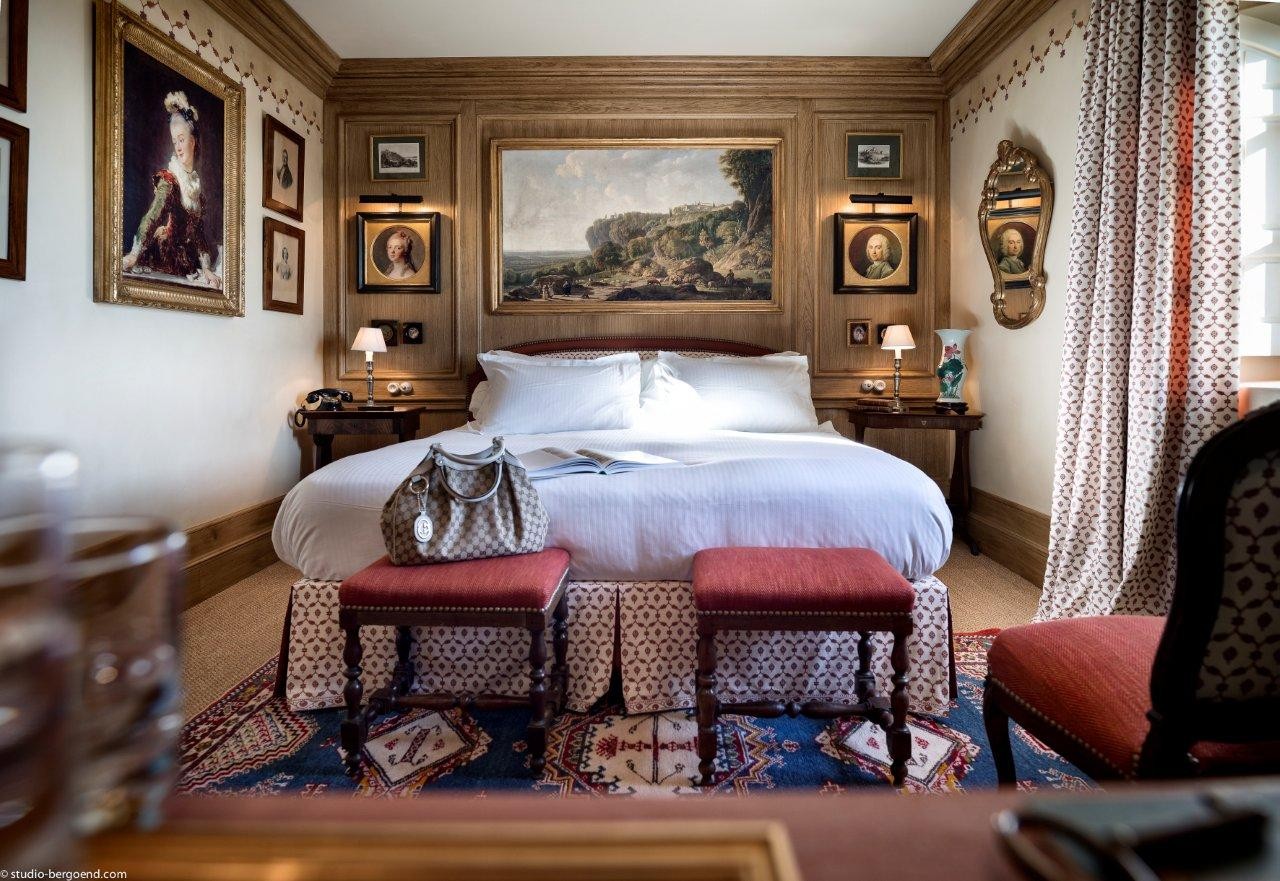 Styles of furniture manufacturing "family home" custom,
Copy tables 18th, lampstand, sconces and lanterns
Key tables rooms.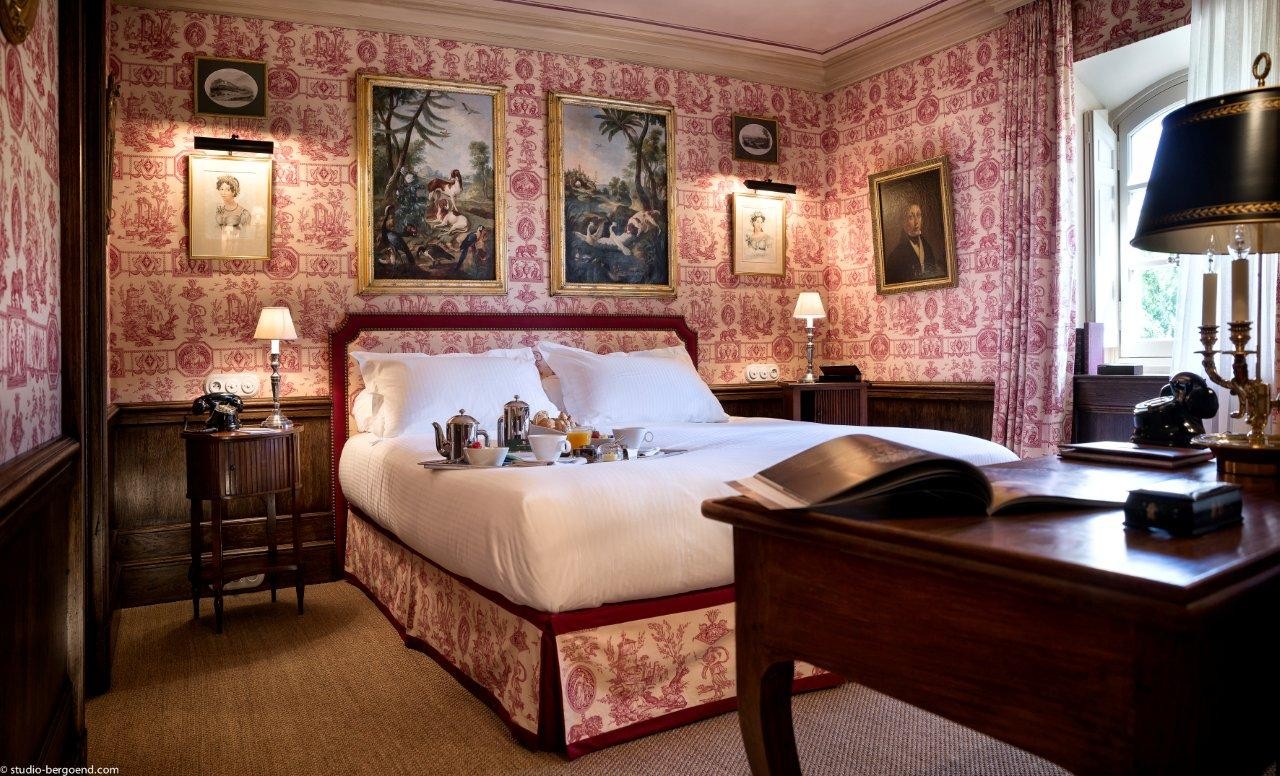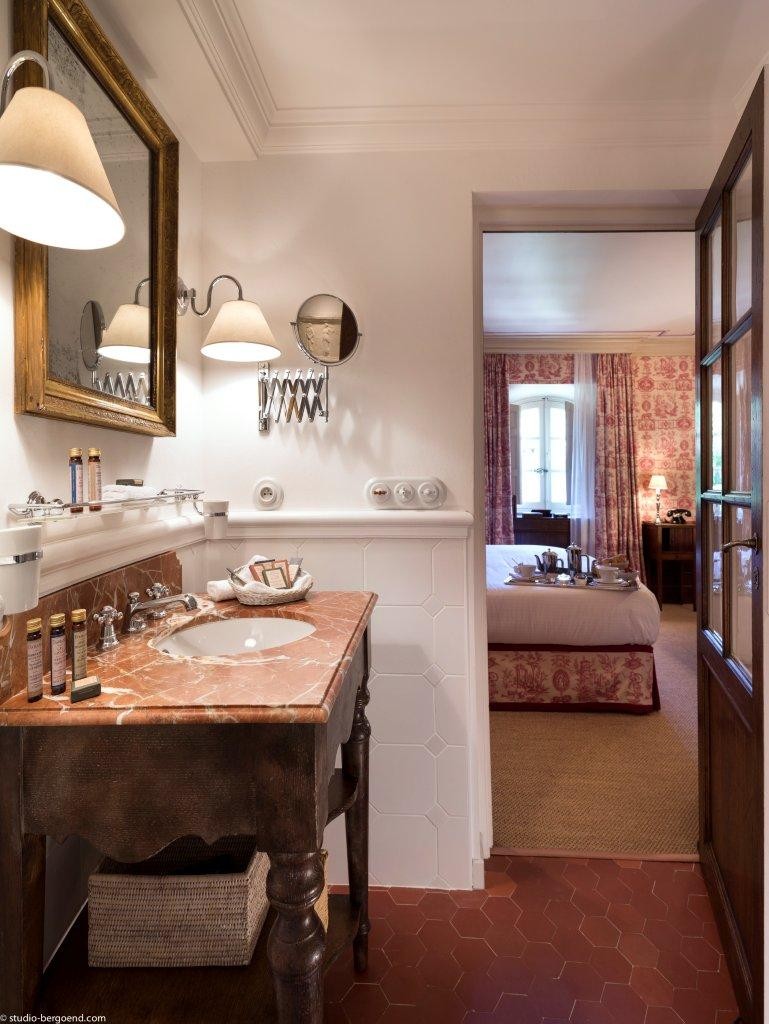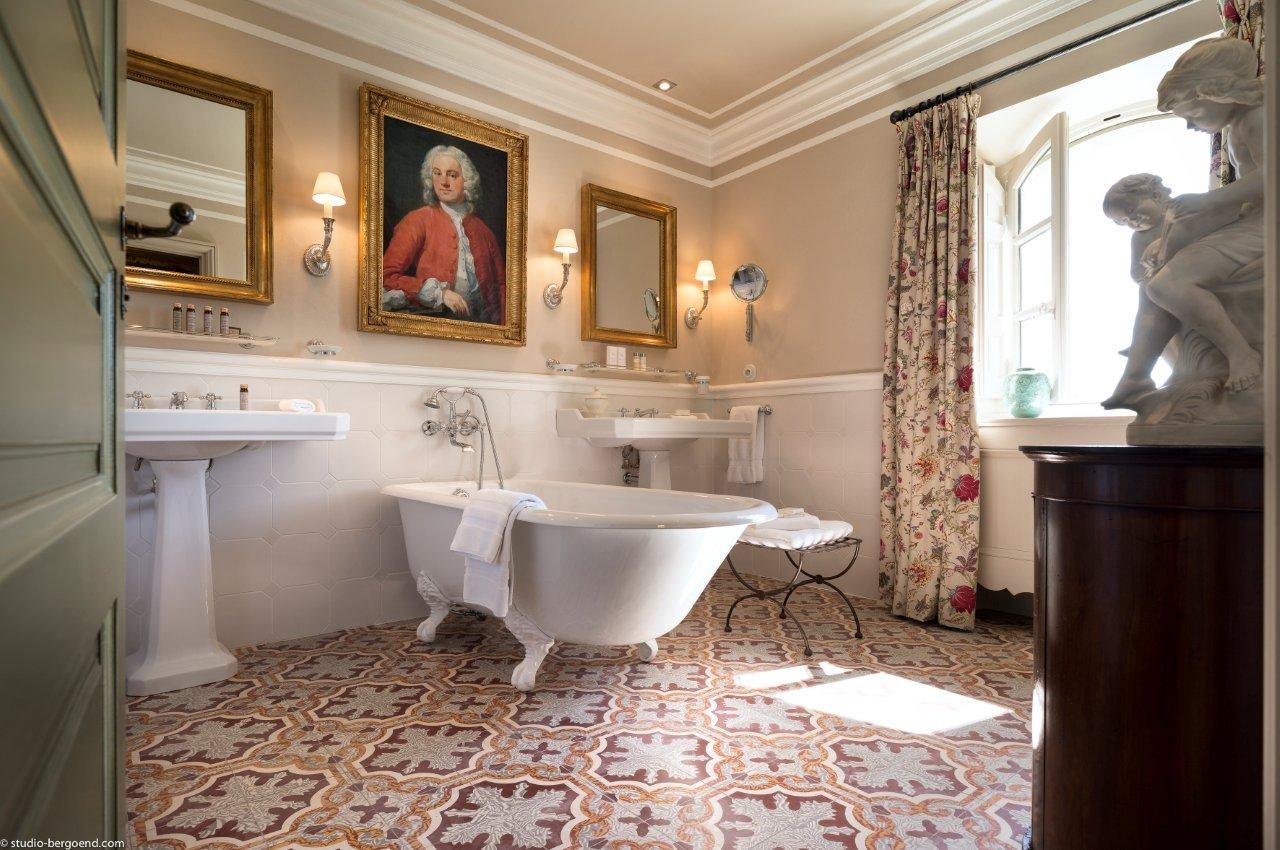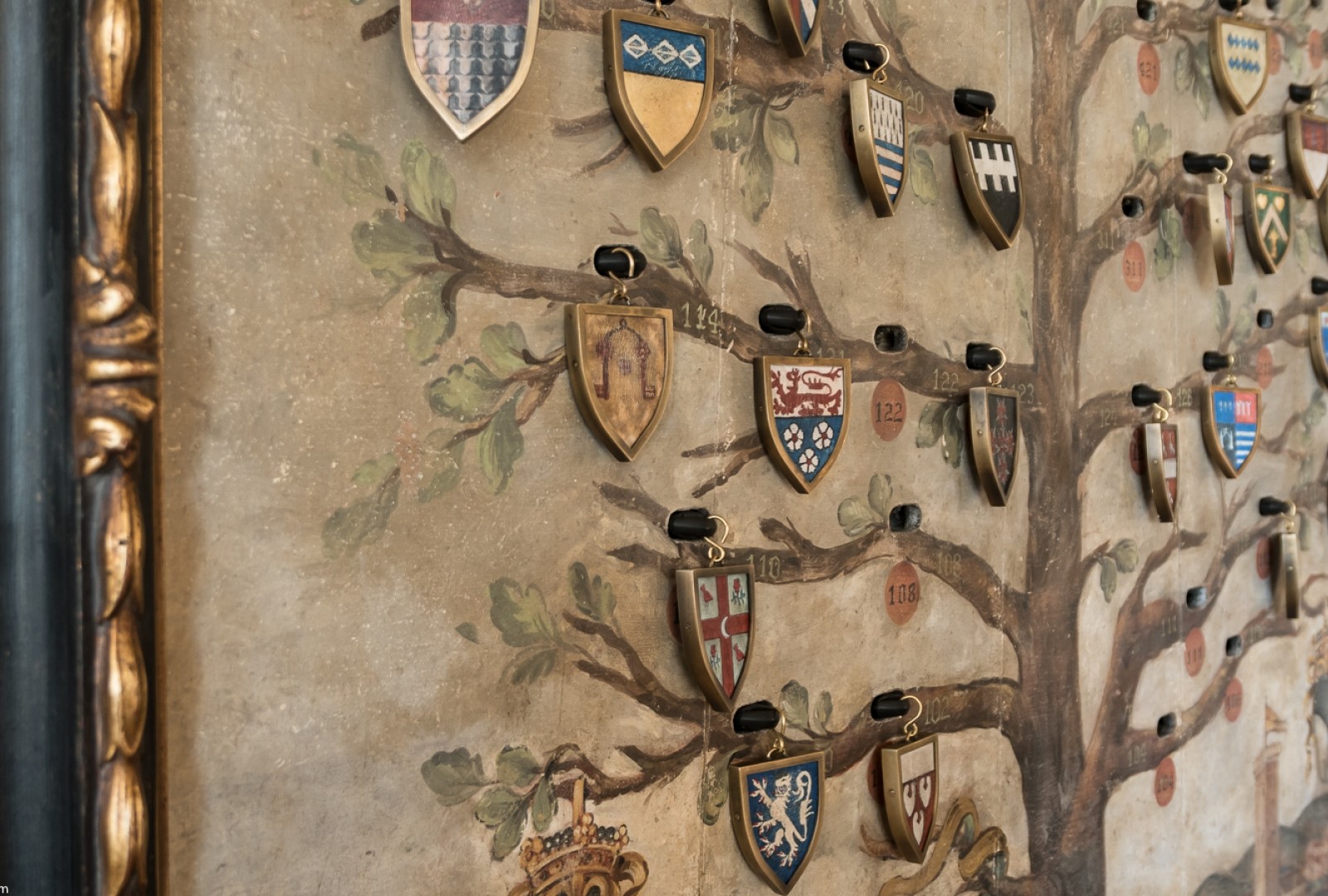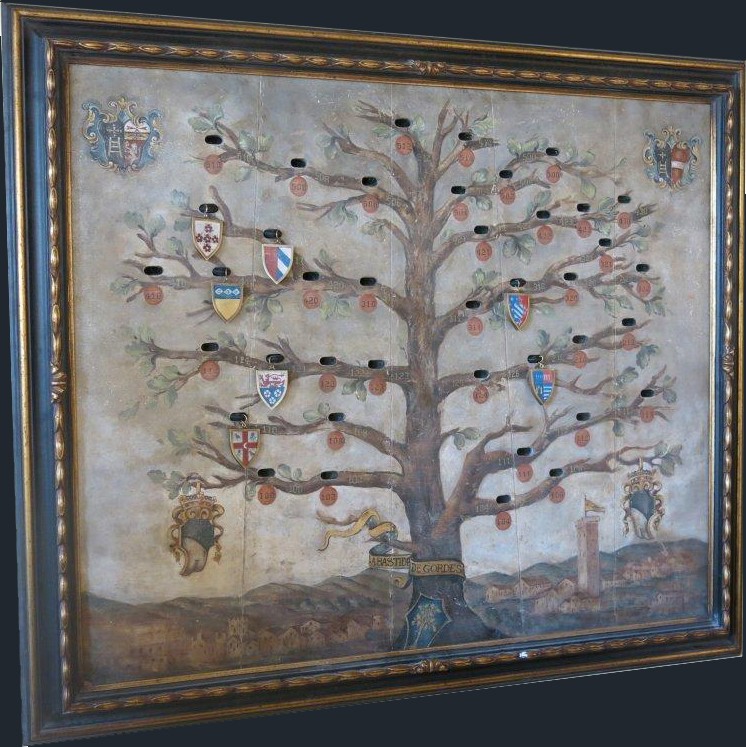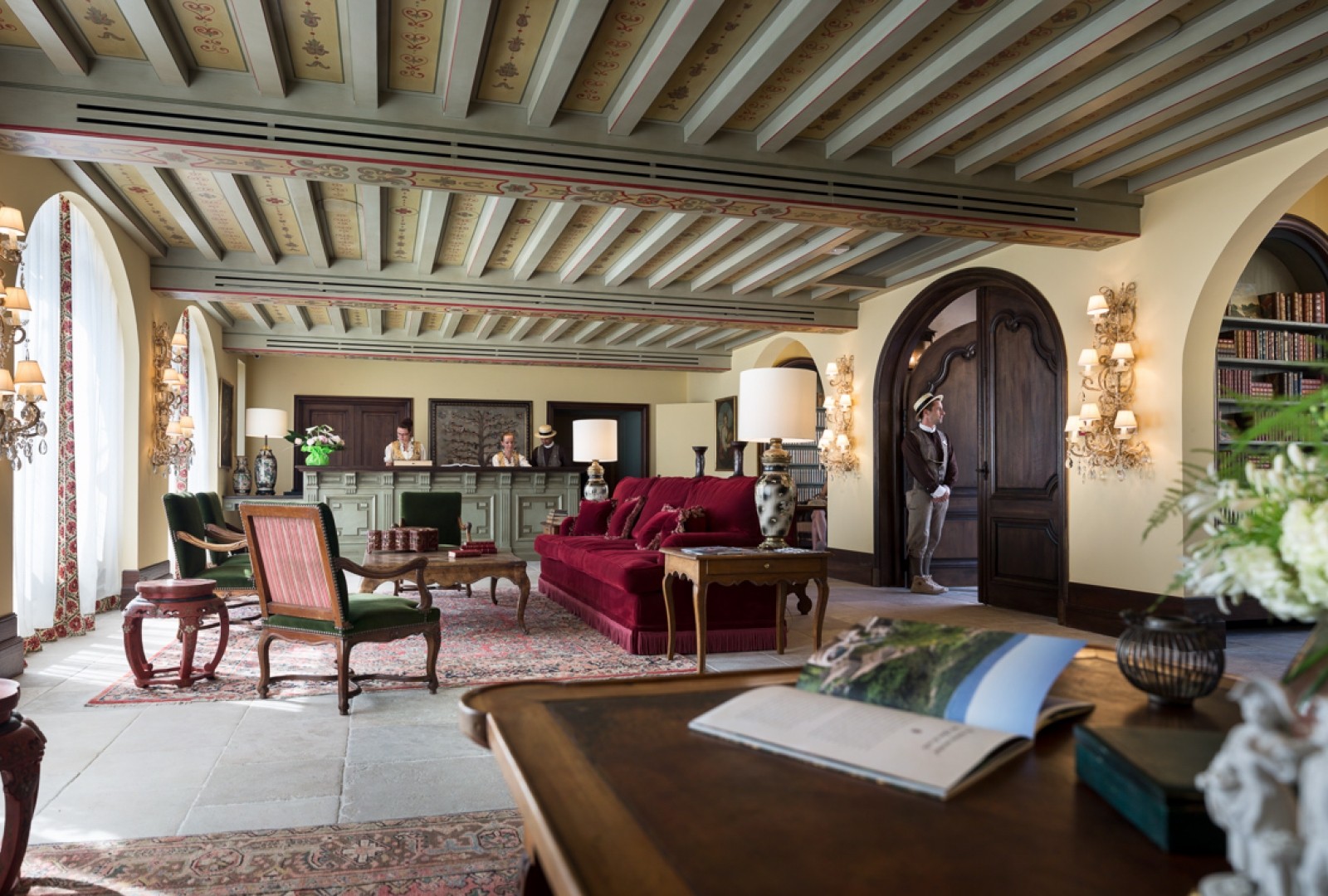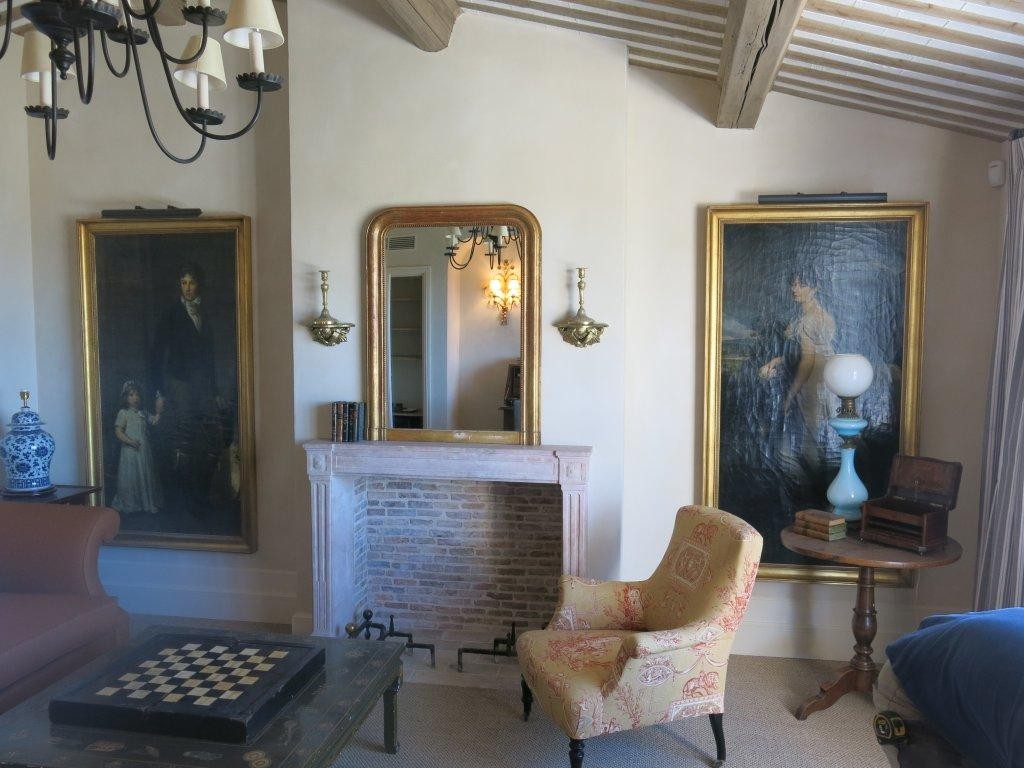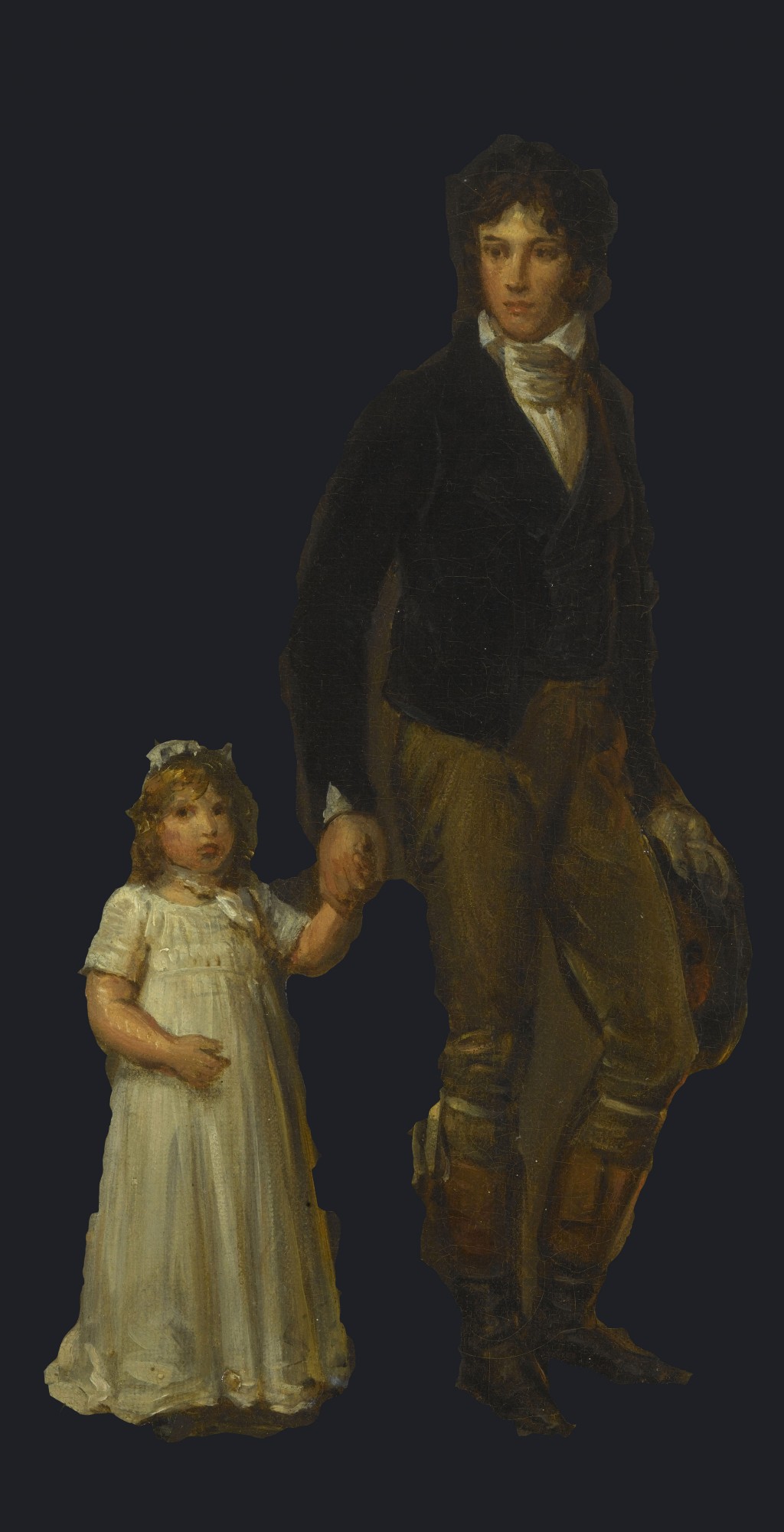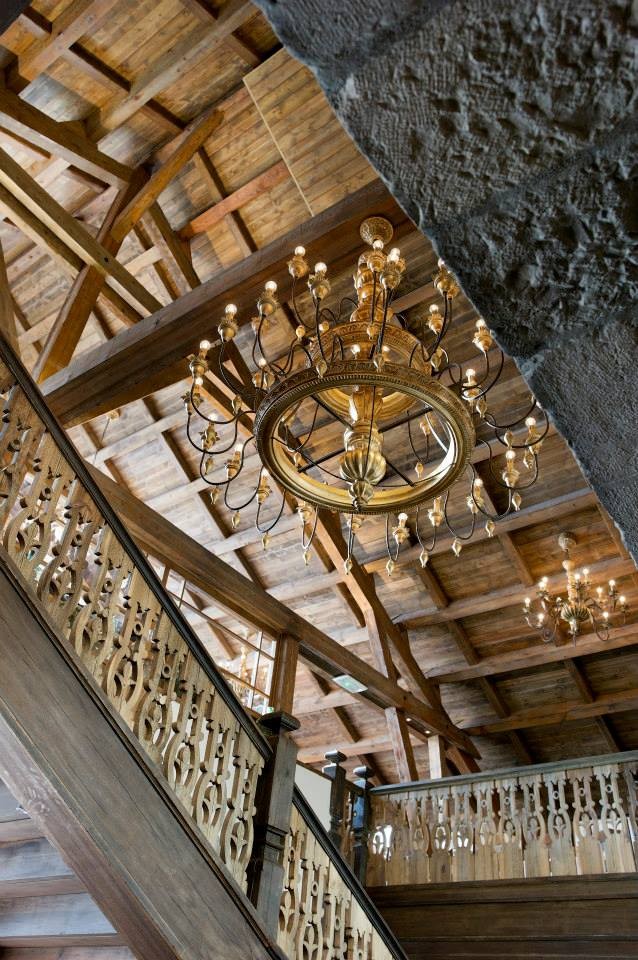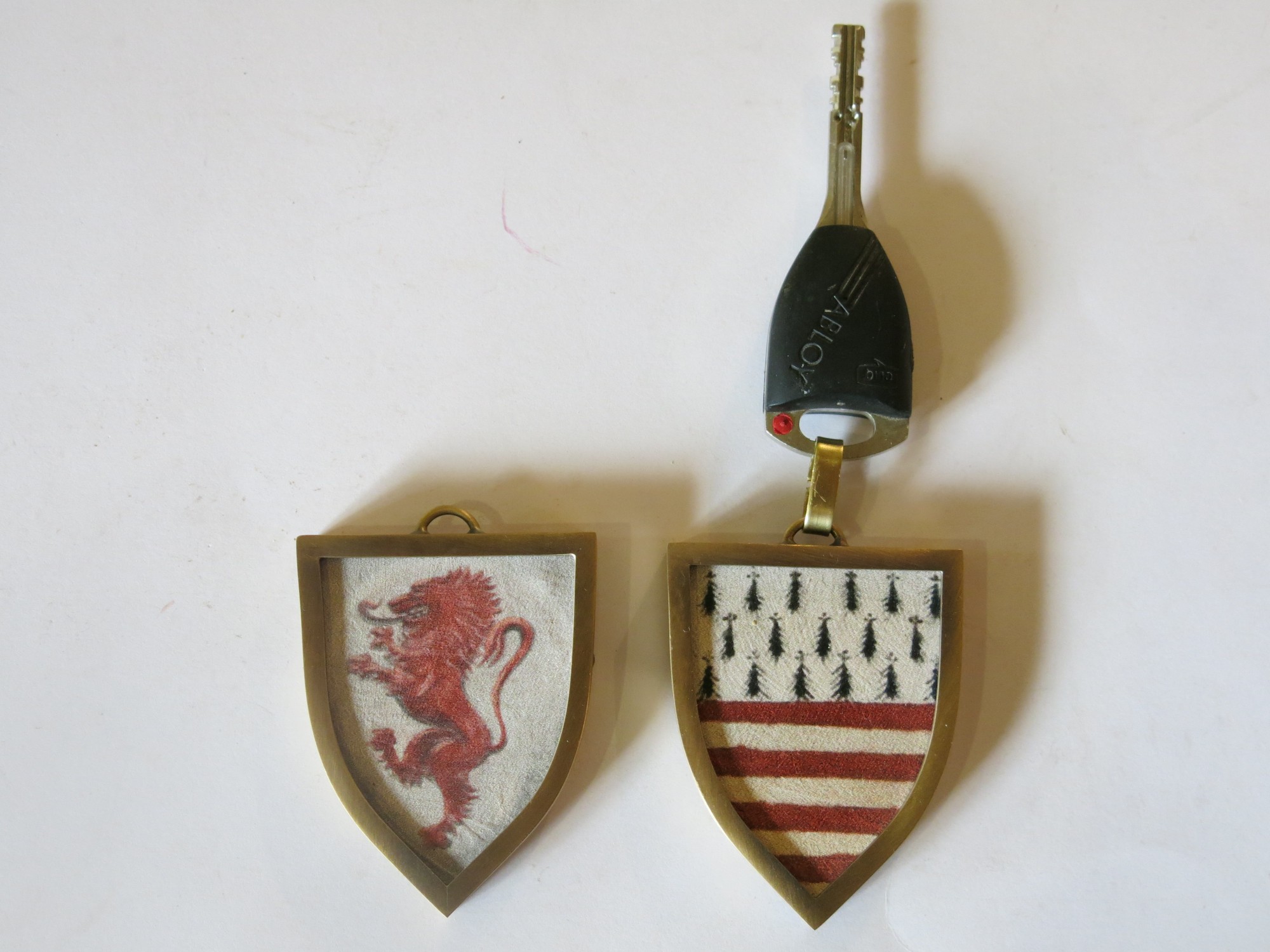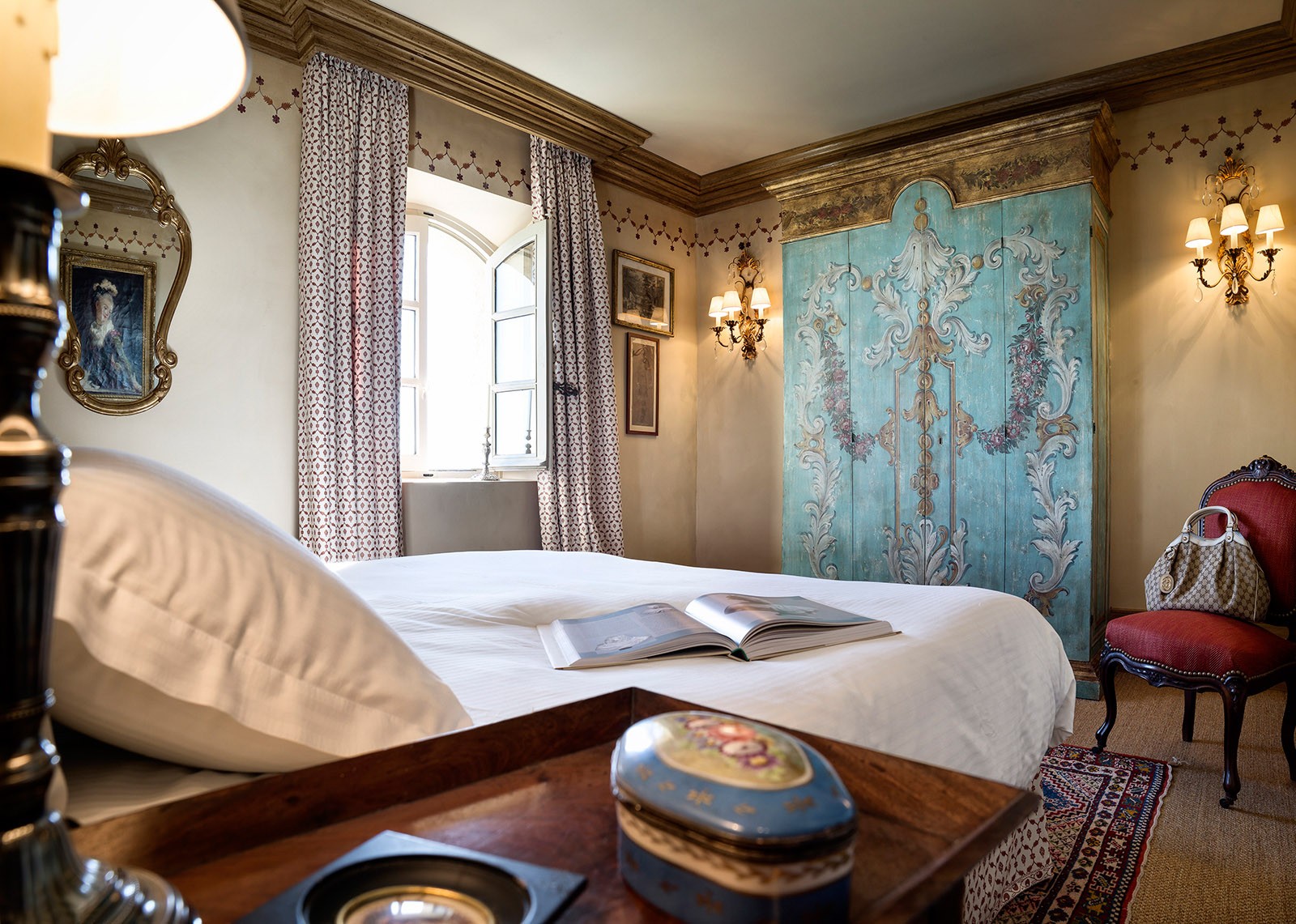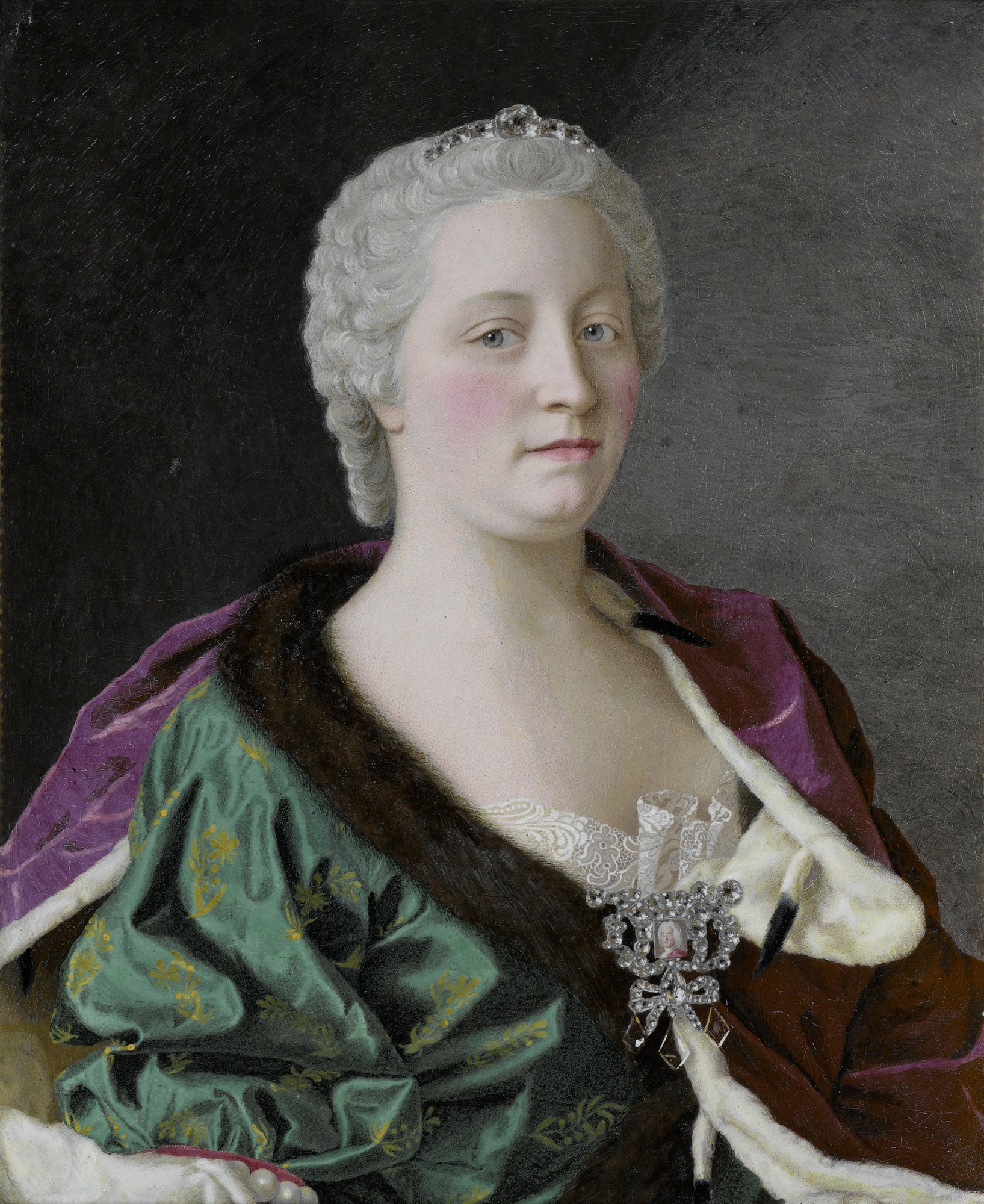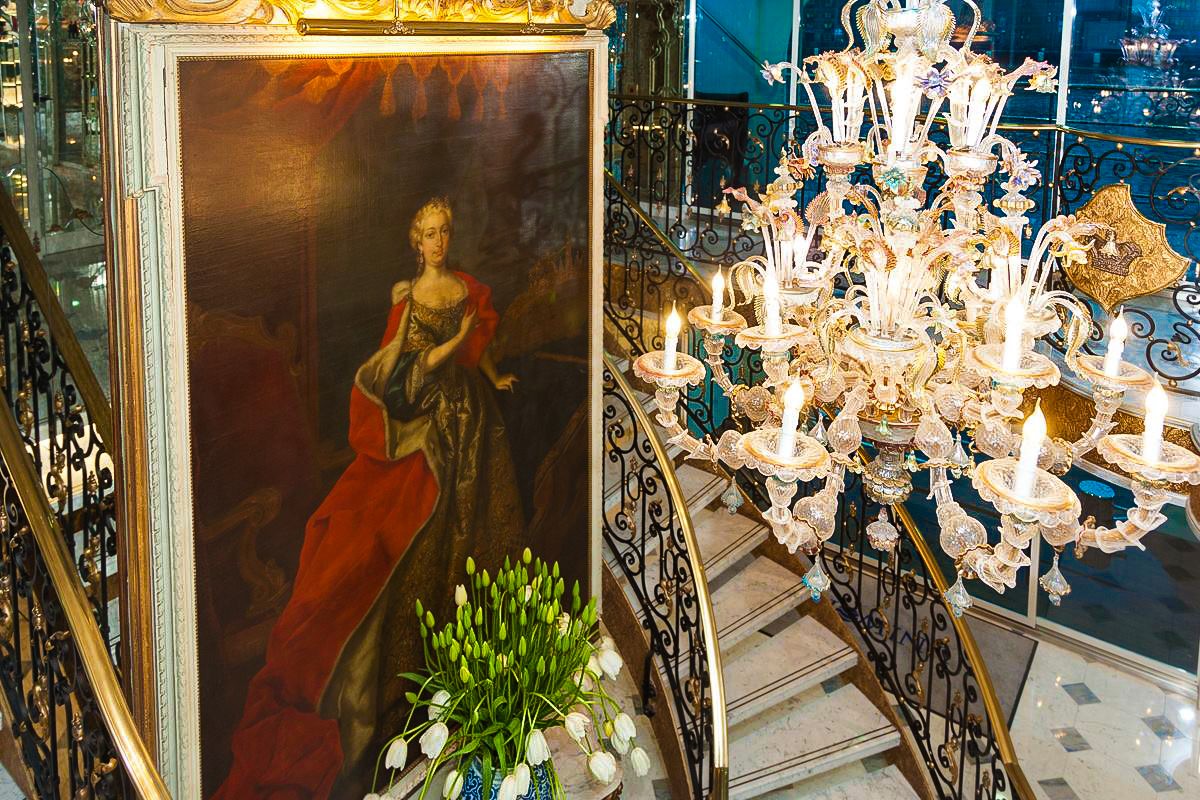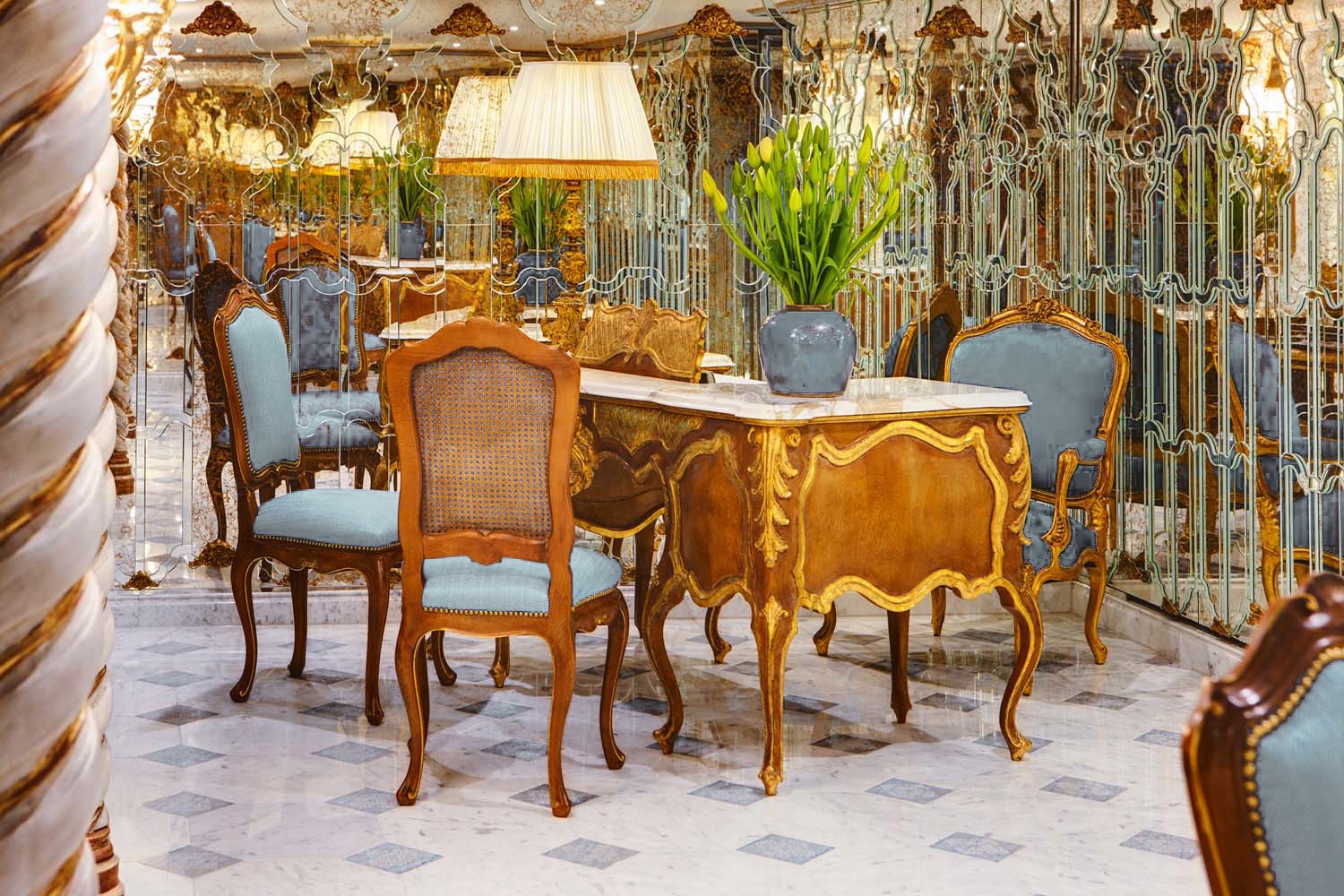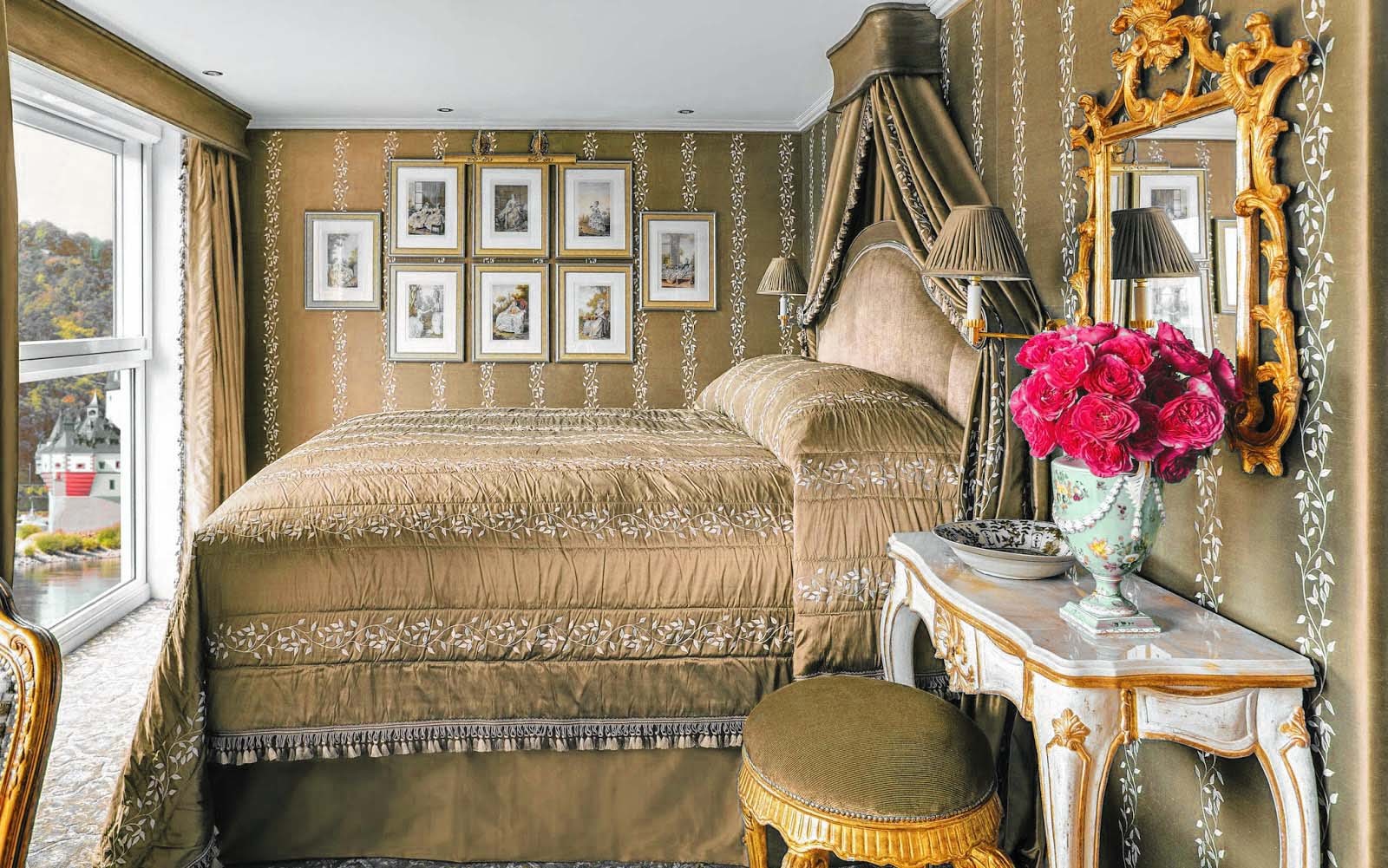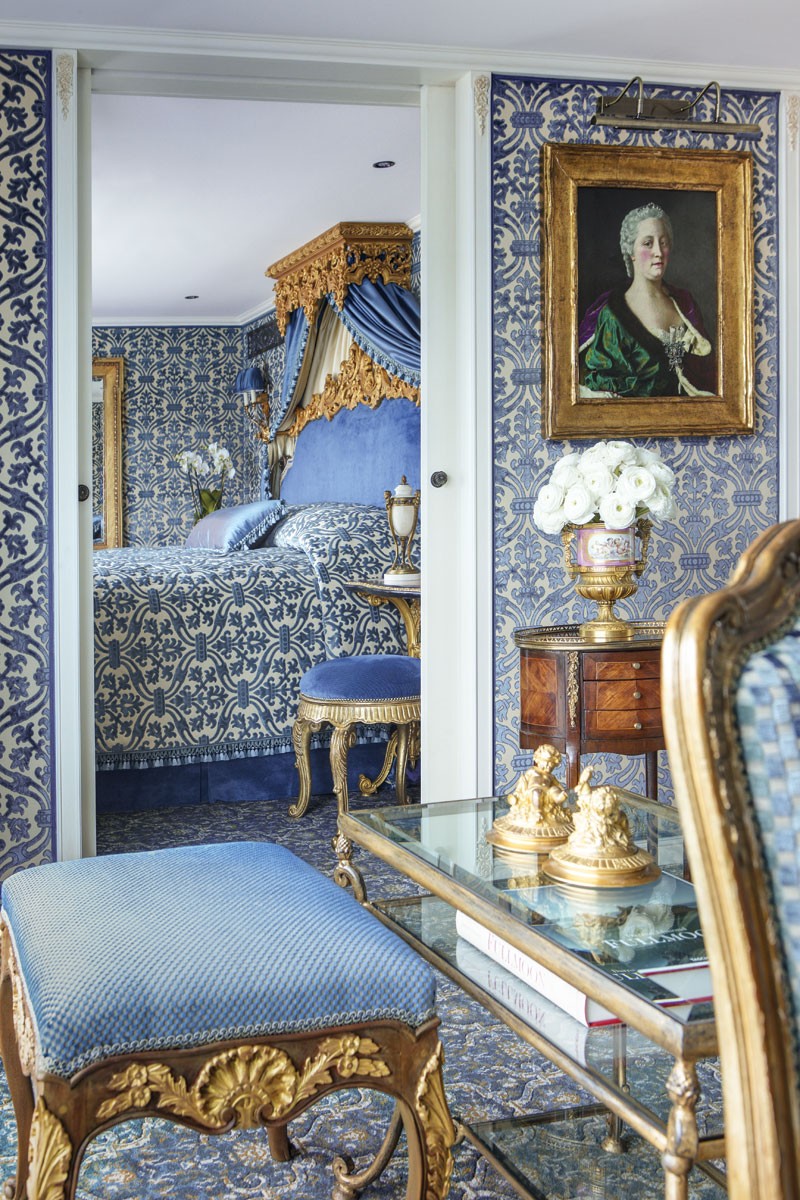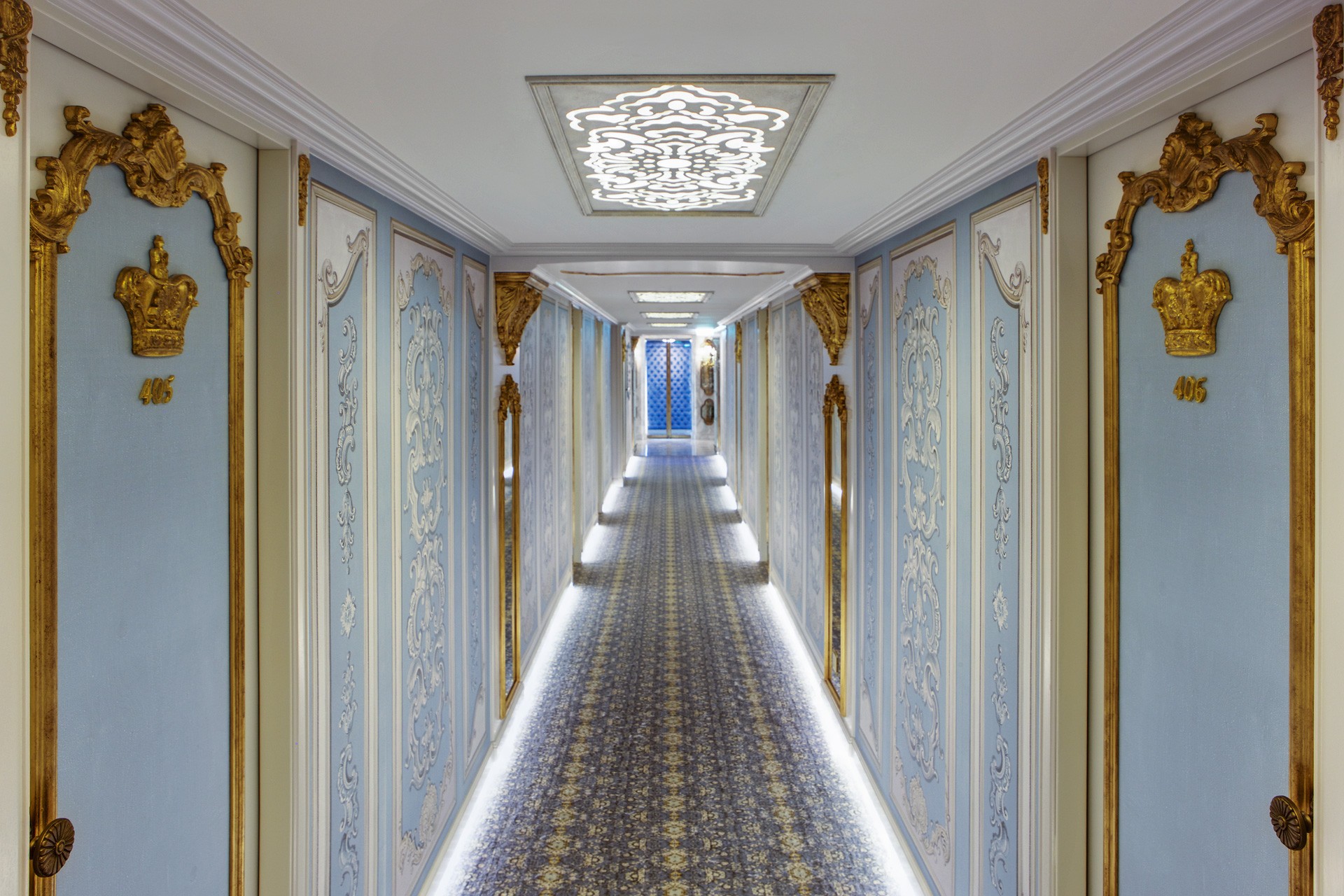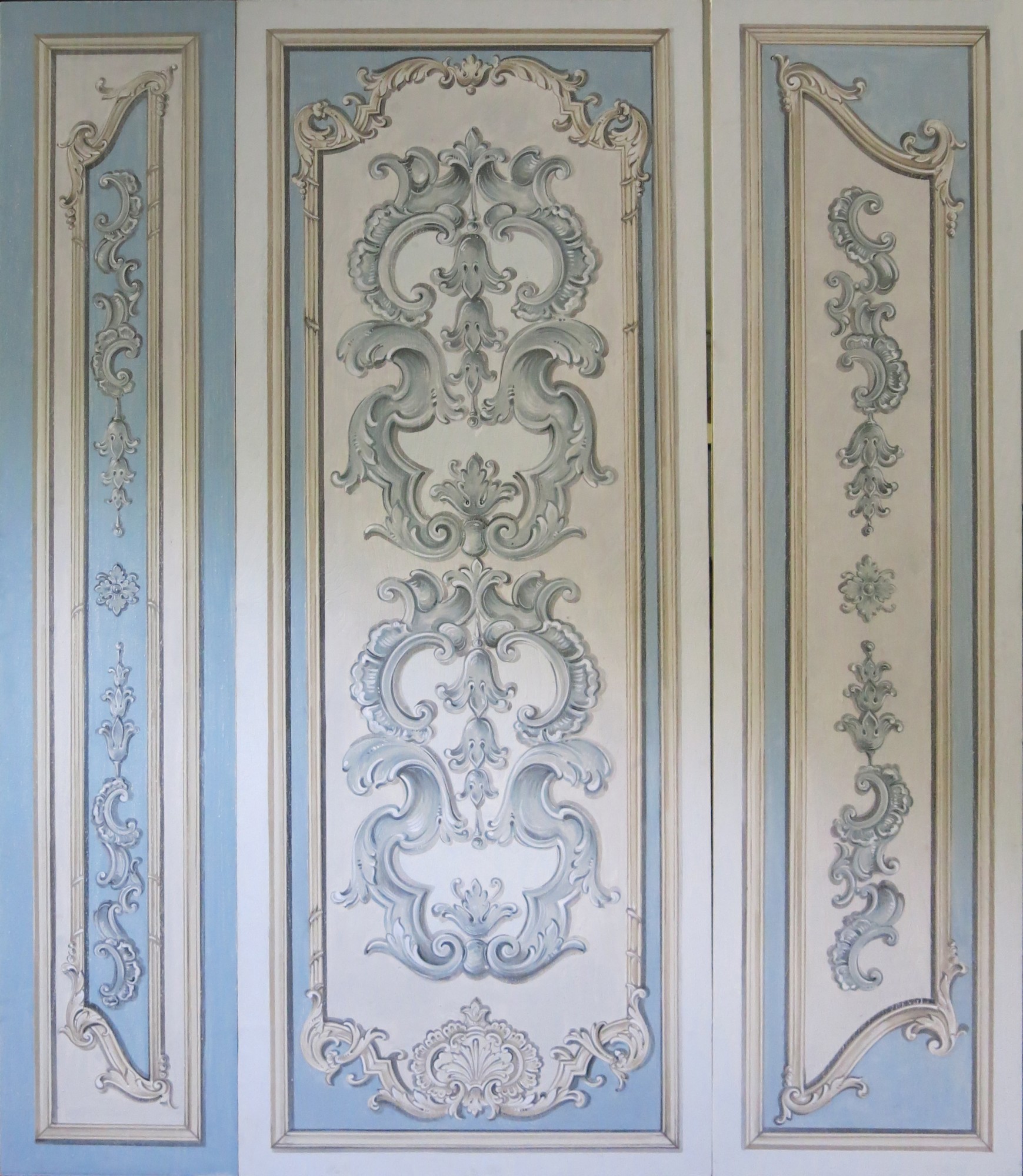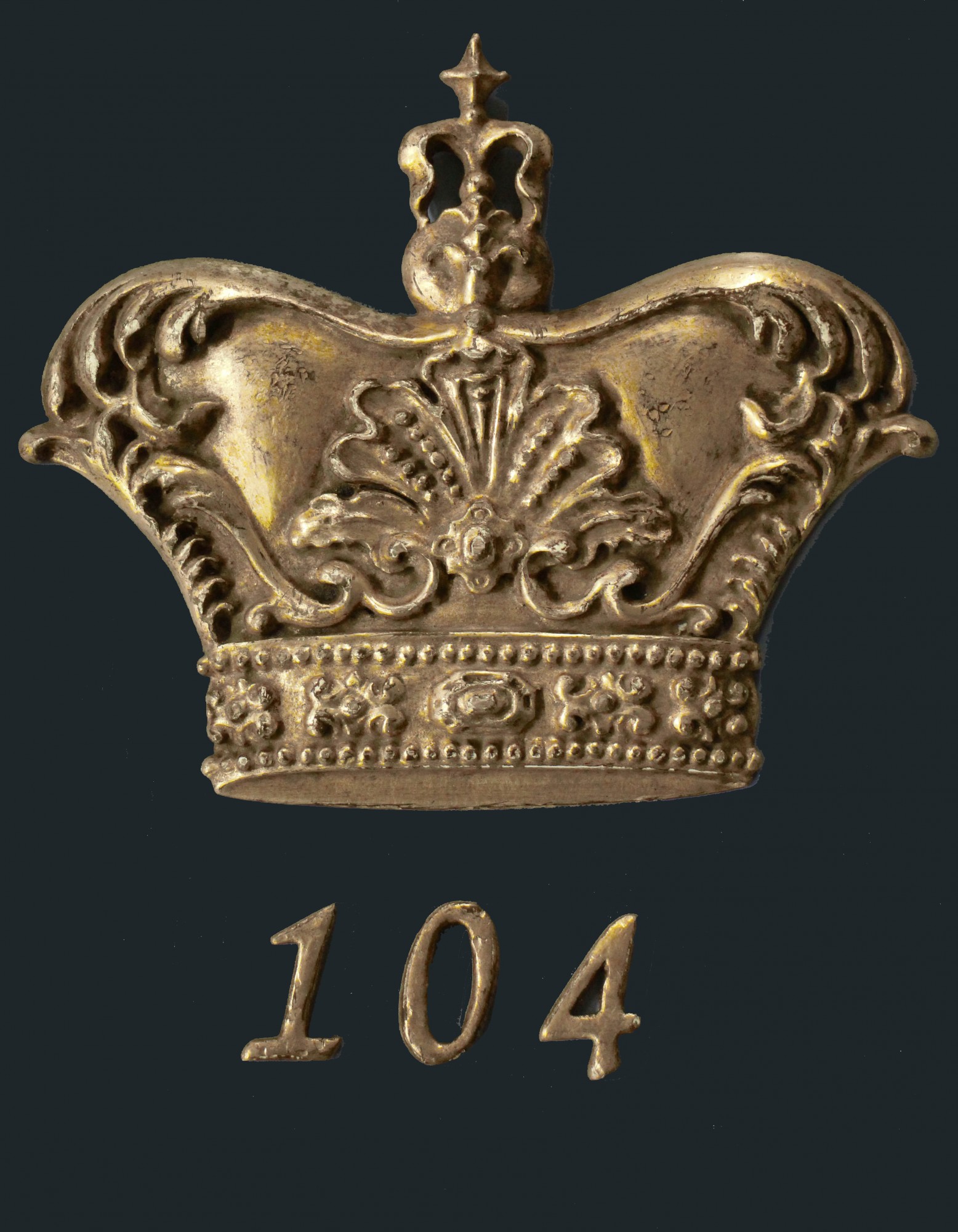 In collaboration with Uniworld, Terra di Siena producted in 2014/2015
for S. S. Maria Theresa customized Baroque furniture as well as
many wall murals in tribute to the glorious house of Austria
and the Empress Maria Theresa.
Terra di Siena designed facade lanterns Indian characters as well as wall decoration, Indian paintings and prints of all the rooms of this unusual hotel.
Making a collection of large sizes paintings of 19th century for the historic home of President Thiers.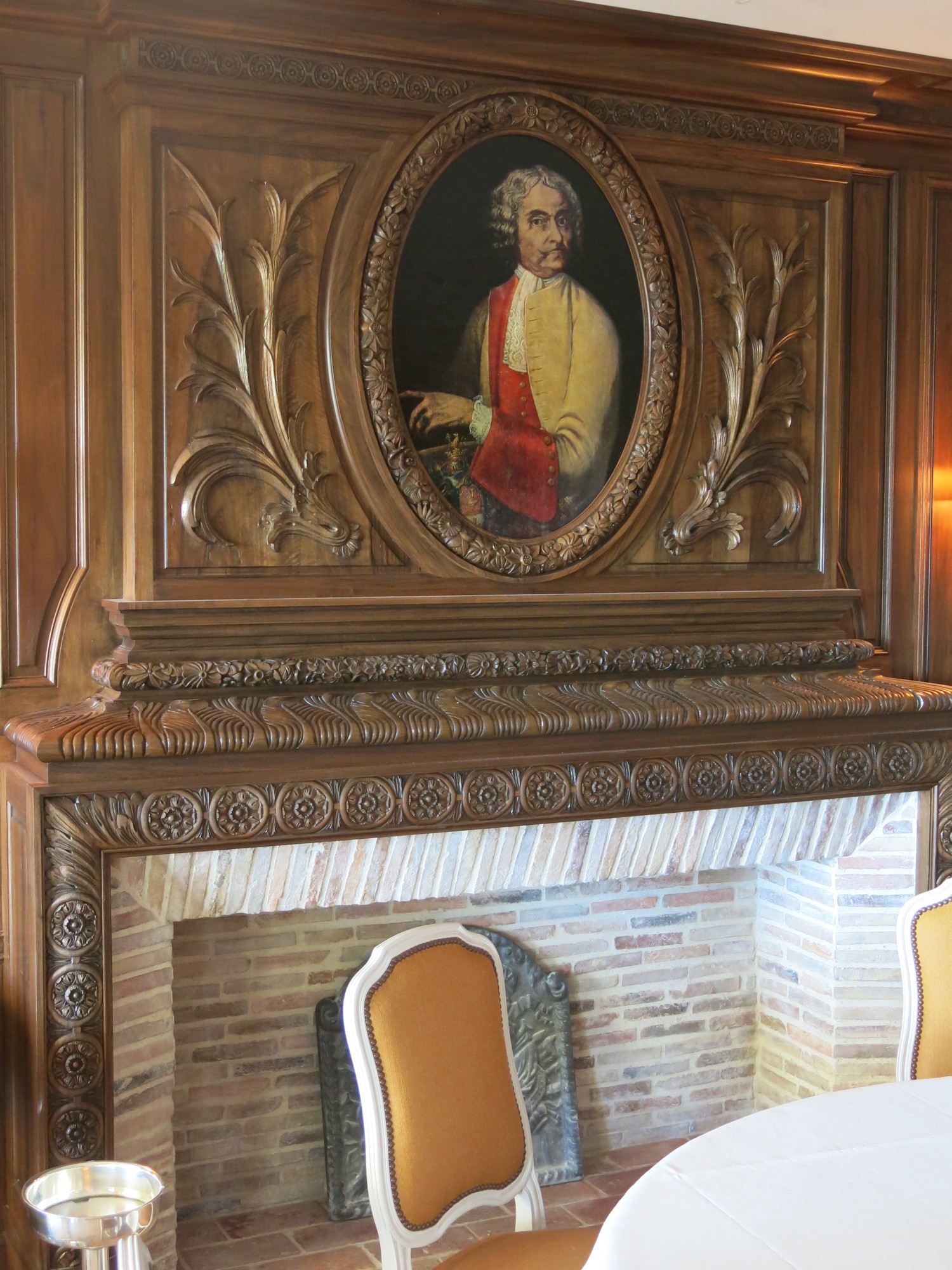 S.S. Maria Thérésa
"Cruise River Ship" on Danube river
PAN DEI PALAIS HOTEL Relais & Châteaux SAINT TROPEZ
The tea room ANGELINA
CHATEAU DE VERSAILLES
Hôtel SAINT JAMES *****PARIS
RELAIS & CHATEAUX
HOTEL CASTA DIVA*****
LAC DE COME ITALIE
BASTIDE DE GORDES*****
Hôtel Relais et Châteaux
At SAINT JAMES some vaulted rooms have been decorated with frescoes by Terra di Siena:
Artworks by Veronese, Goya, and Giandomenico Tiepolo.
Restaurant GASTON GASTOUNETTE
CANNES
Wall manufacturing, frescoes and paintings on the theme of culinary art
Building site Bouvée Déco. Cannes.
TERRA DI SIENA - 47, rue Auguste Comte - 69002 LYON - FRANCE - Tel + 33 (0)4 72 41 74 04