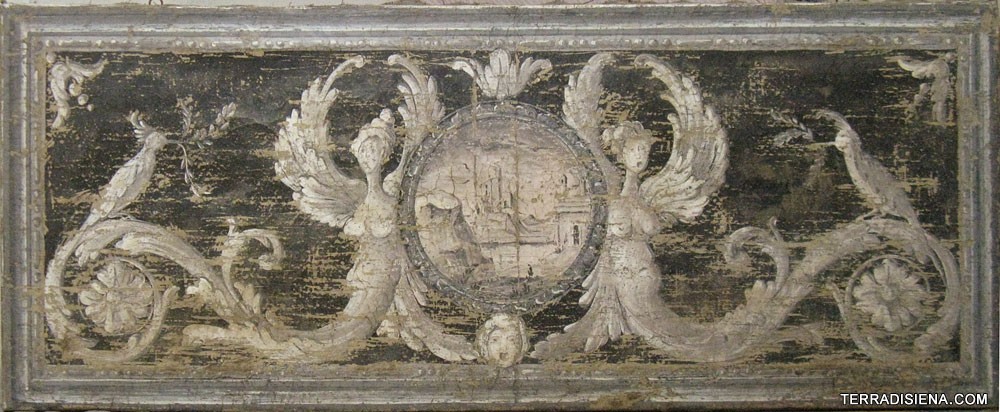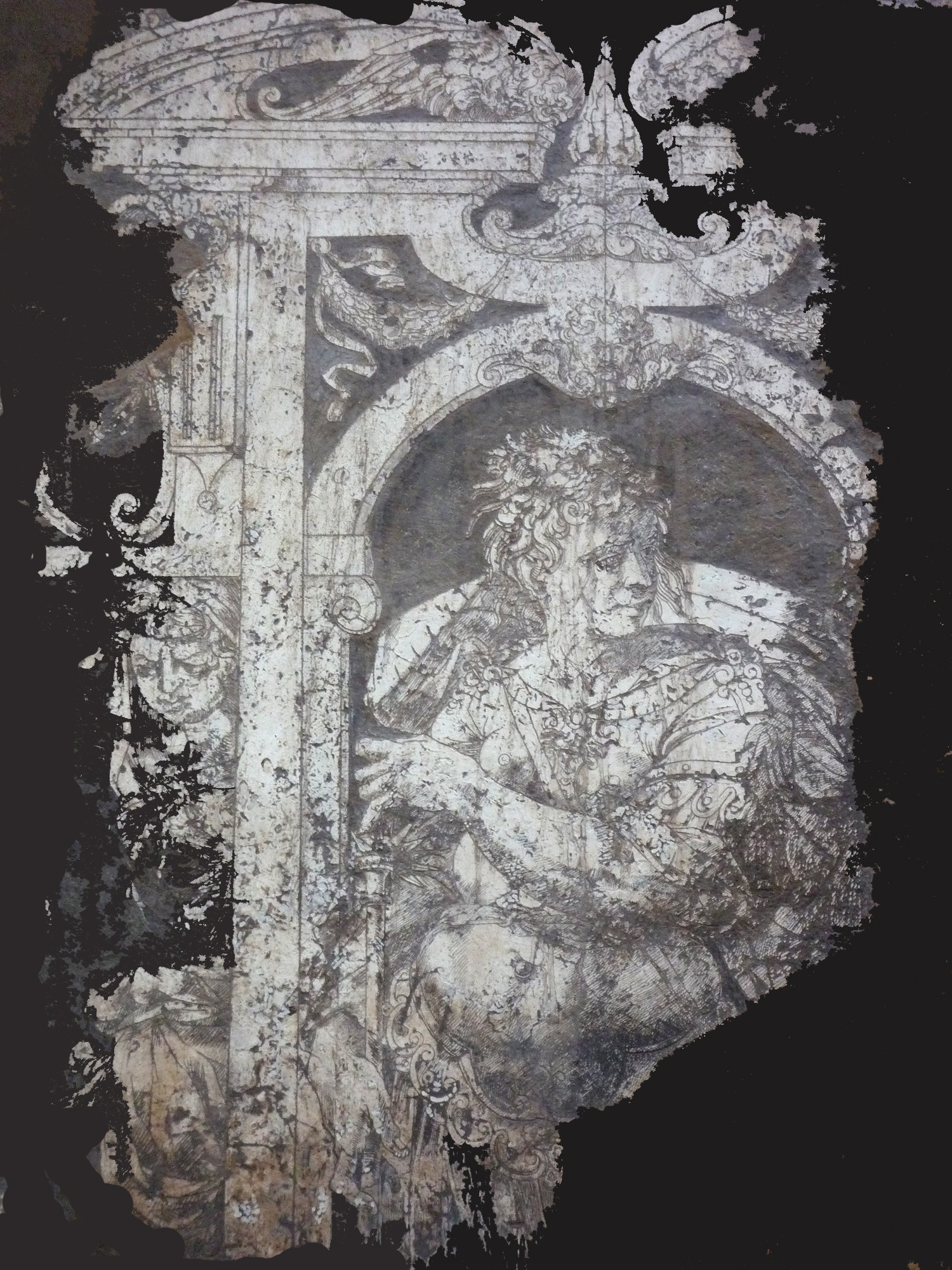 Stunning scenes of grotesque paintings decorative graffiti from the Florentine Renaissance.
Our painters decorators perform custom canvas coated in cracked grain and inimitable.
These paintings can be displayed on a table or frame as pasted on panels of wood to replicate the atmosphere of Italian palaces.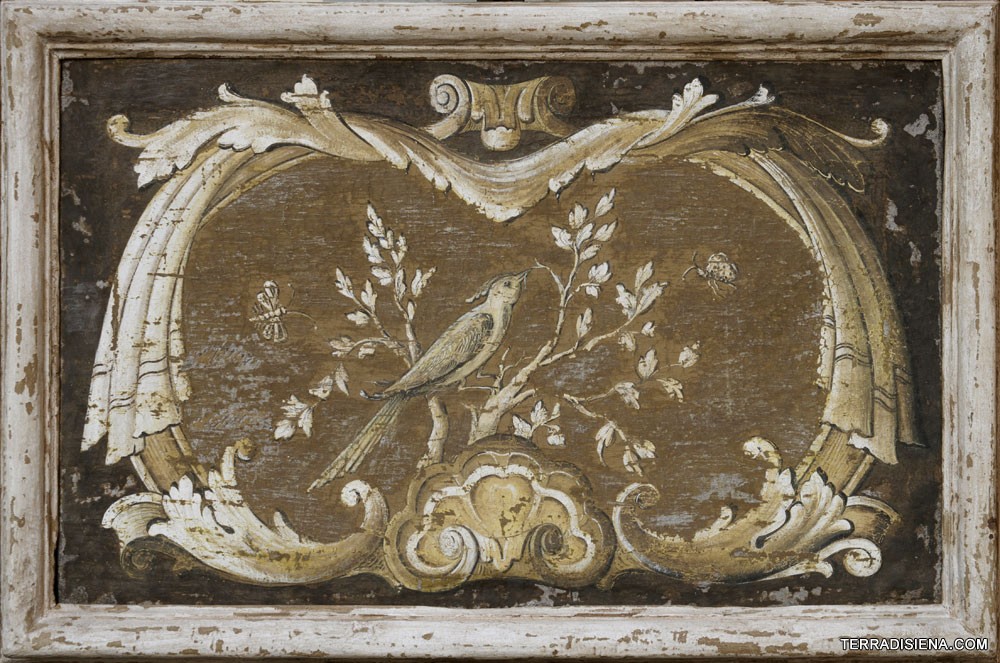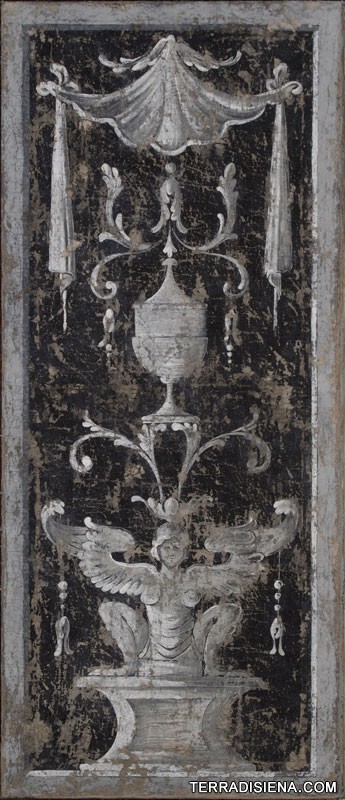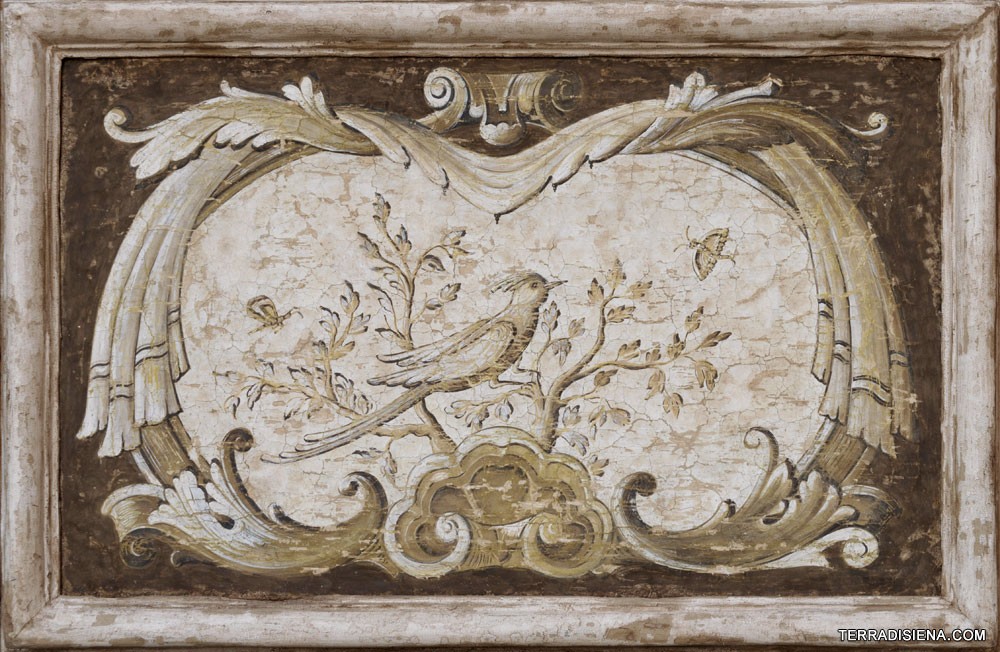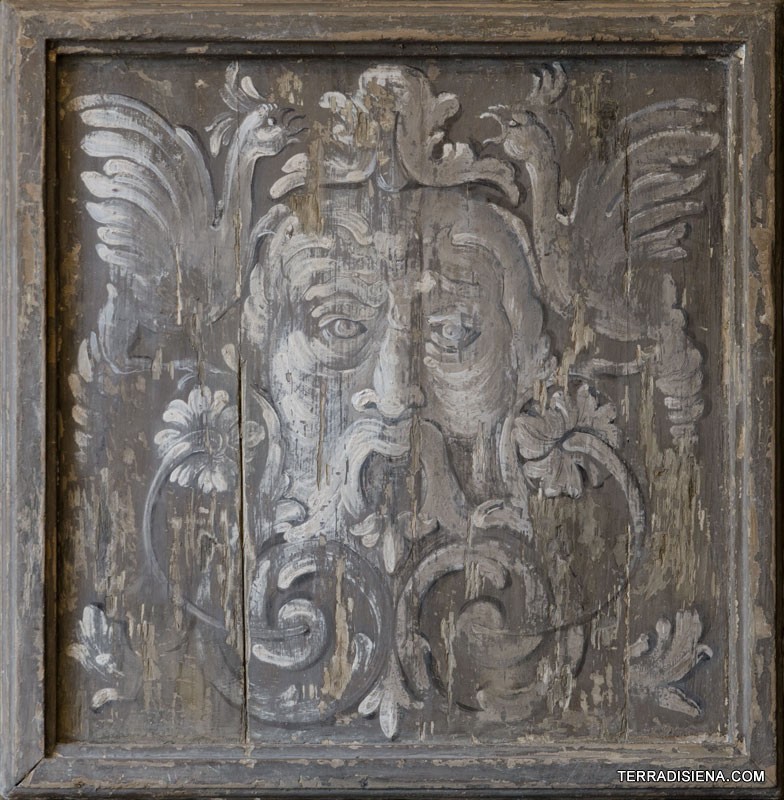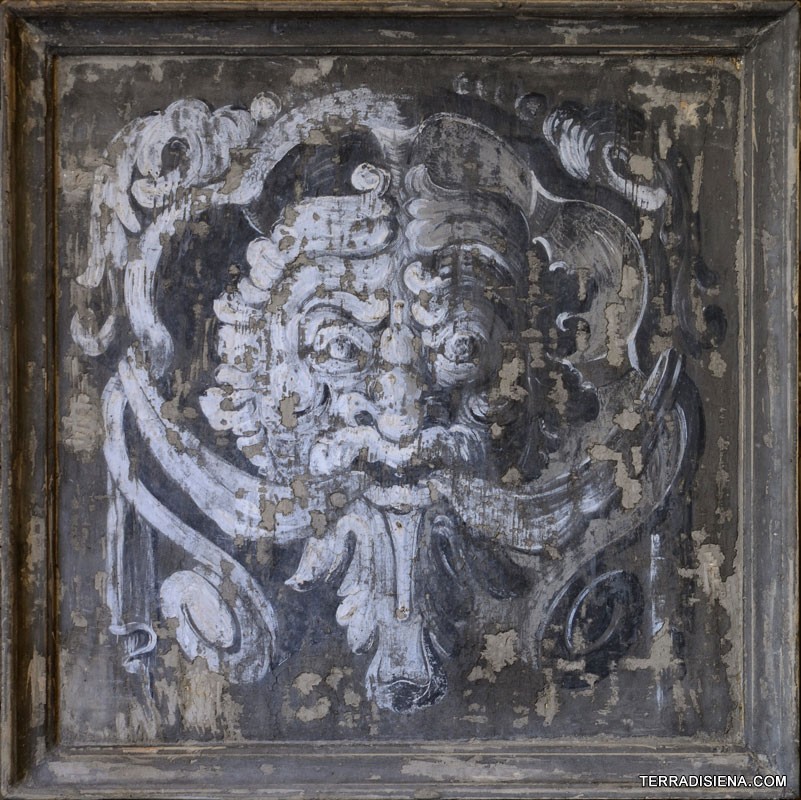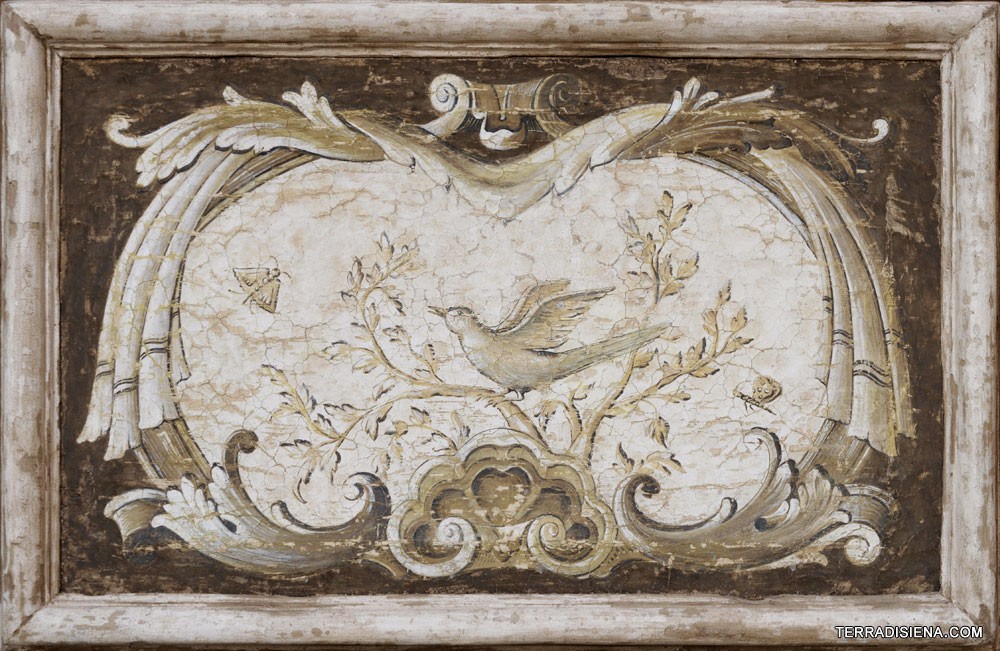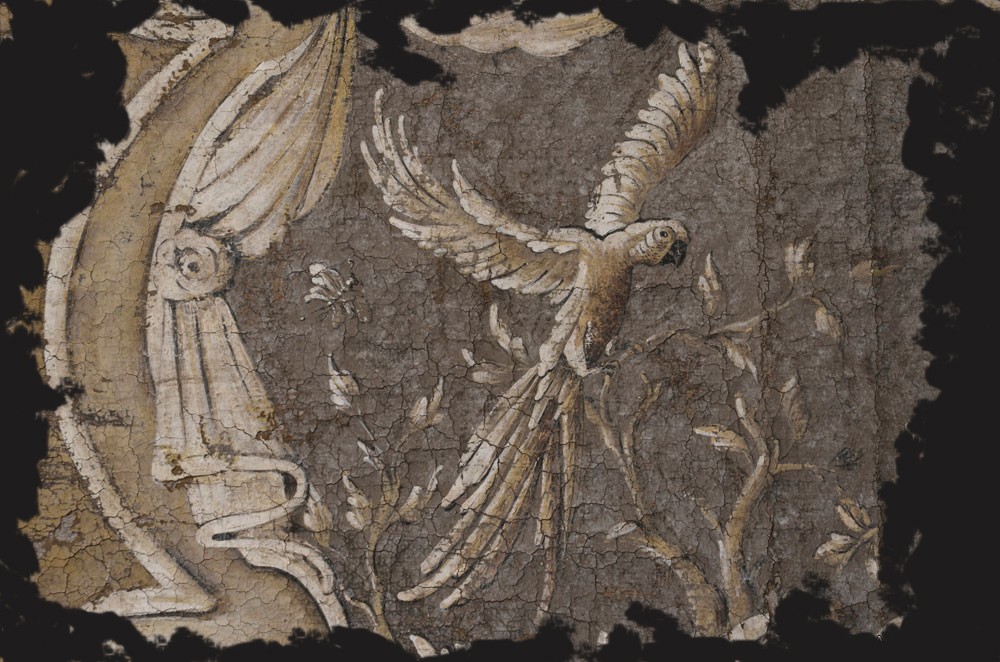 photos: all rights reserved

The Art of graffiti: it is at the origin of a decorative technique of antiquity that has survived in Italy especially in Renaissance Florence.
This decorative technique Palace facade, was to apply a layer of lime plaster clear then cover this layer with a darker or black coated.
Then, using knives we drew on the dark coating highlighting the clear color of the first layer.
We thus obtained two-color sets of great nobility.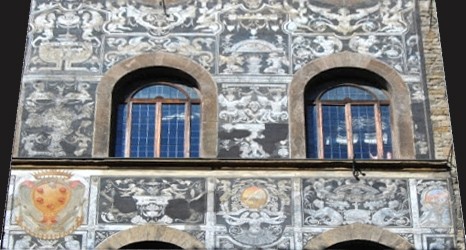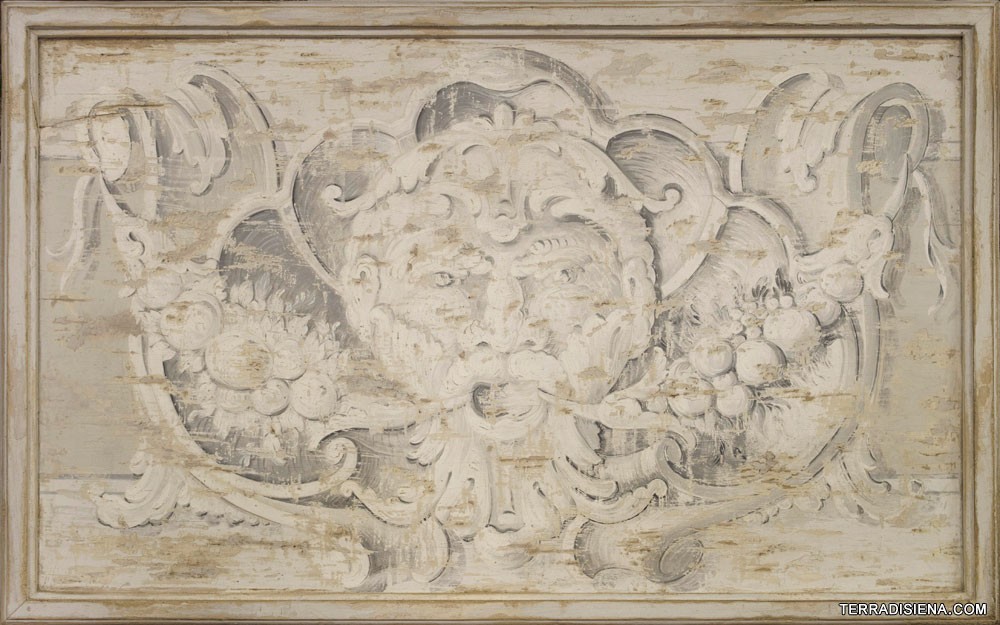 Bianca Maria Cappello's Palazzo via Maggio, Florence

TERRA DI SIENA - 47, rue Auguste Comte - 69002 LYON - FRANCE - Tel + 33 (0)4 72 41 74 04