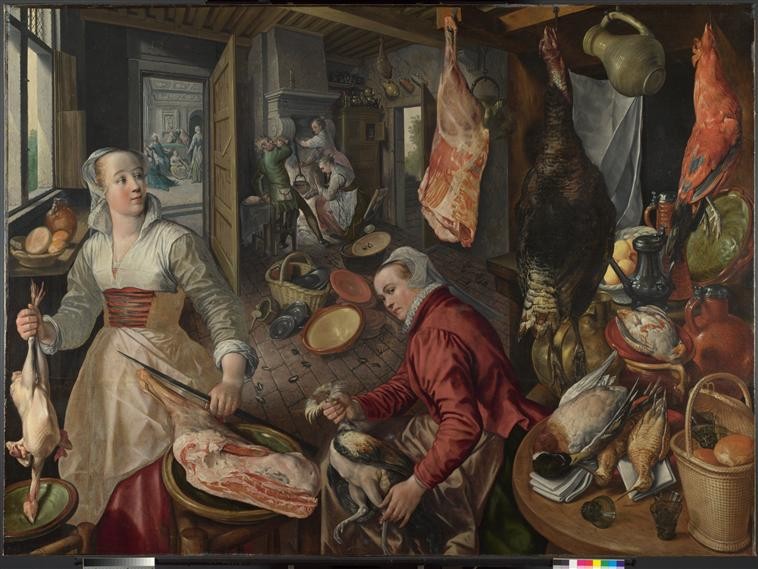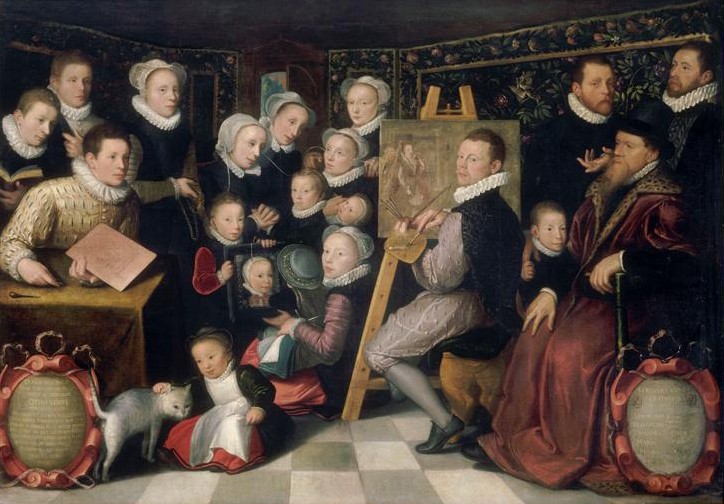 Scenes from the Life of a bygone age,
Endearing characters in the flow of their existence.
Discovery of their privacy.
Many artists throughout the ages have dealt with these subjects lovable.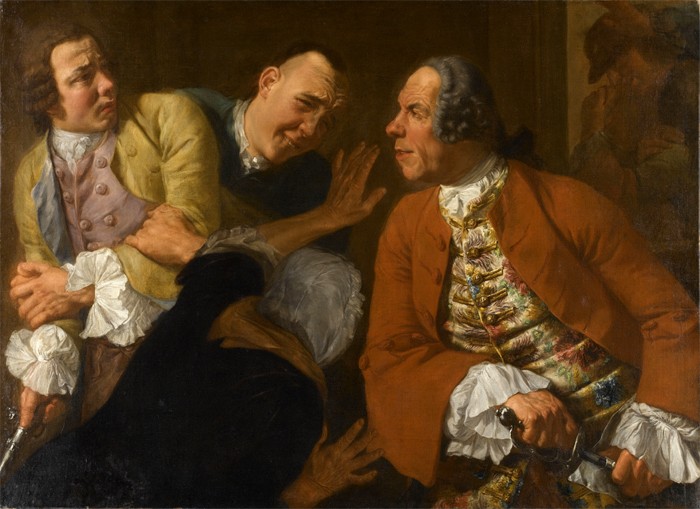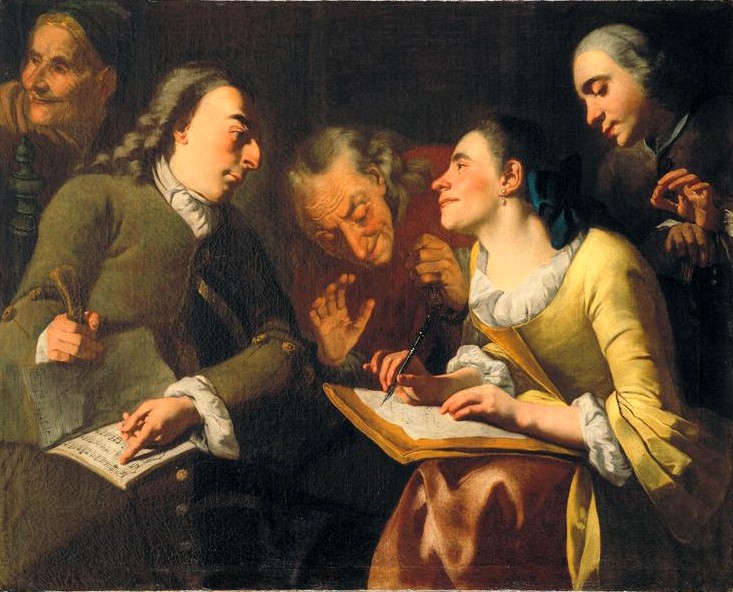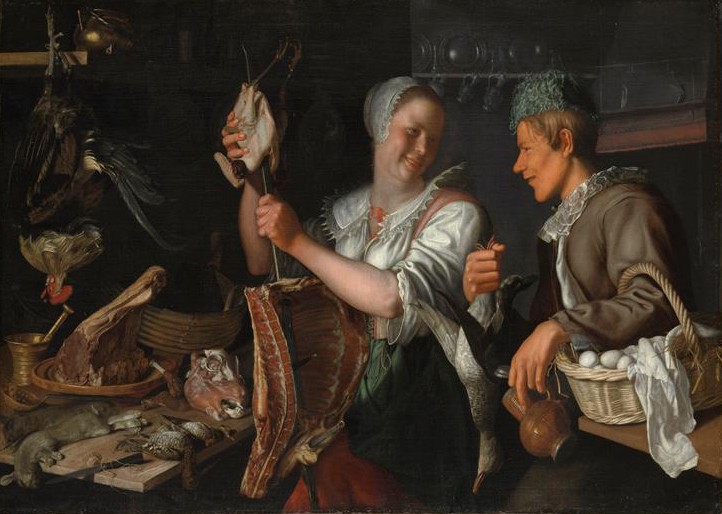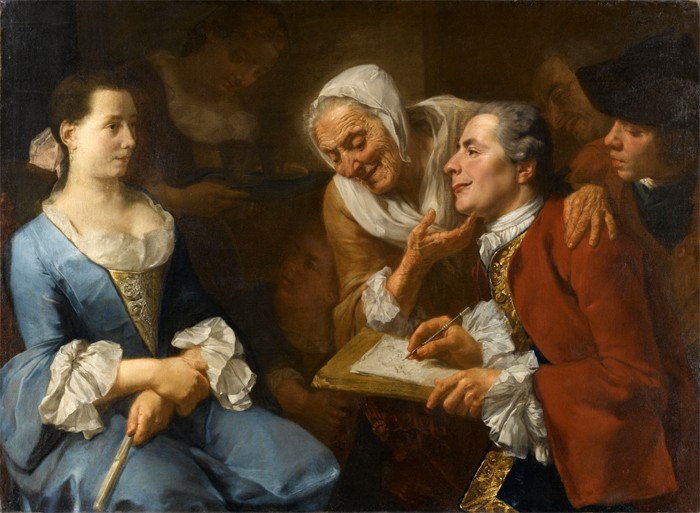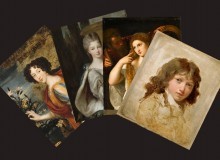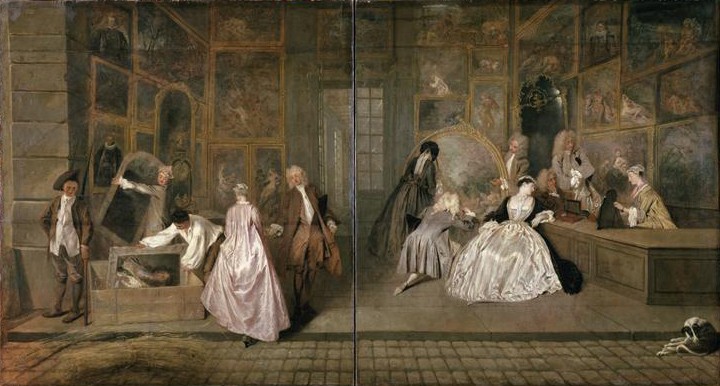 We can make the iconographic research and help you choose your topic.
You can also consult the websites of the National Museums and send us the number of the work.
www.photo.rmn.fr
www.scalarchives.it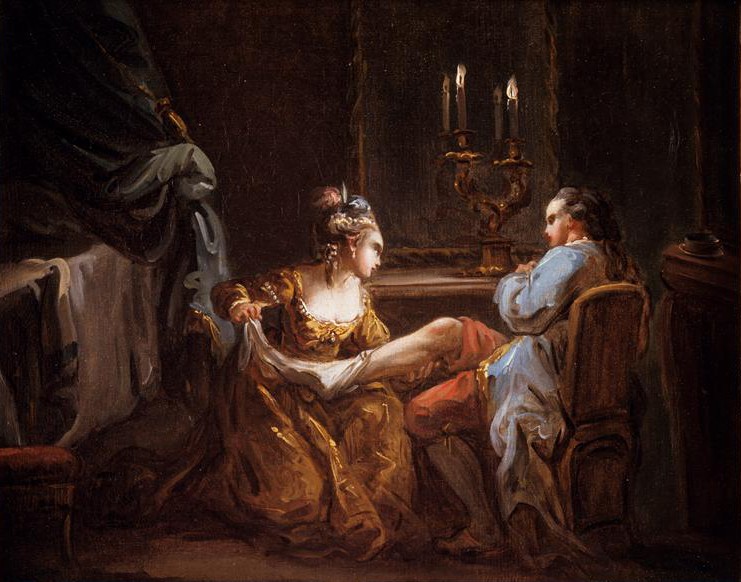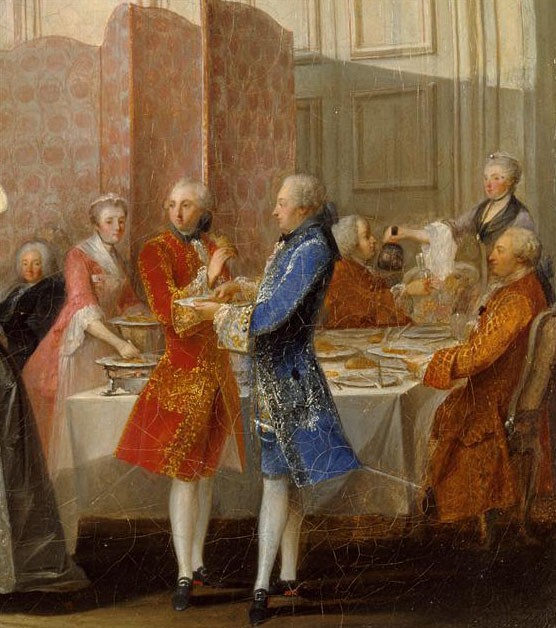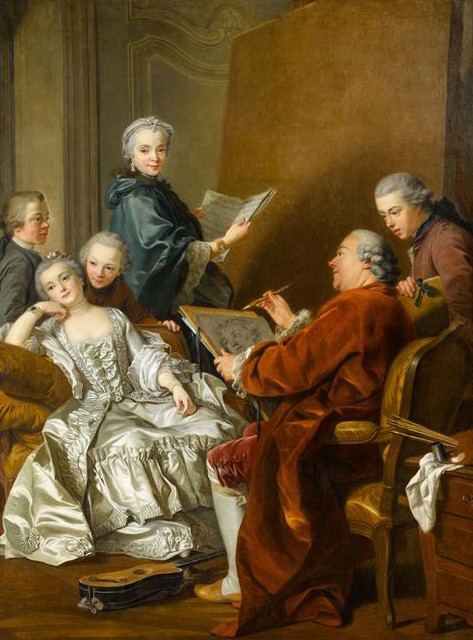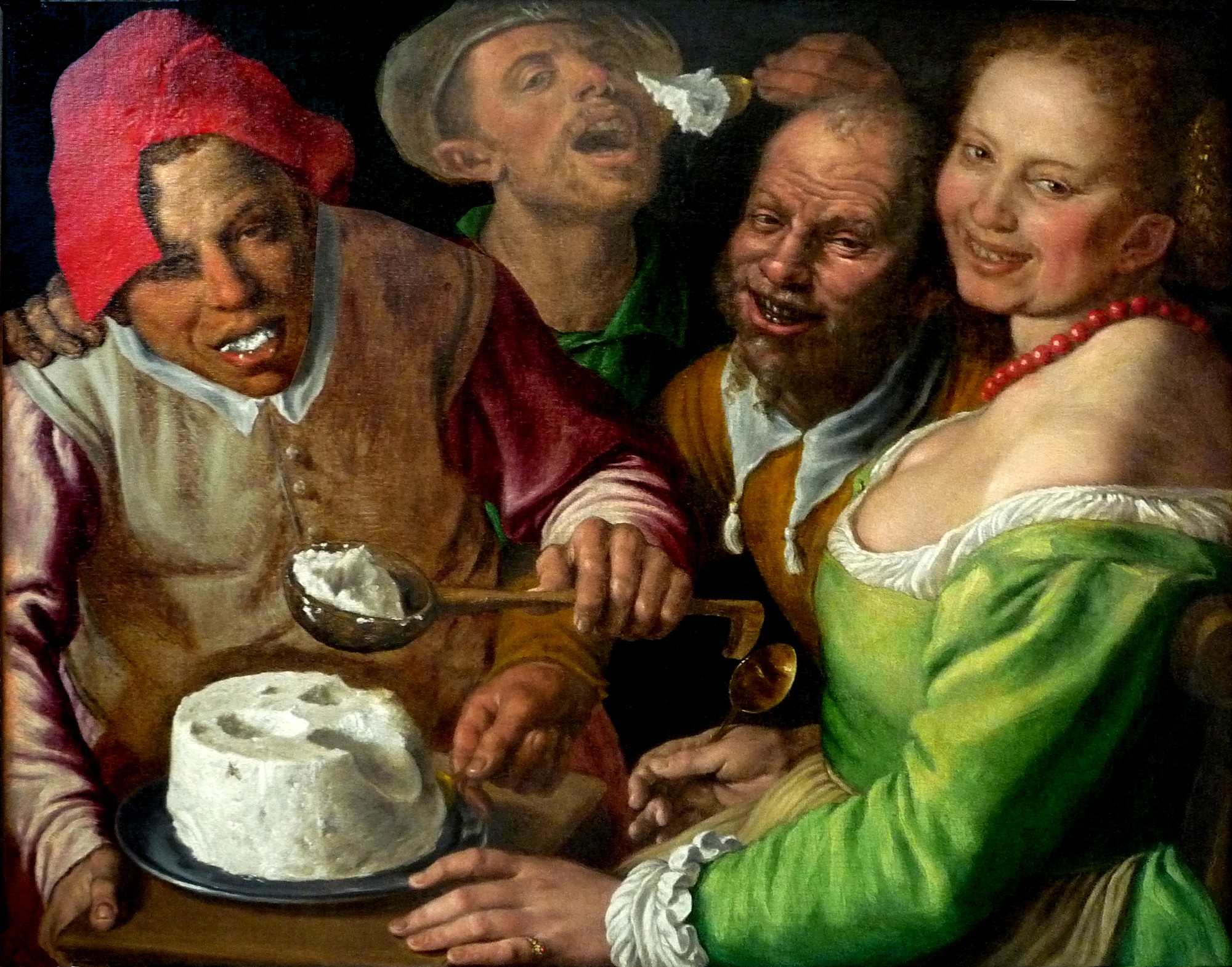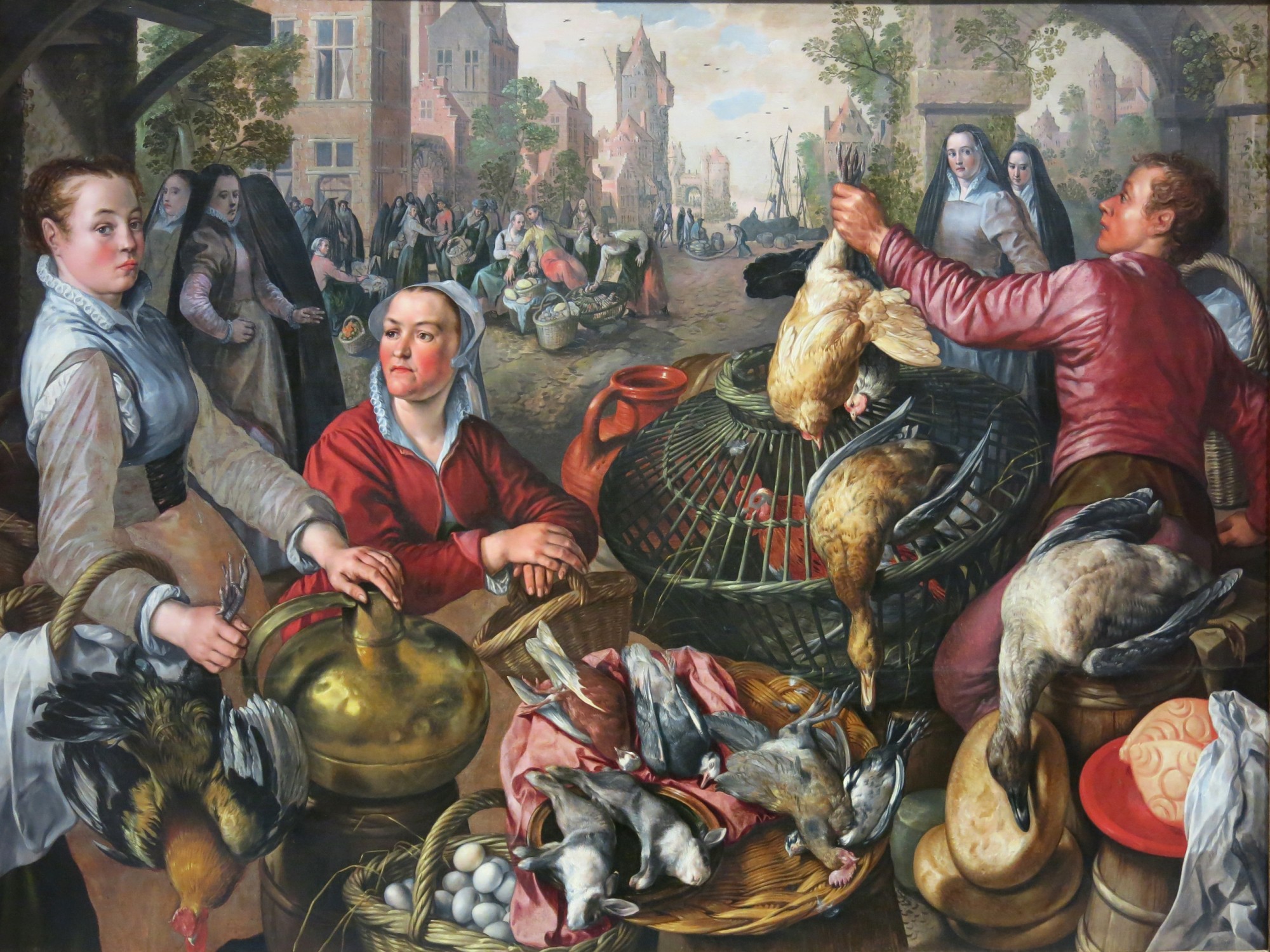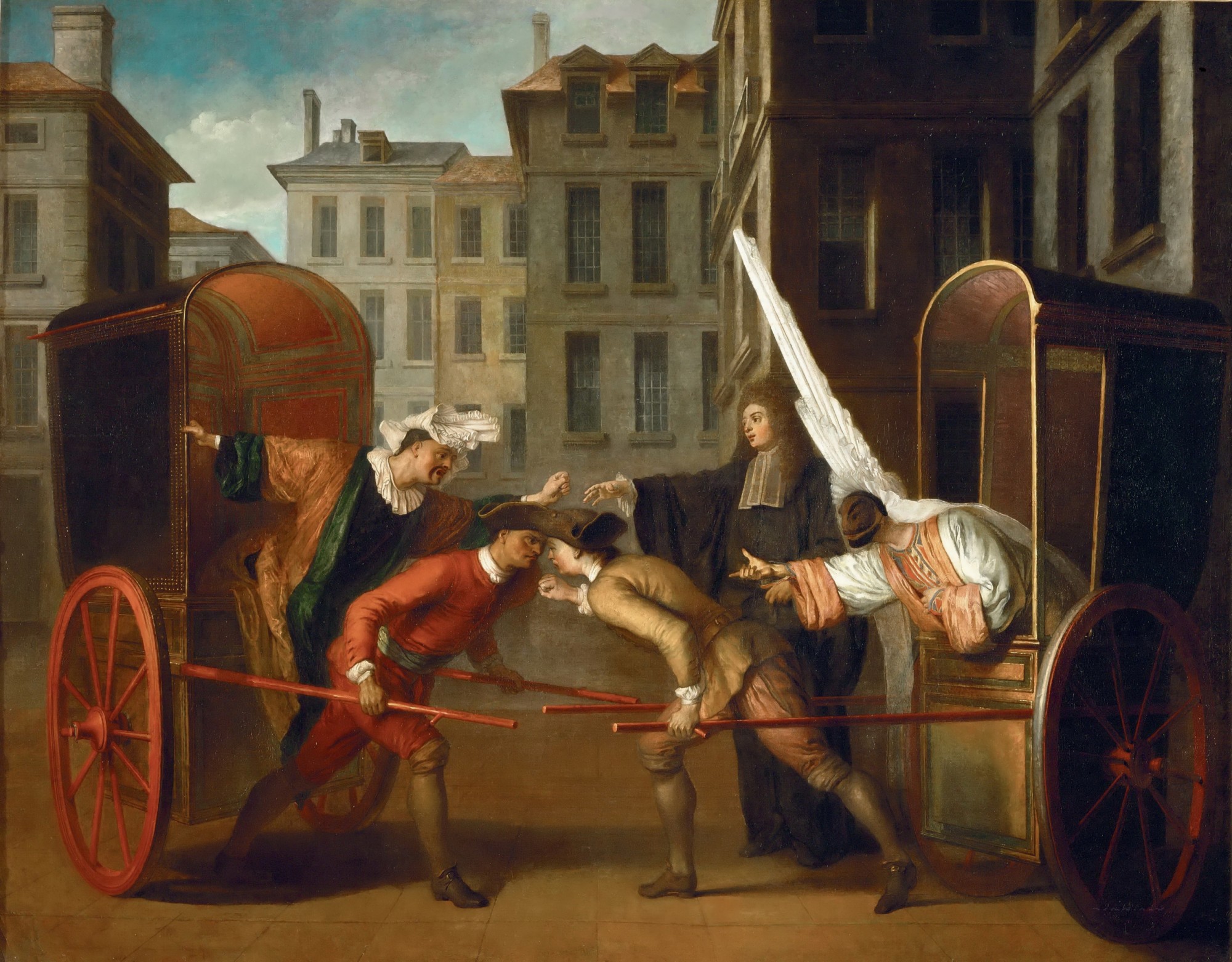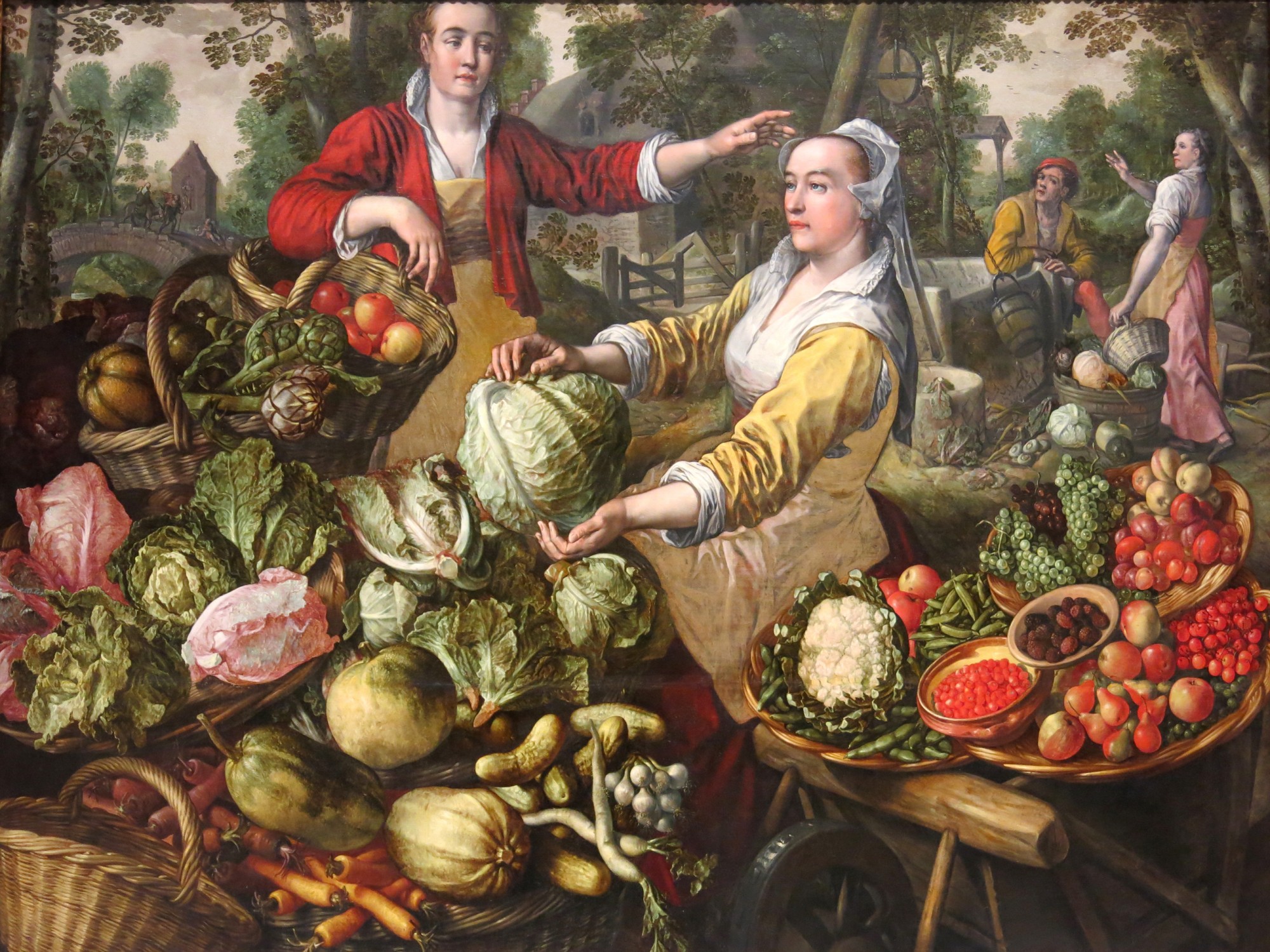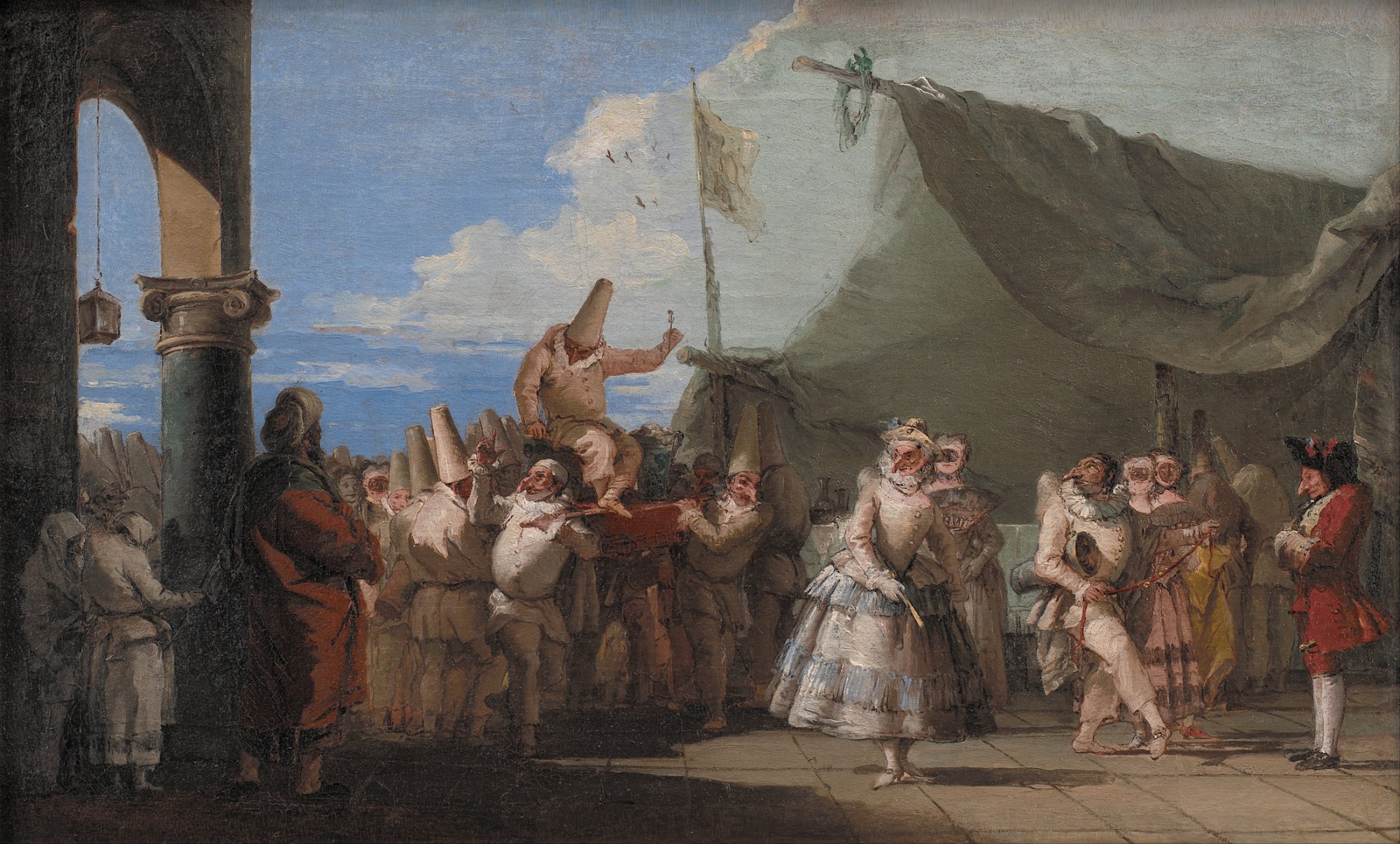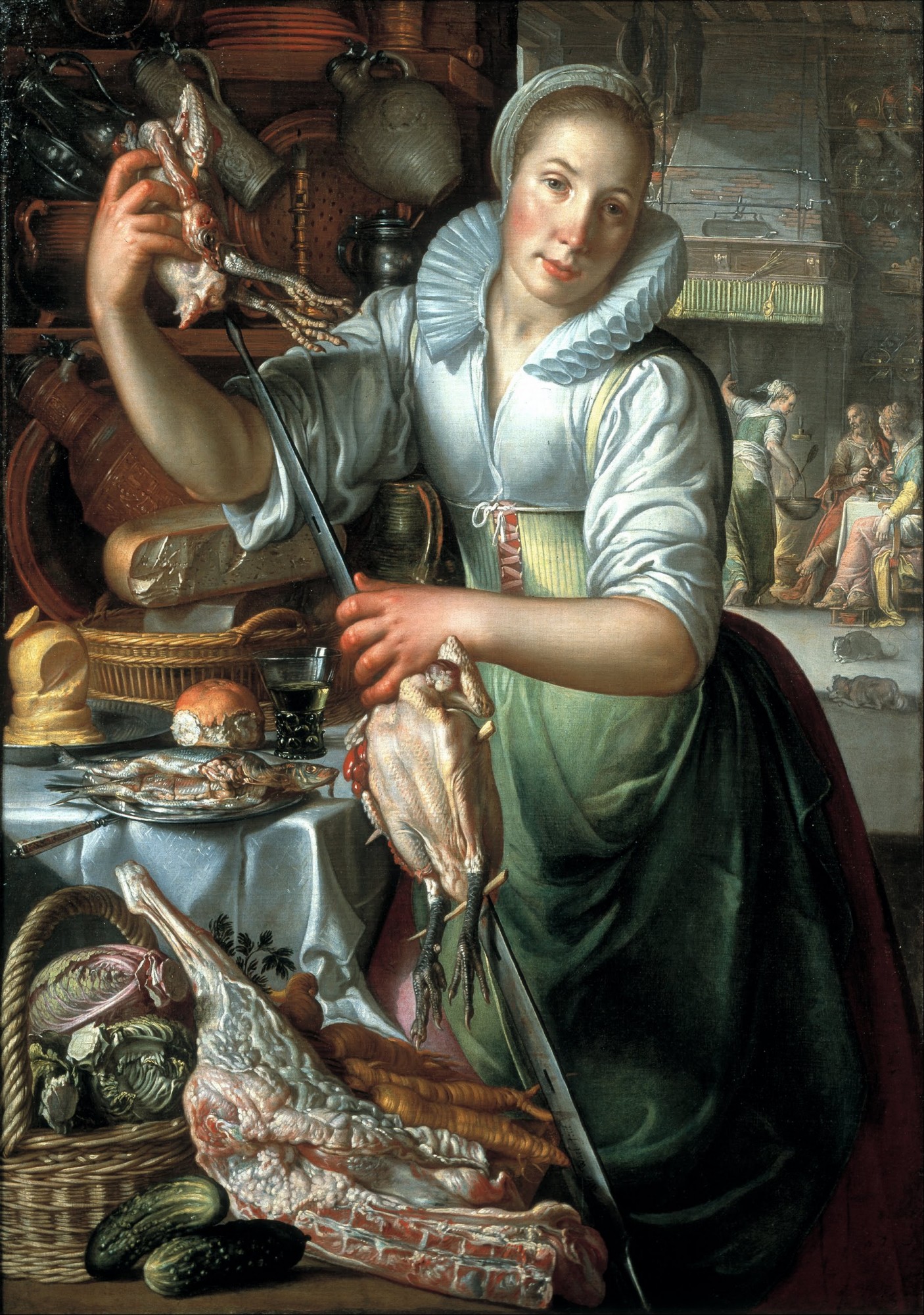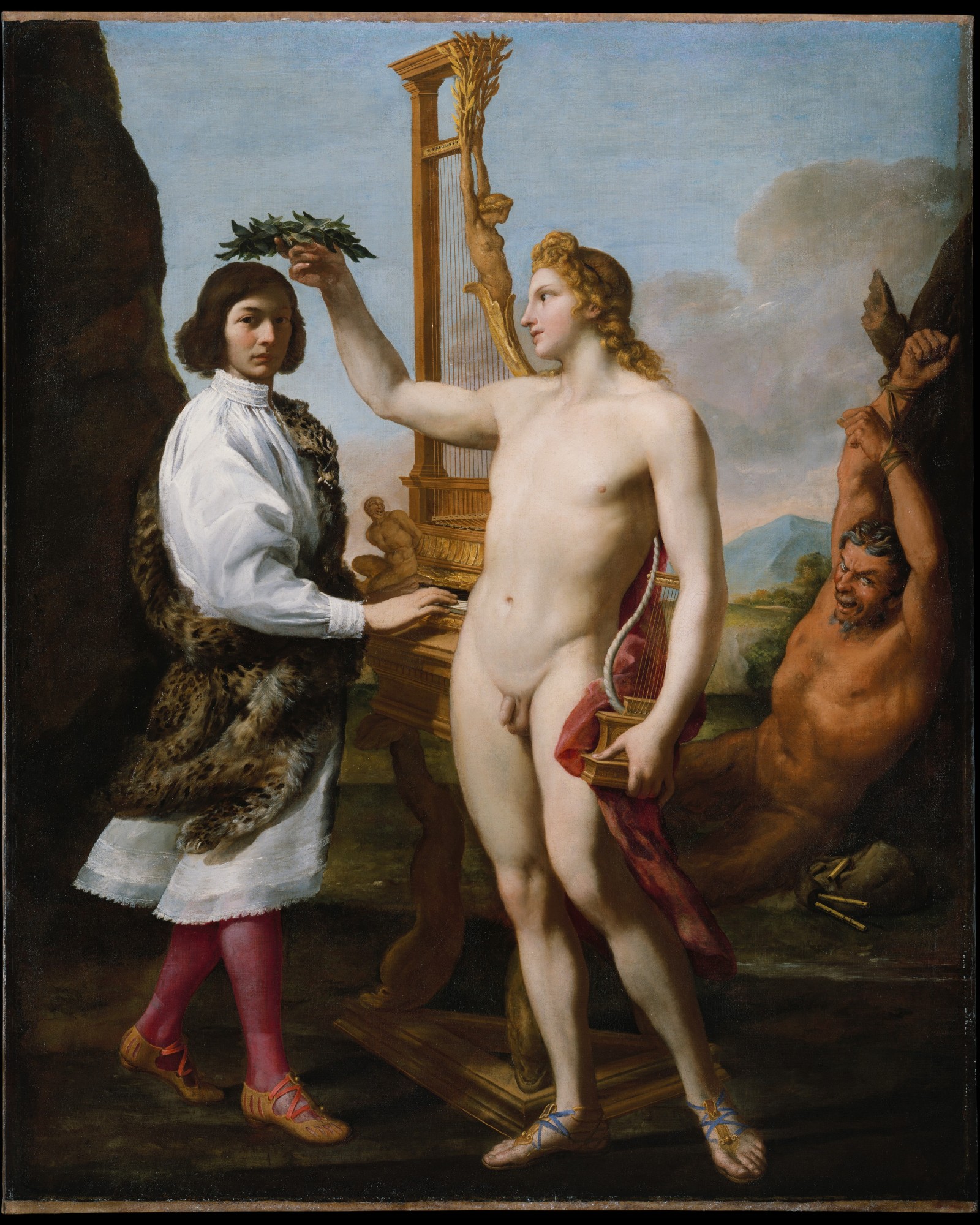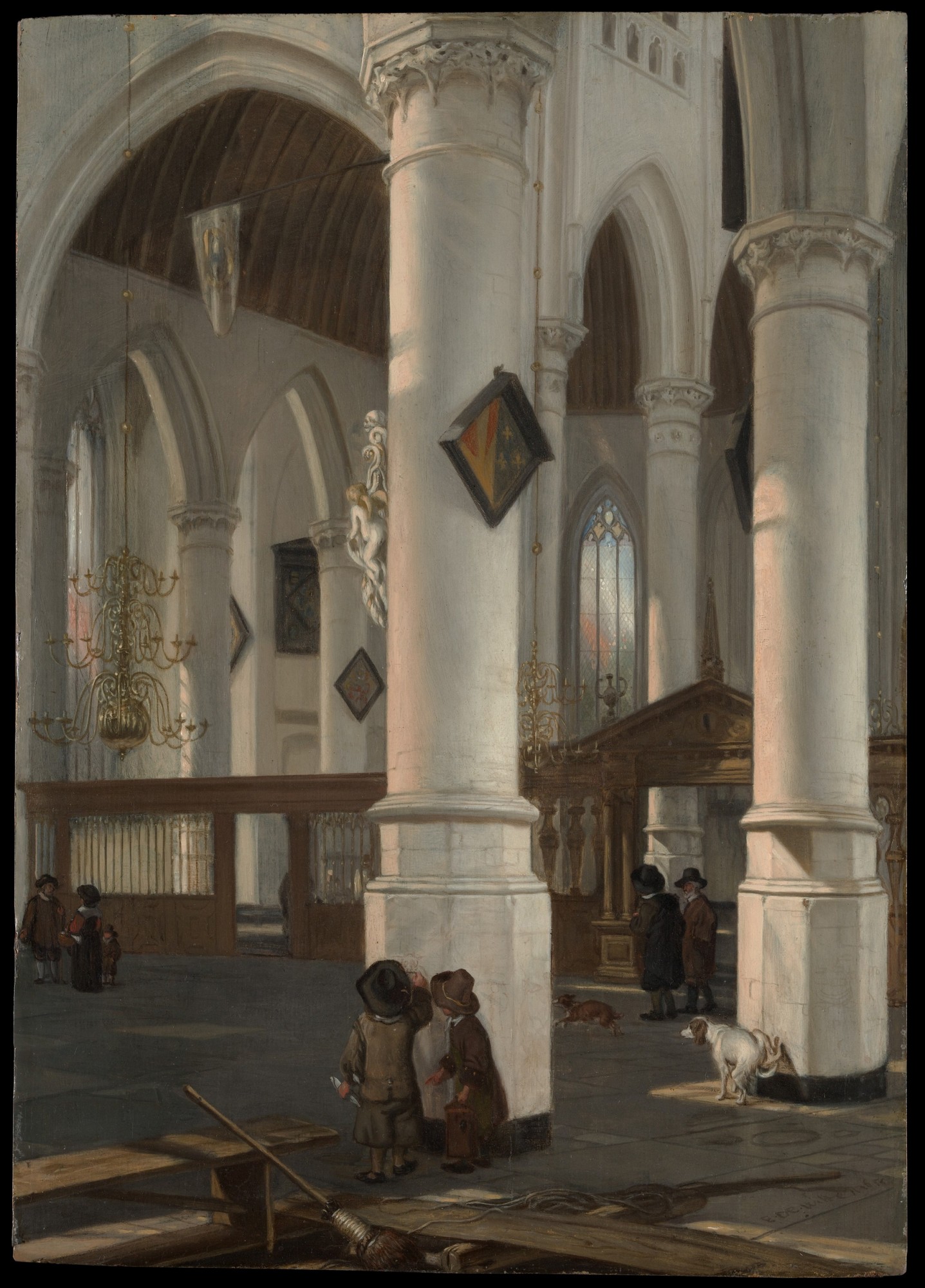 TERRA DI SIENA - 47, rue Auguste Comte - 69002 LYON - FRANCE - Tel + 33 (0)4 72 41 74 04