Who can say, I have a wall decorated by Tiepolo in my apartment?
Terra di Siena offers these famous personages painted by the greatest masters!
A small panel or fresco panoramic
We can help you build the most elegant decorations for your comfort the skills of our studio will study
iconographic research for you. .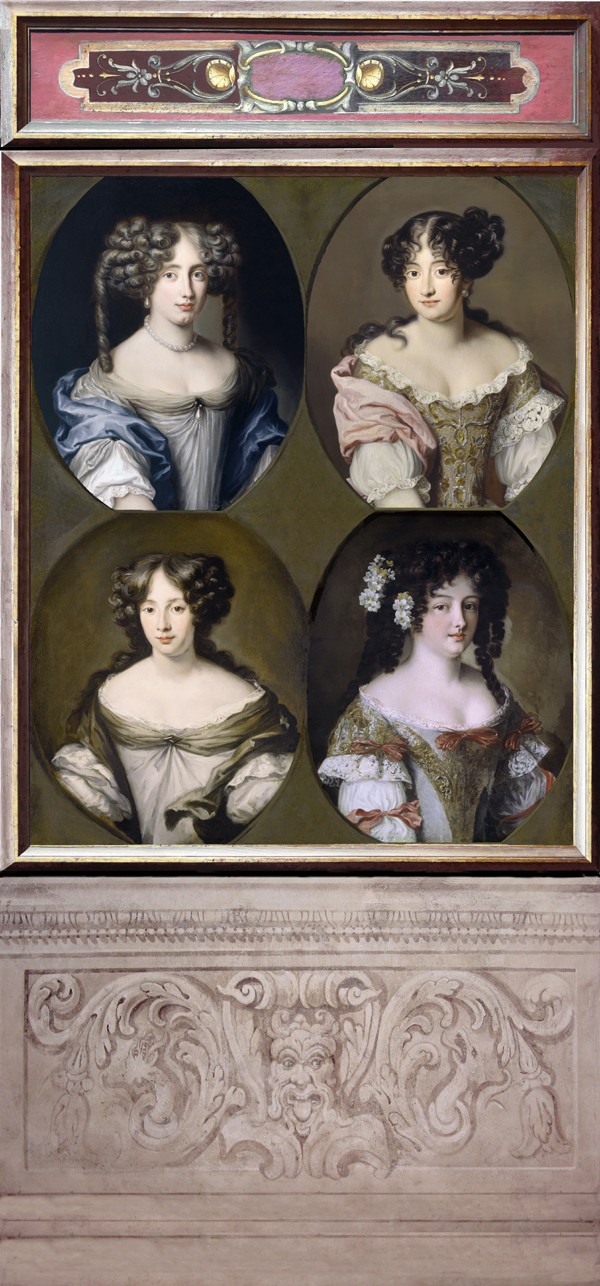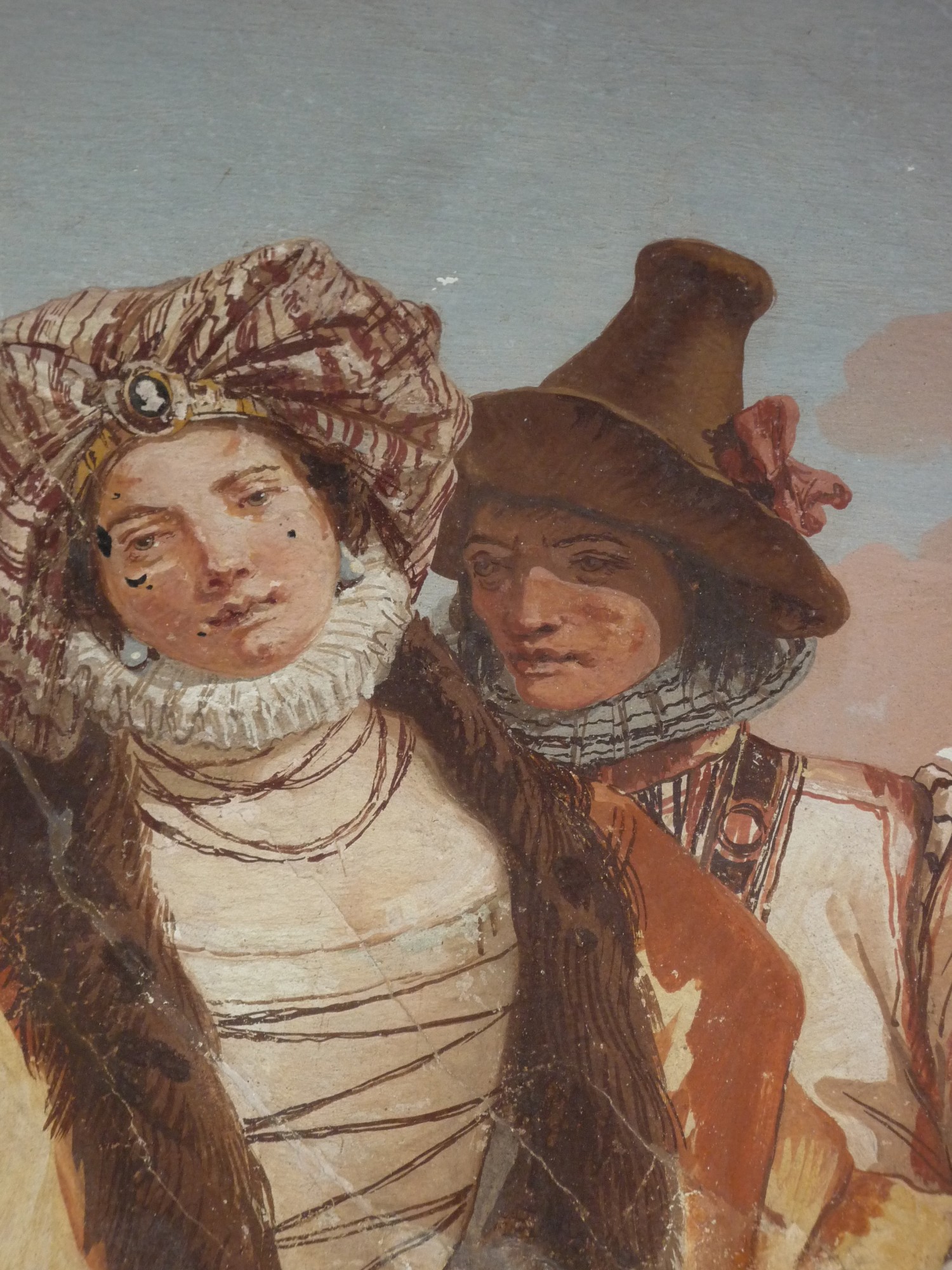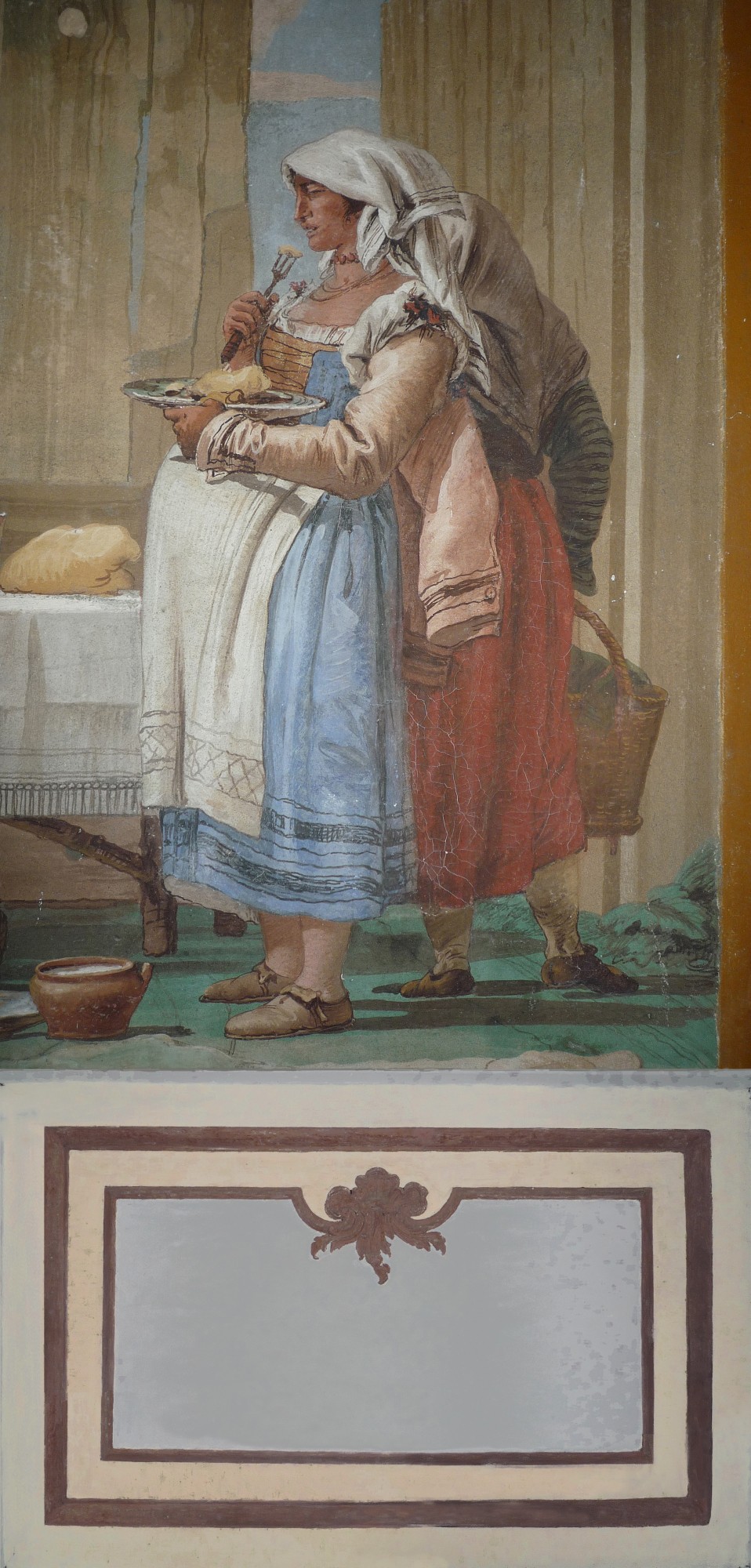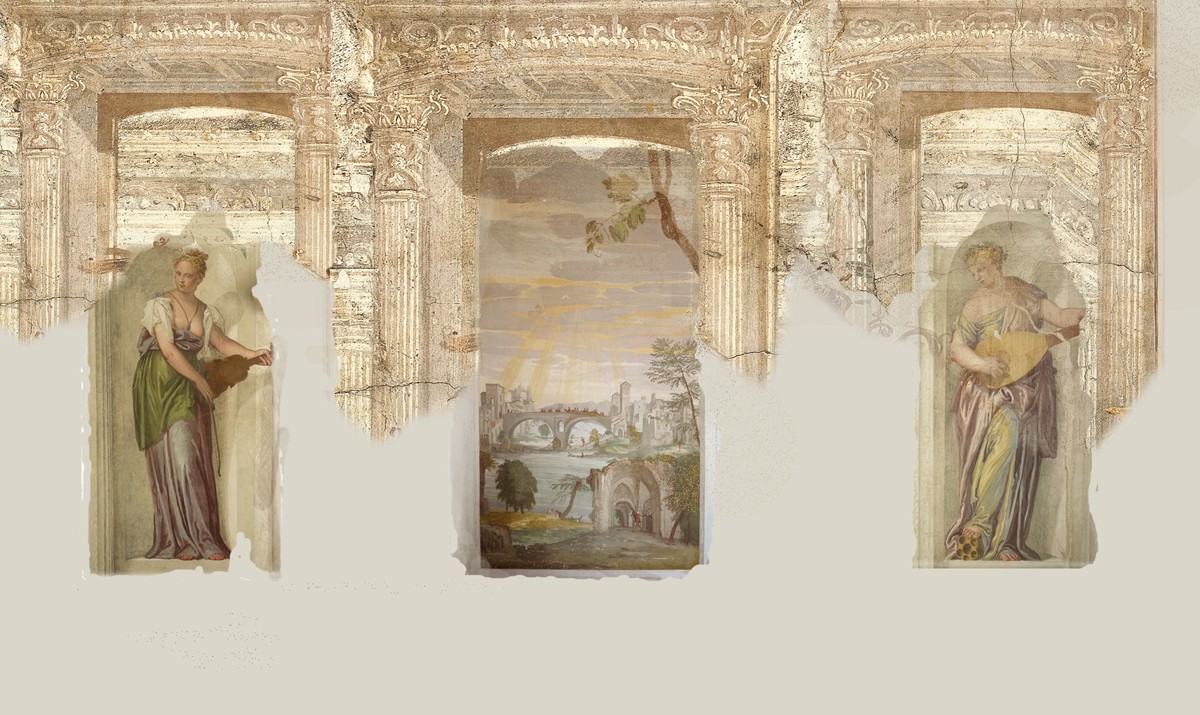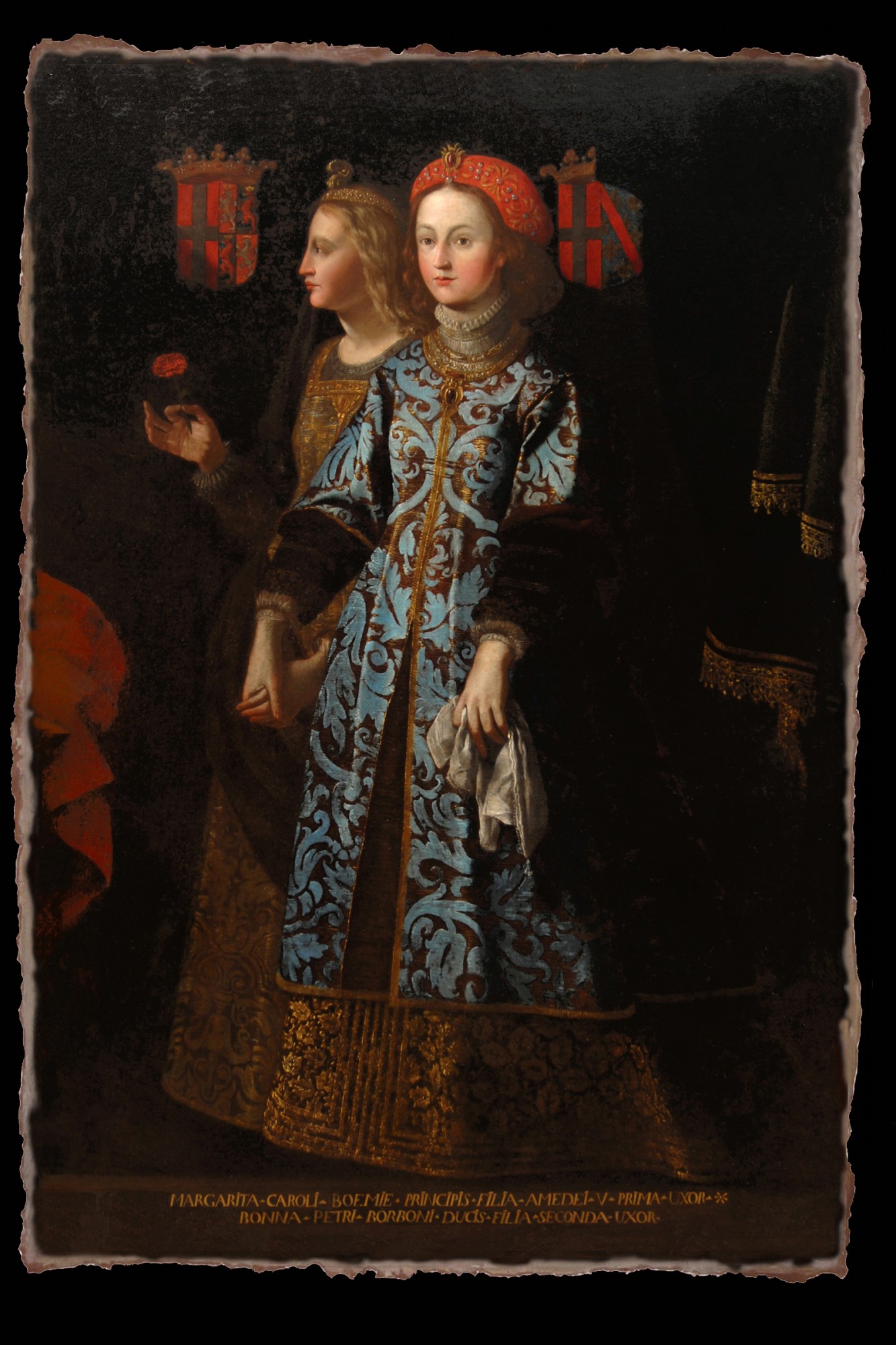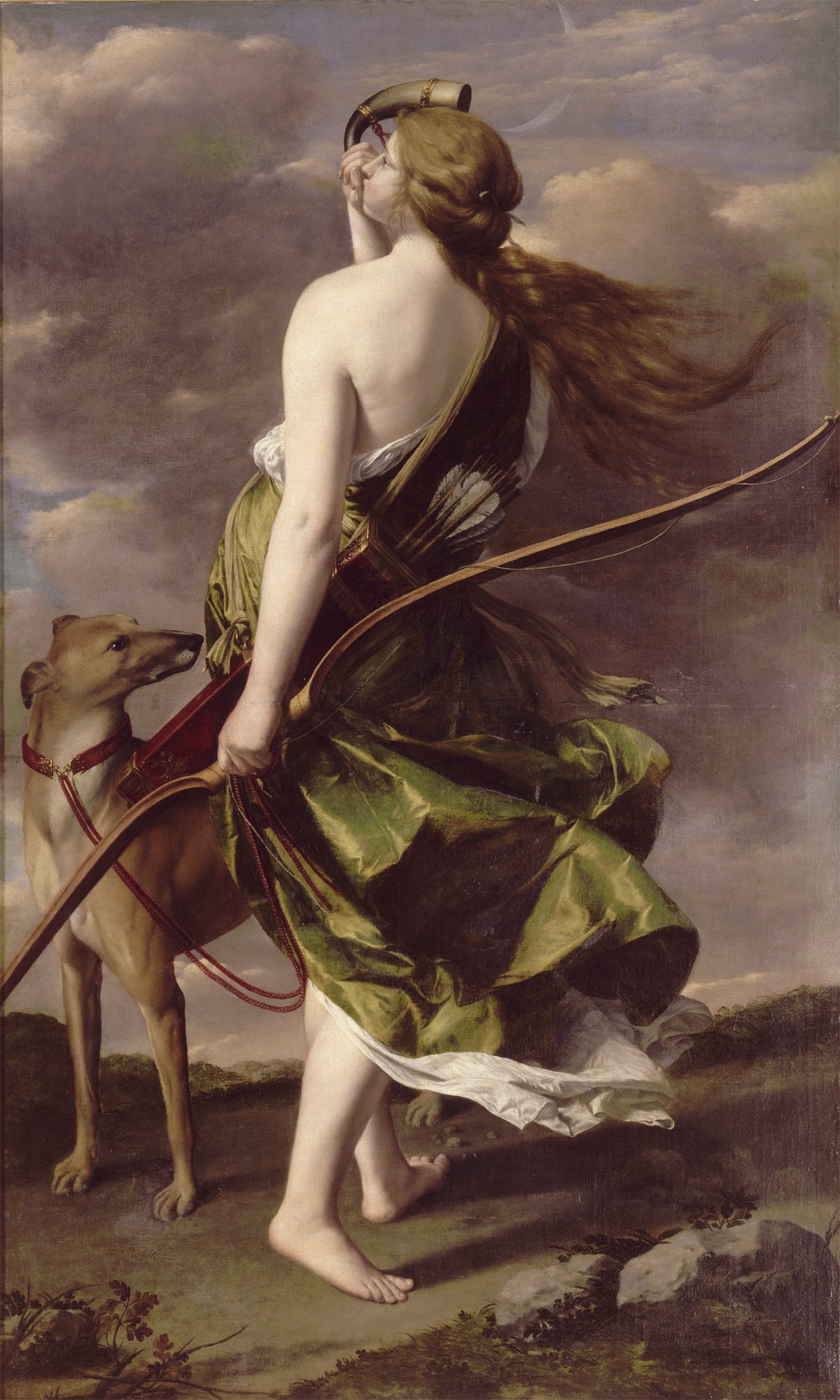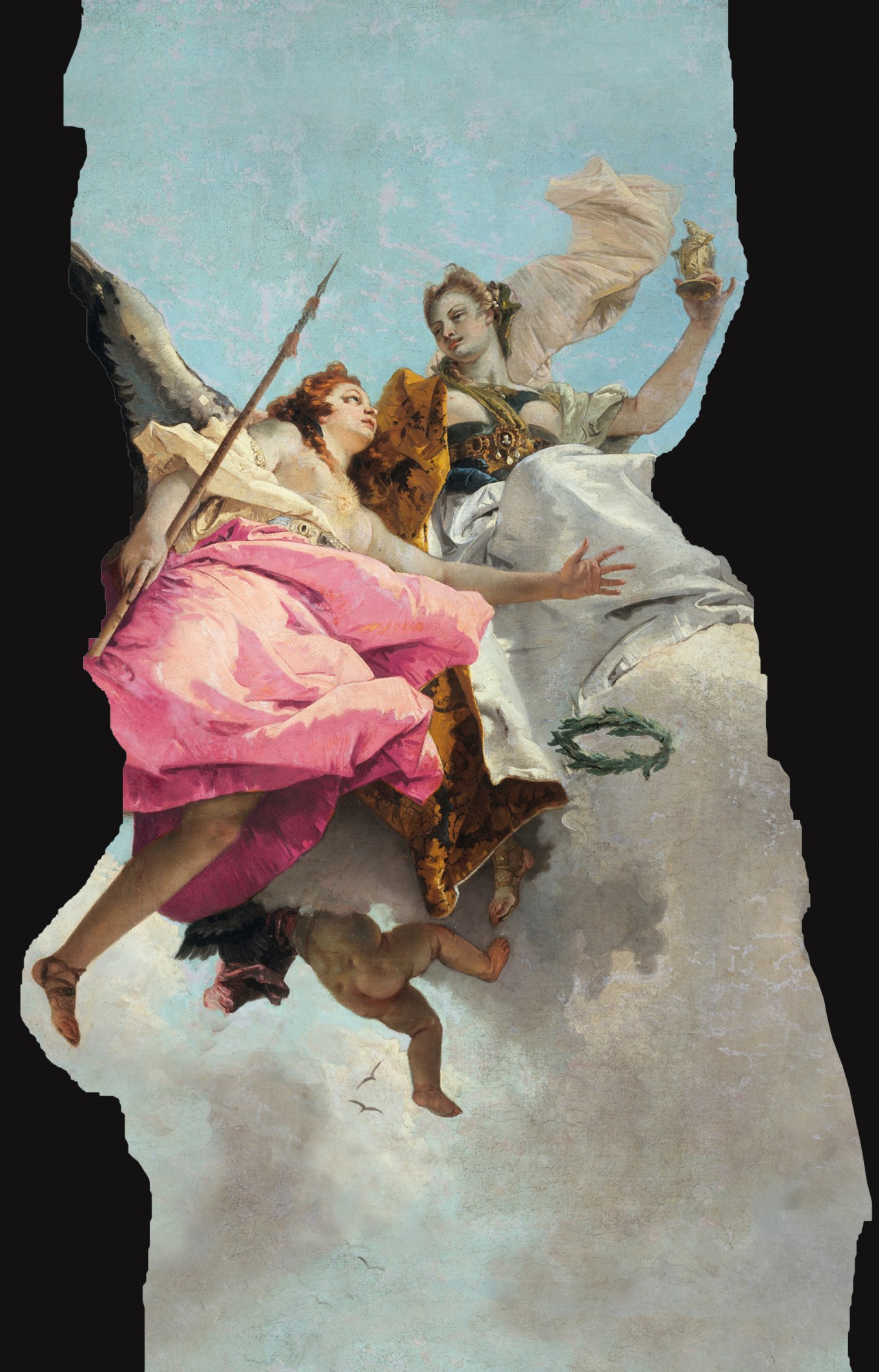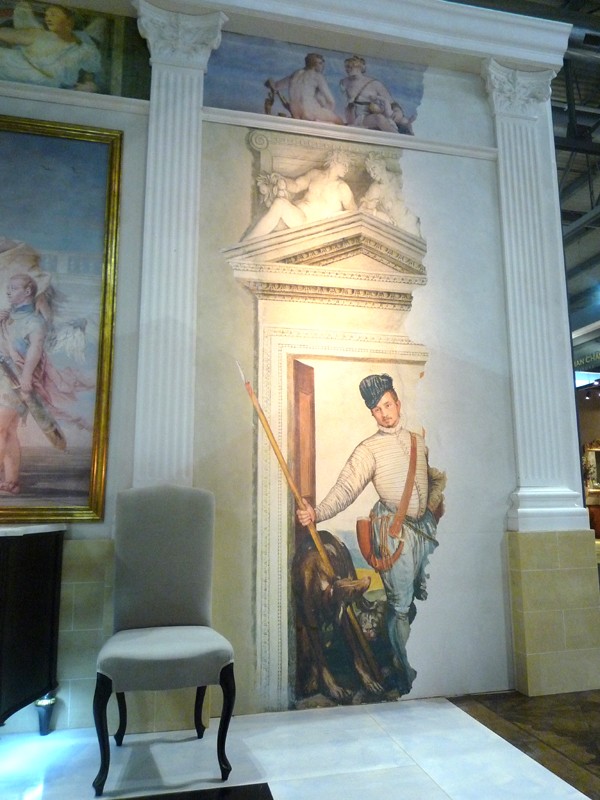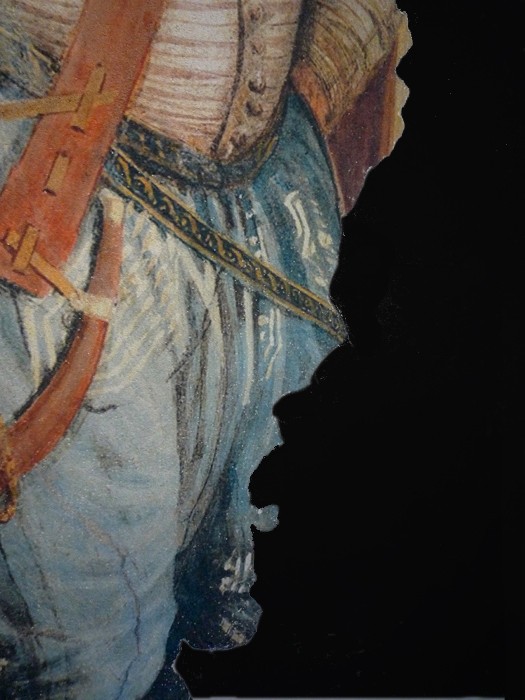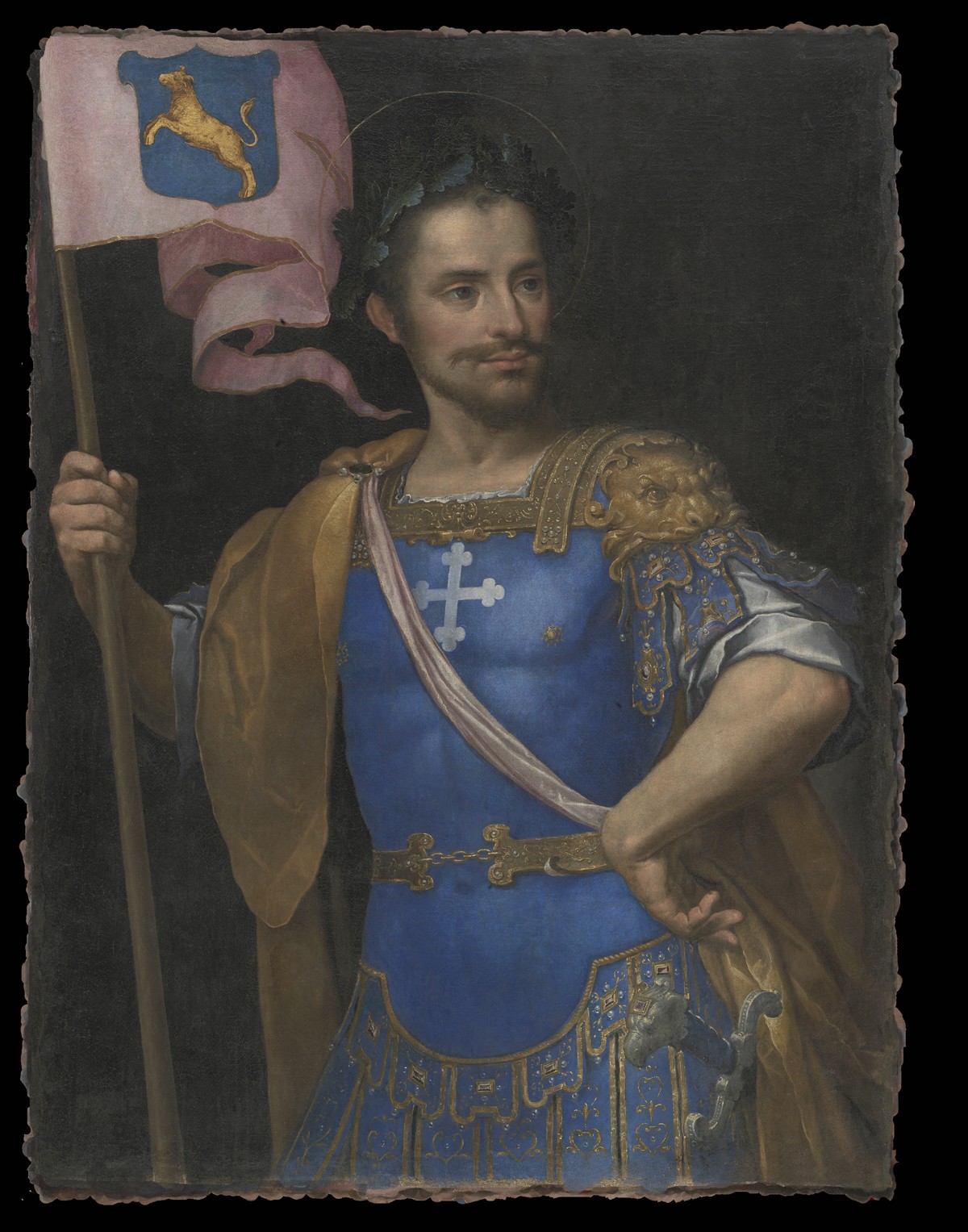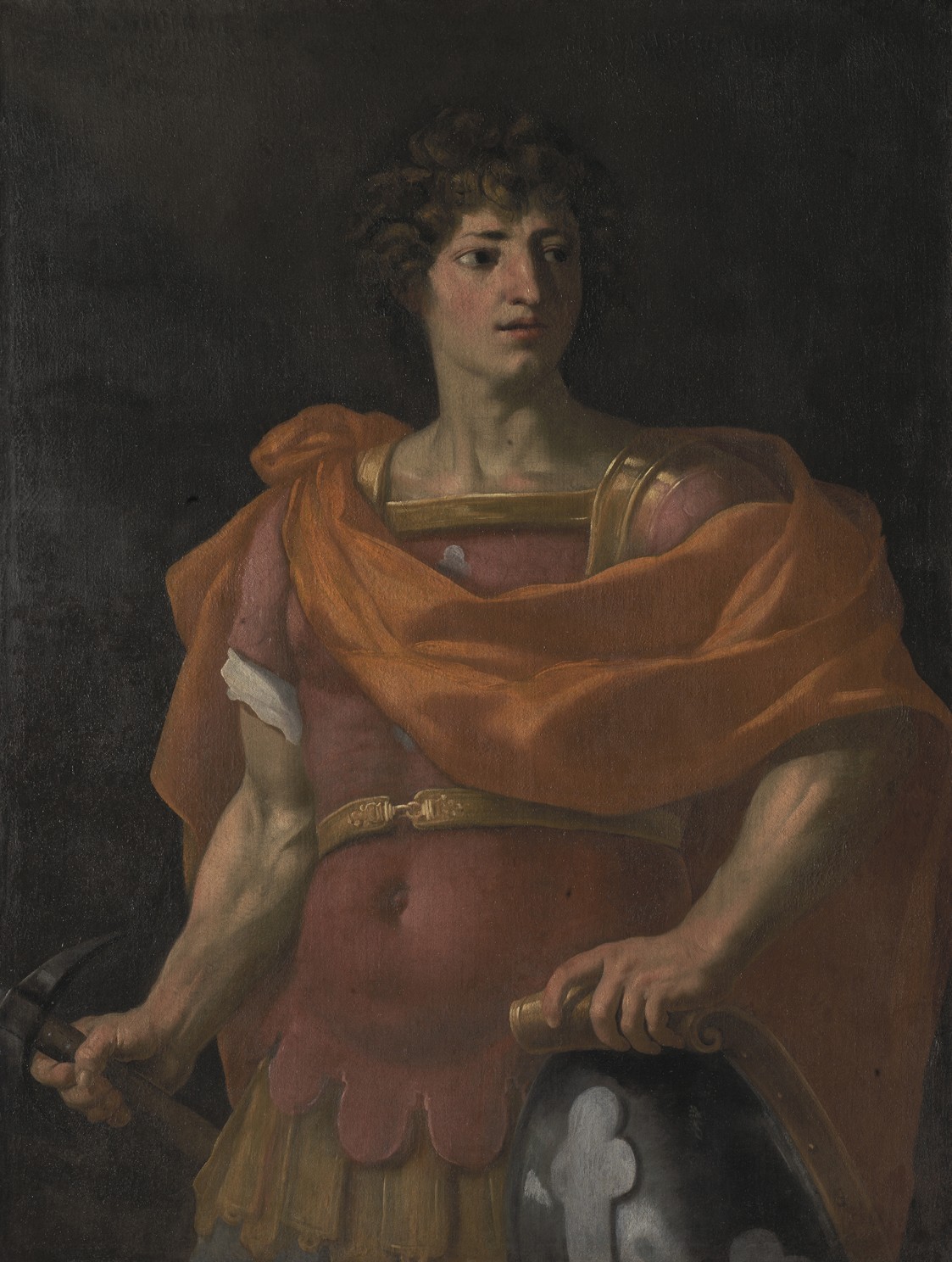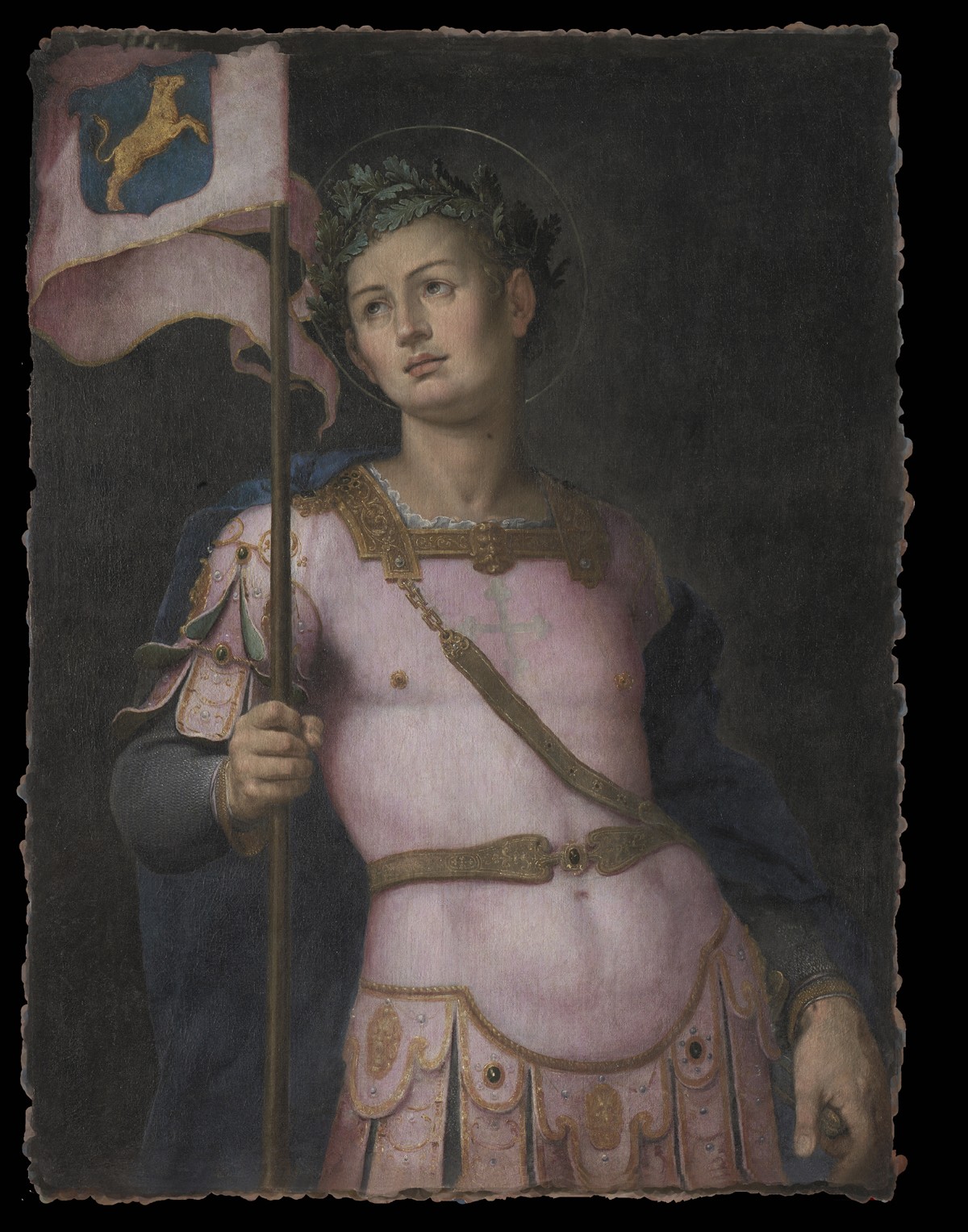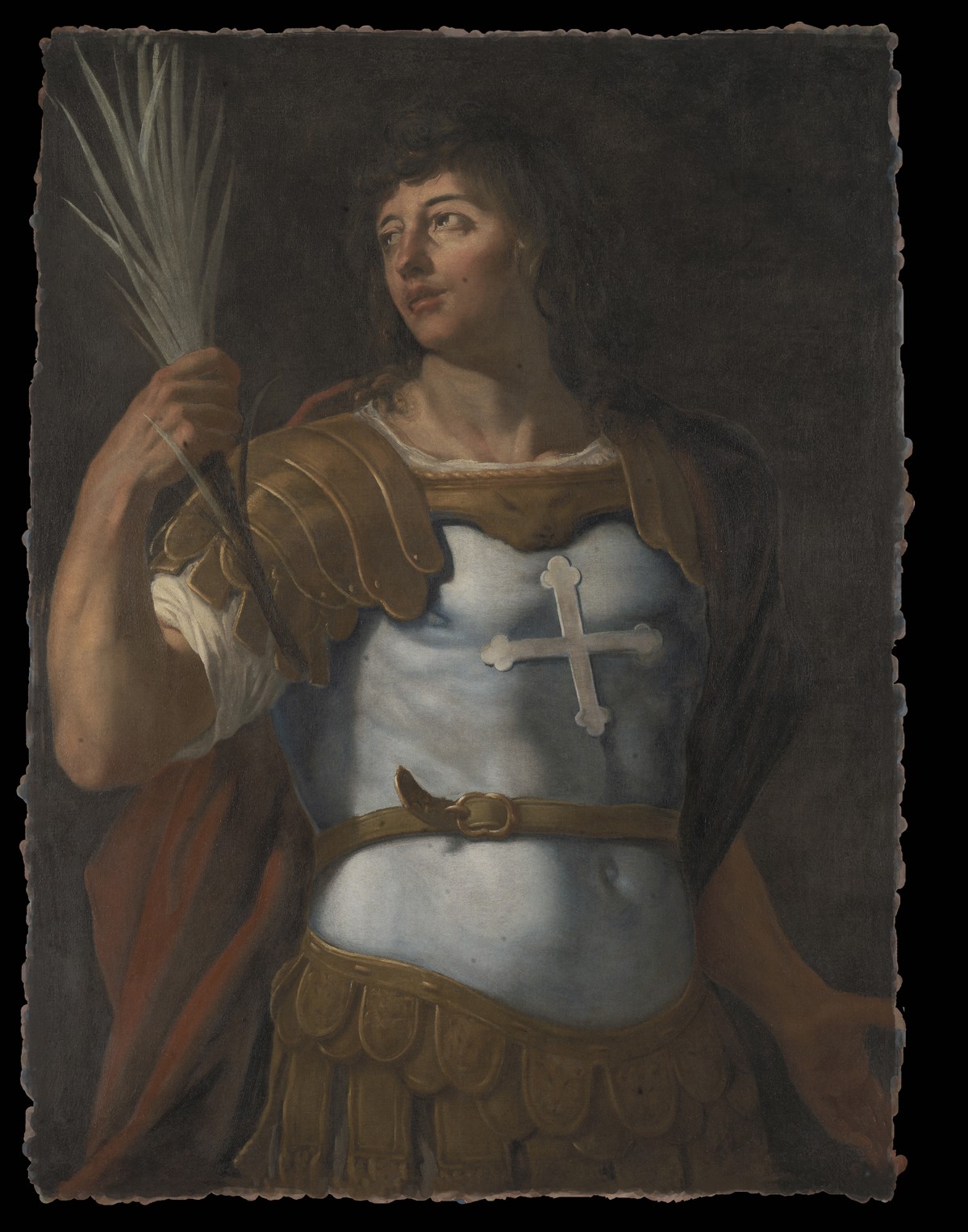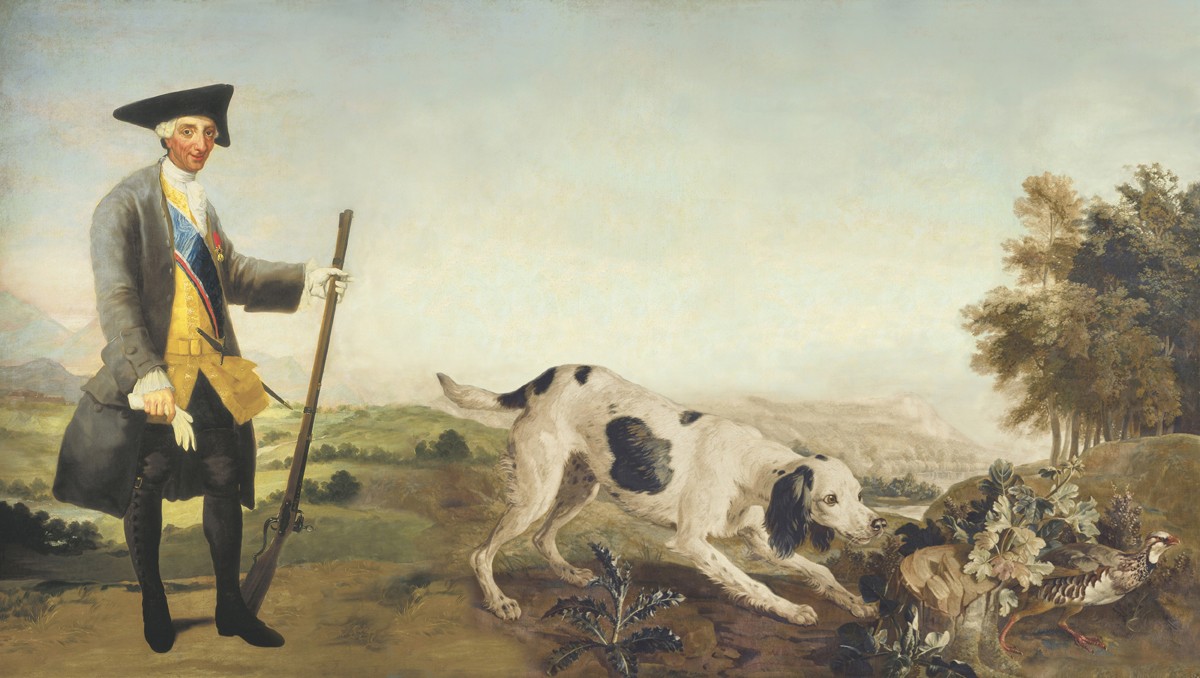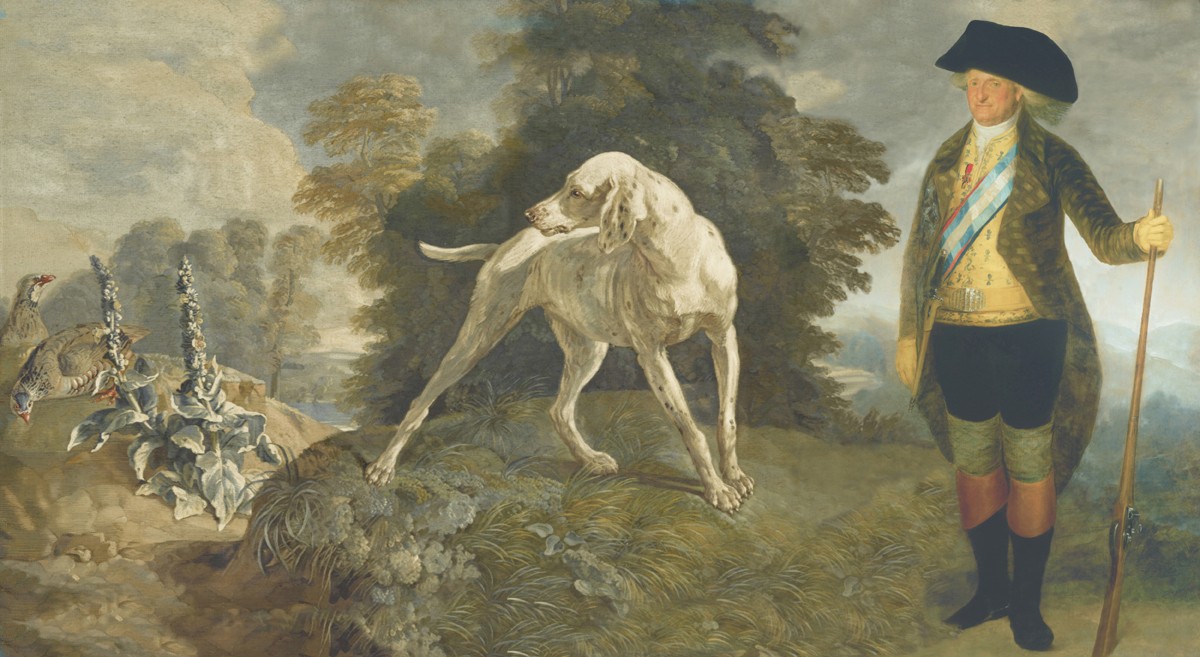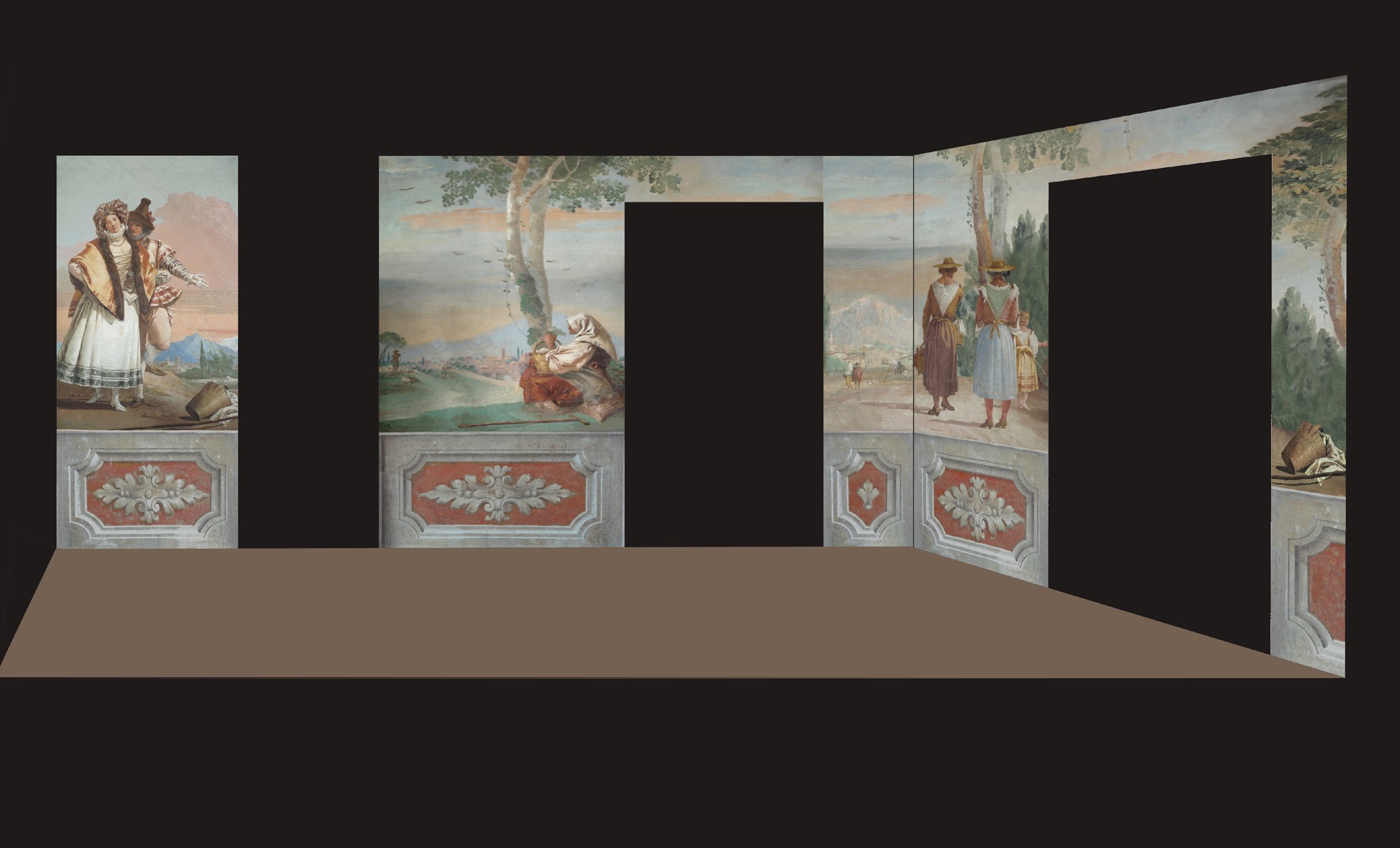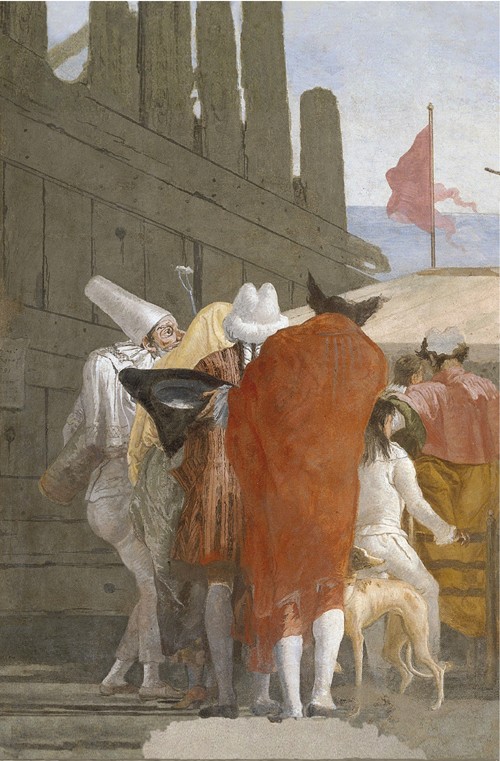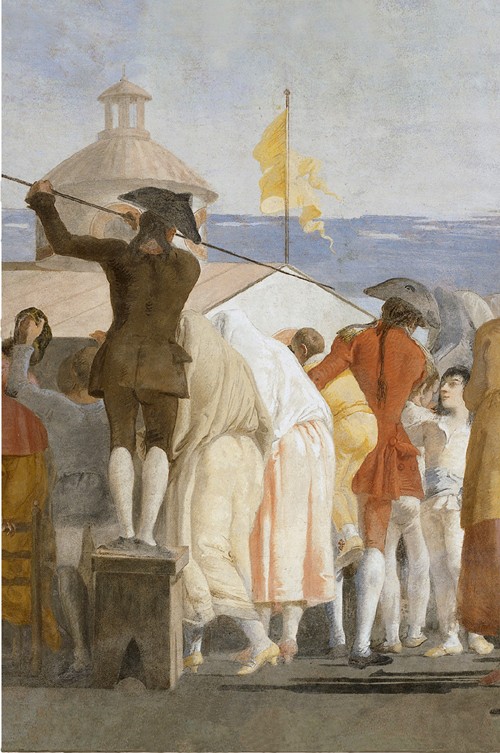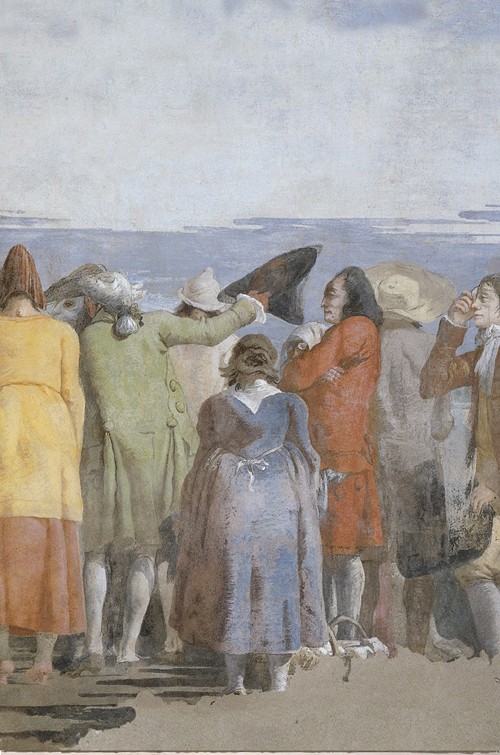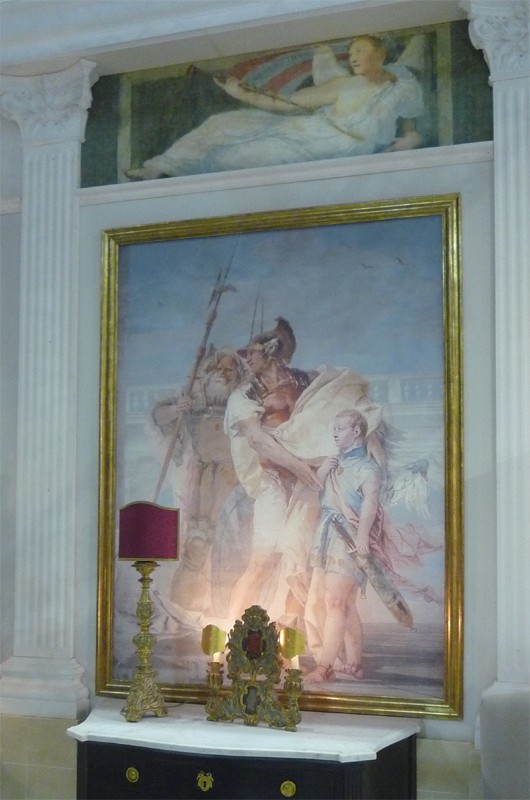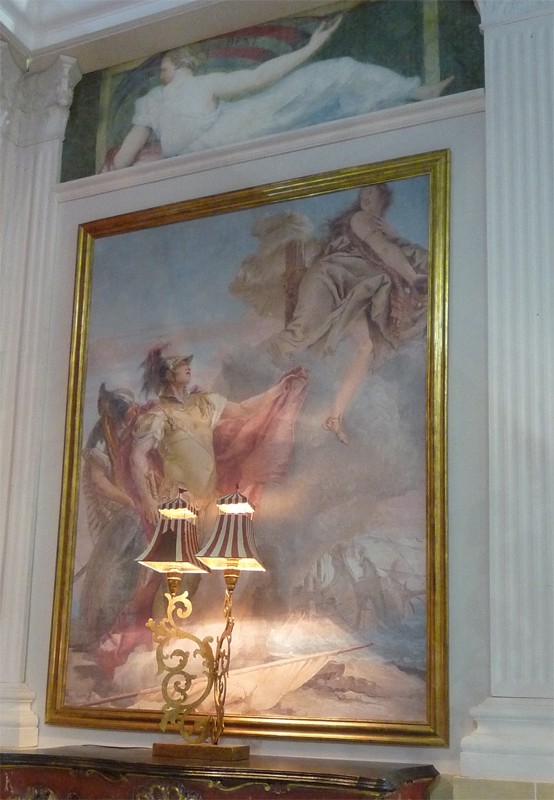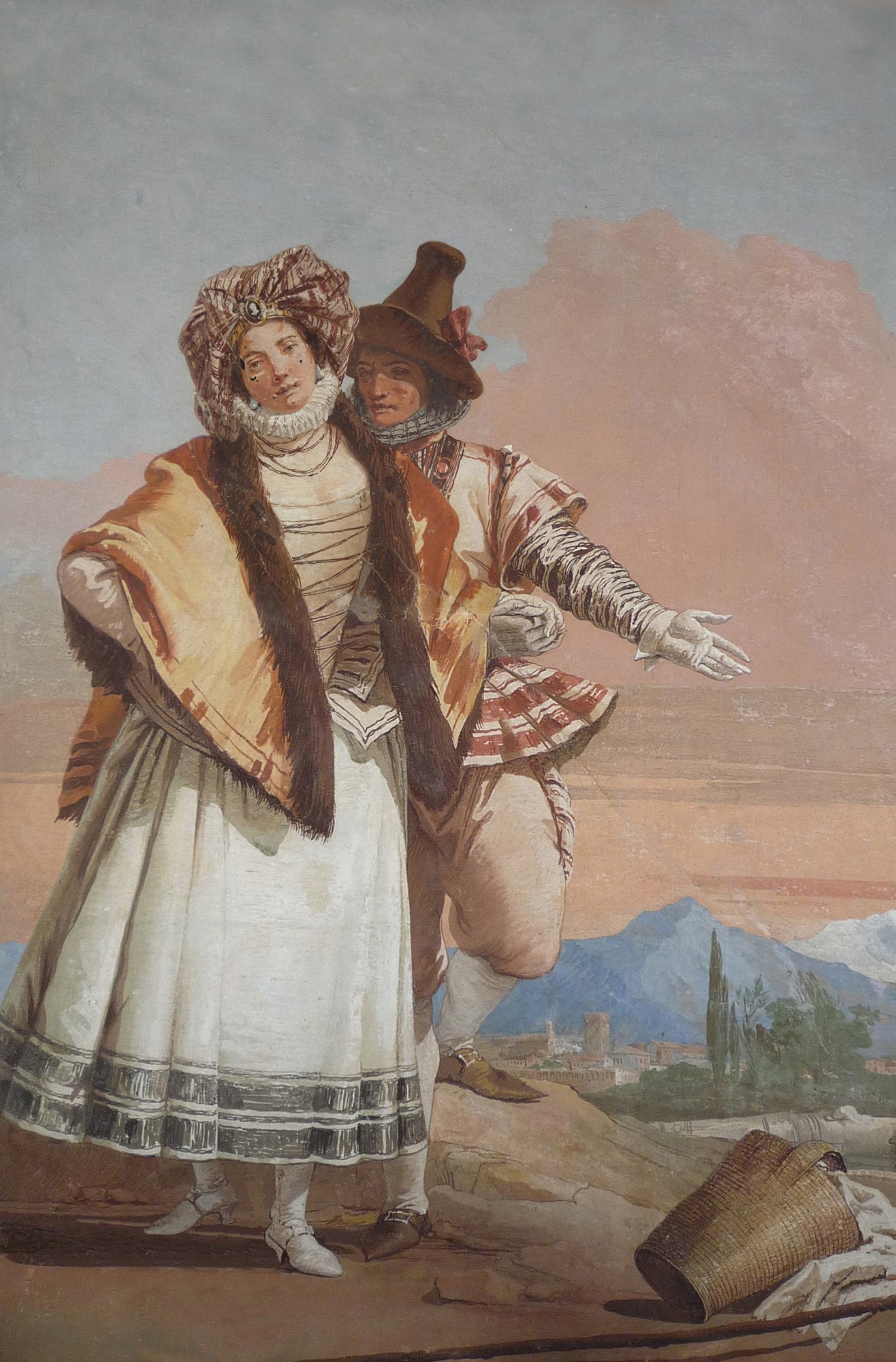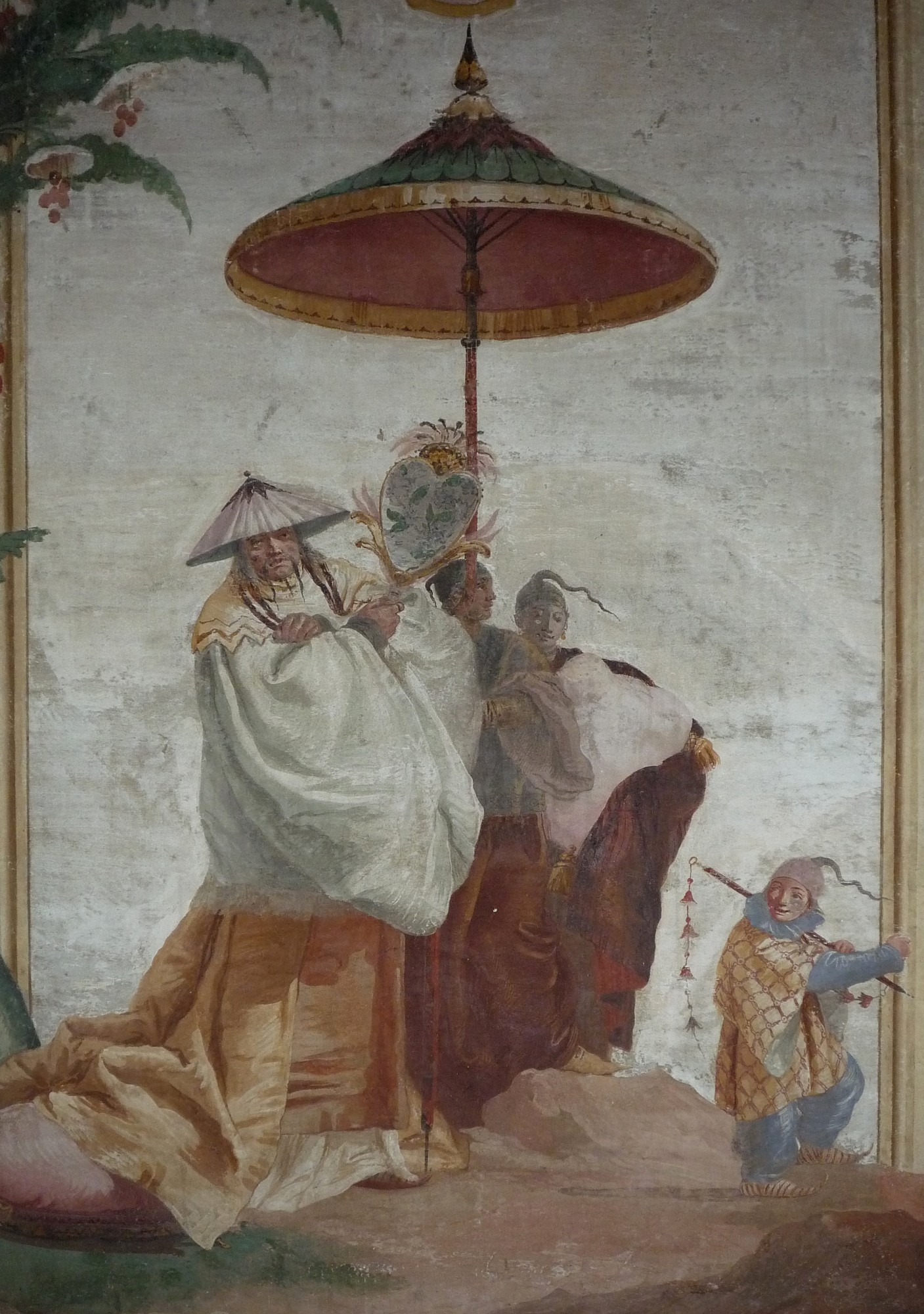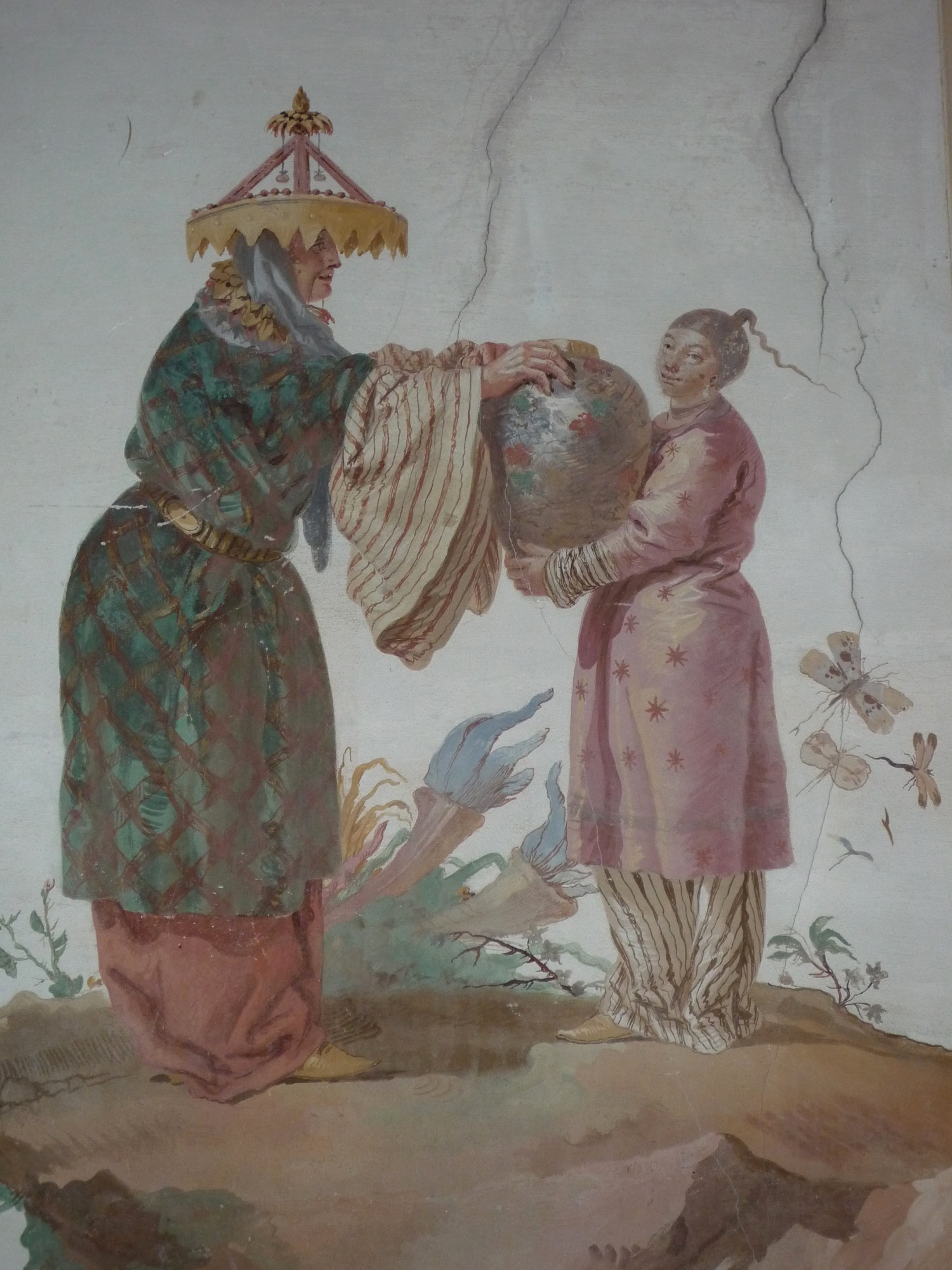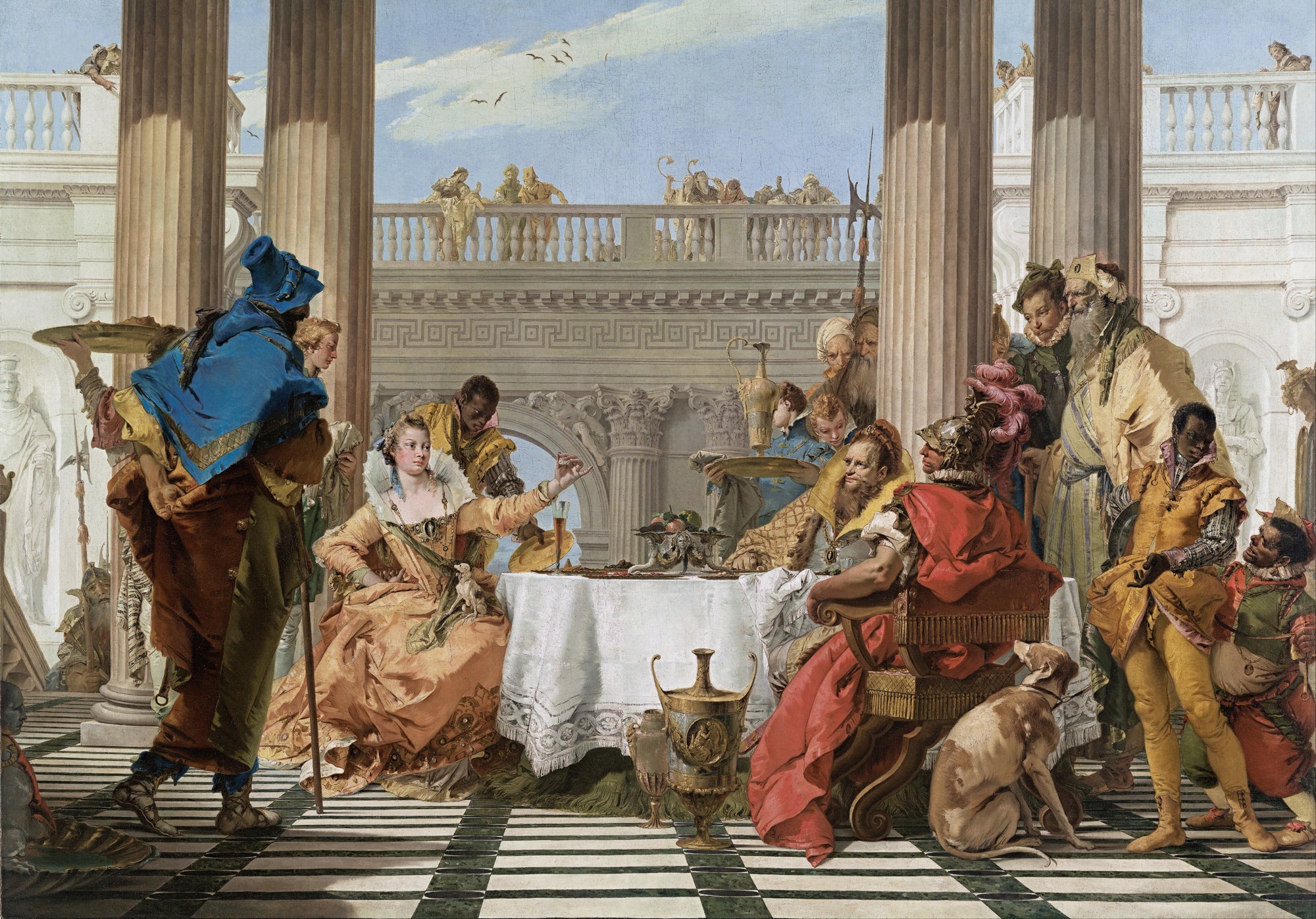 TERRA DI SIENA - 47, rue Auguste Comte - 69002 LYON - FRANCE - Tel + 33 (0)4 72 41 74 04