Our frescoes

Through a process we reproduce all proprietary digital works painted as frescoes.
They are executed on a lime plaster cloth which restores the grain and patina murals of yesteryear.
This process allows you to create sets of assembling several large format paintings or appropriate, with a medium format, a work until then inaccessible.
Our frescoes can also be installed on ceilings.


The coated fabric can be rolled, they are delivered packed on cardboard rolls.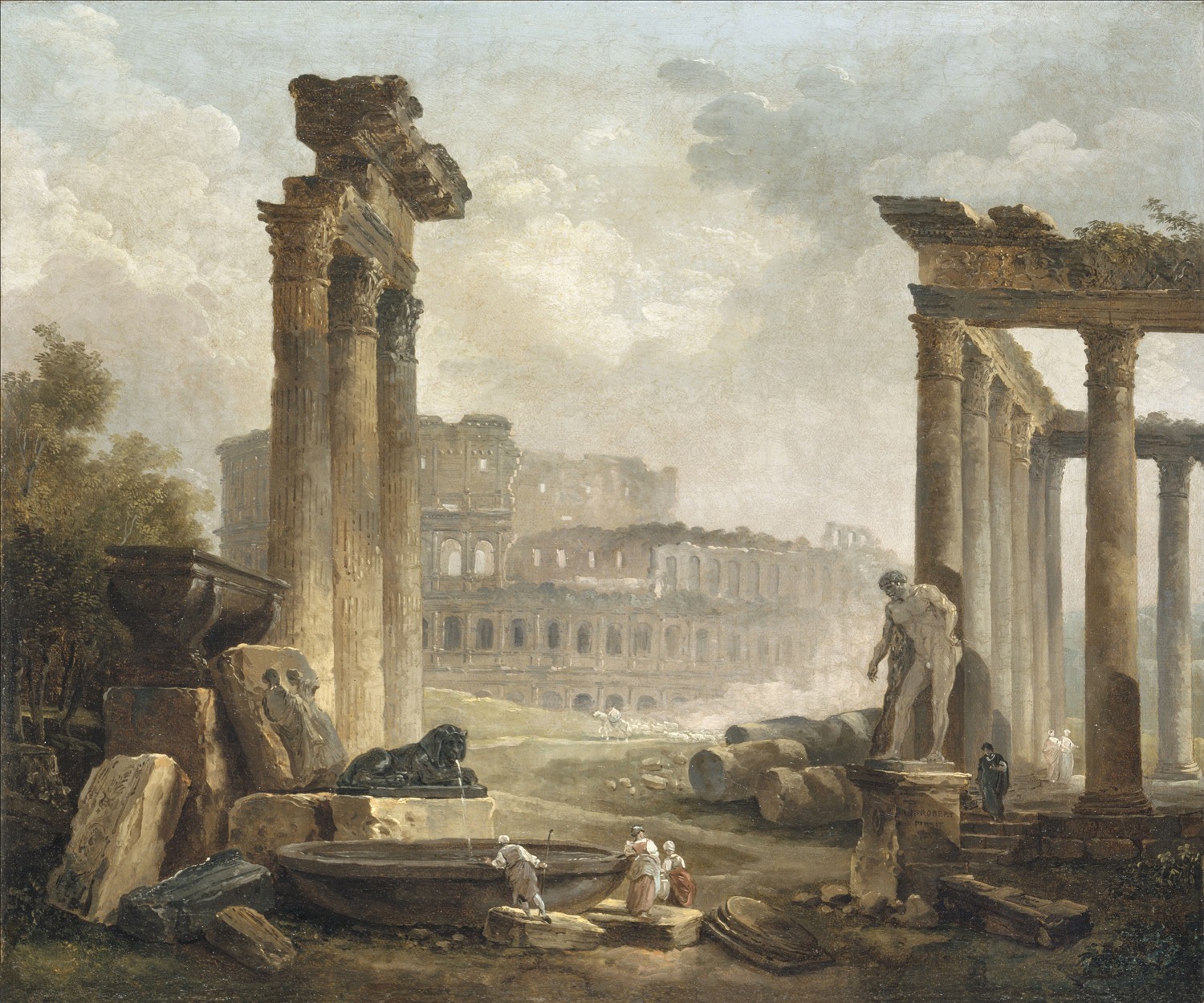 complete documentation
the frescoes and paintings.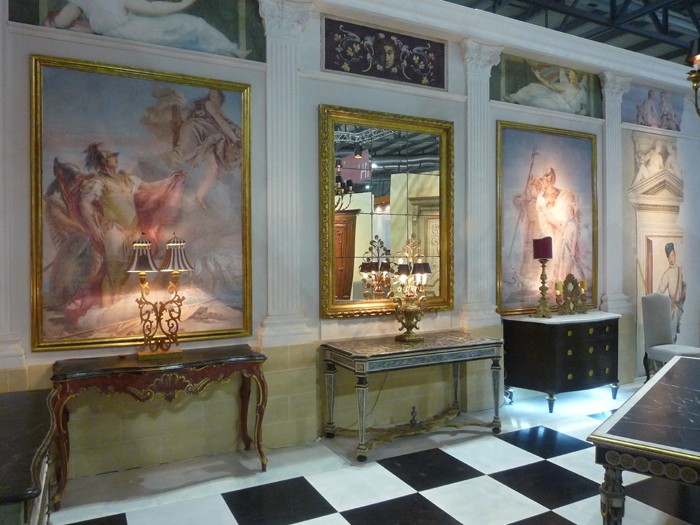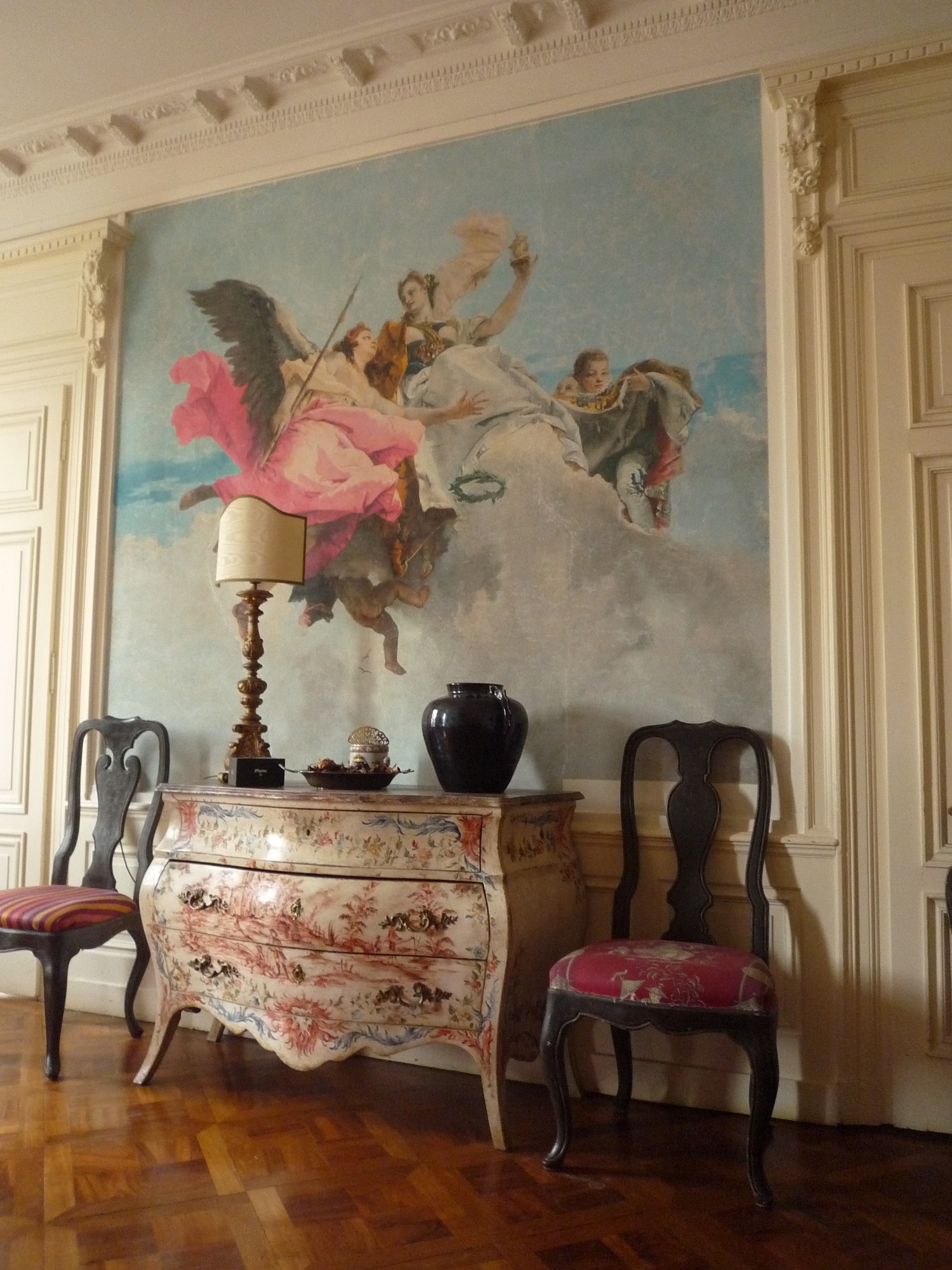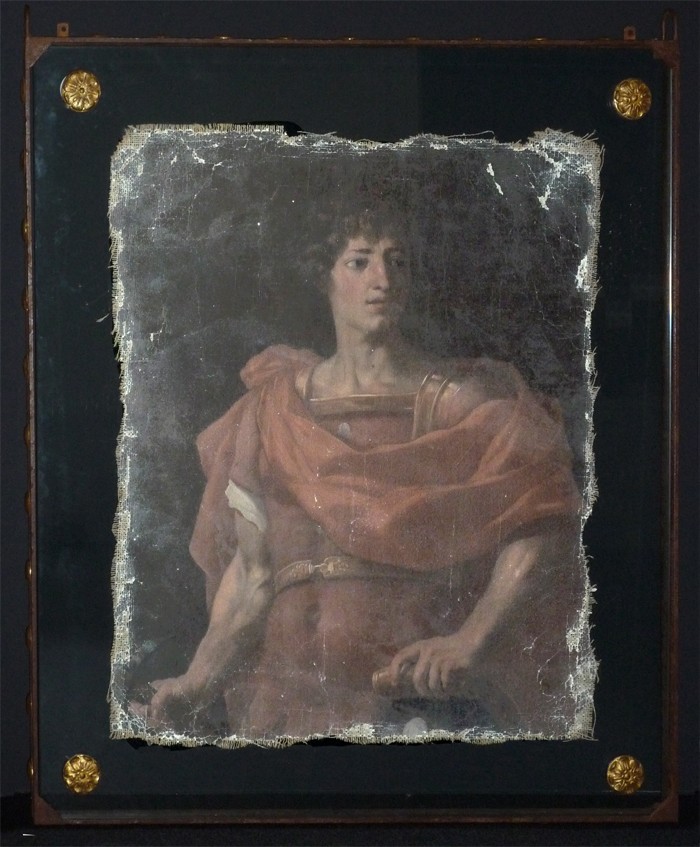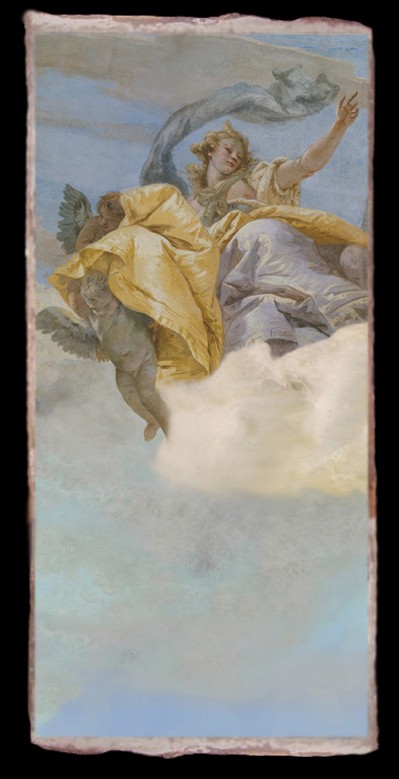 Float fresco on canvas
CHOOSE AN ARTWORK

Tell us your wishes and we will research the subject for you.

You can also search on specialized sites and give us the reference picture of the chosen artwork.
Careful we need a high-definition picture.

Some oil paintings, whose color permits, can be translated into fresco.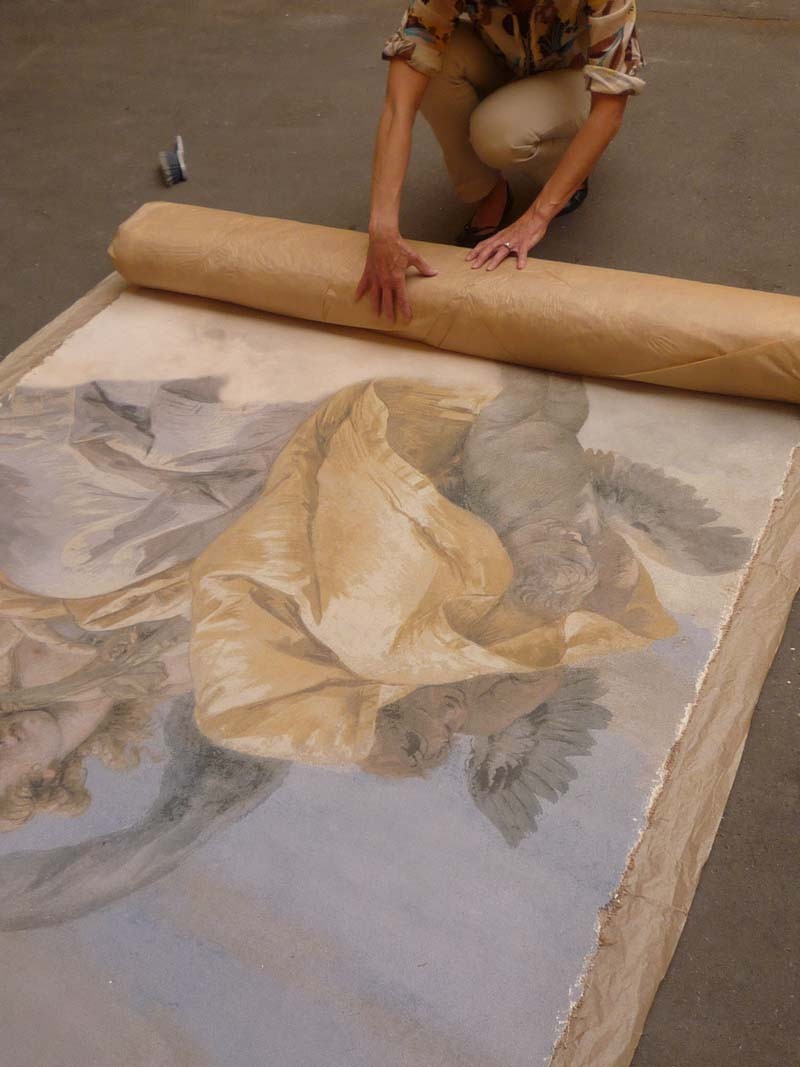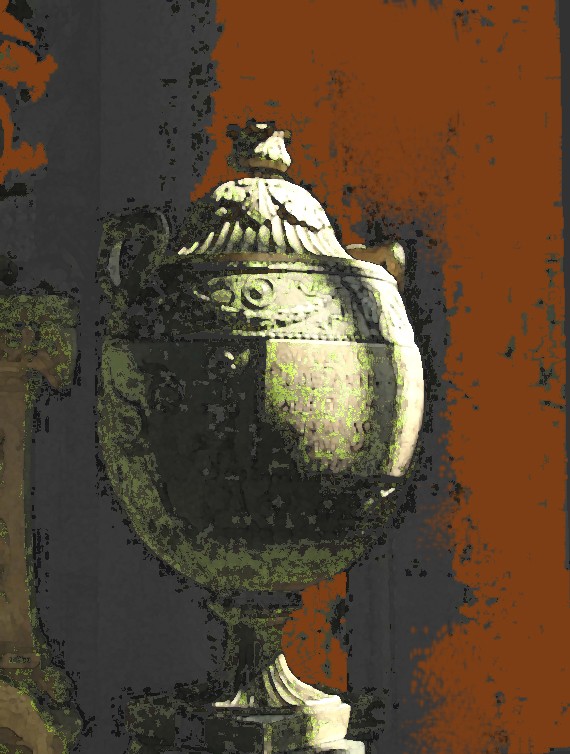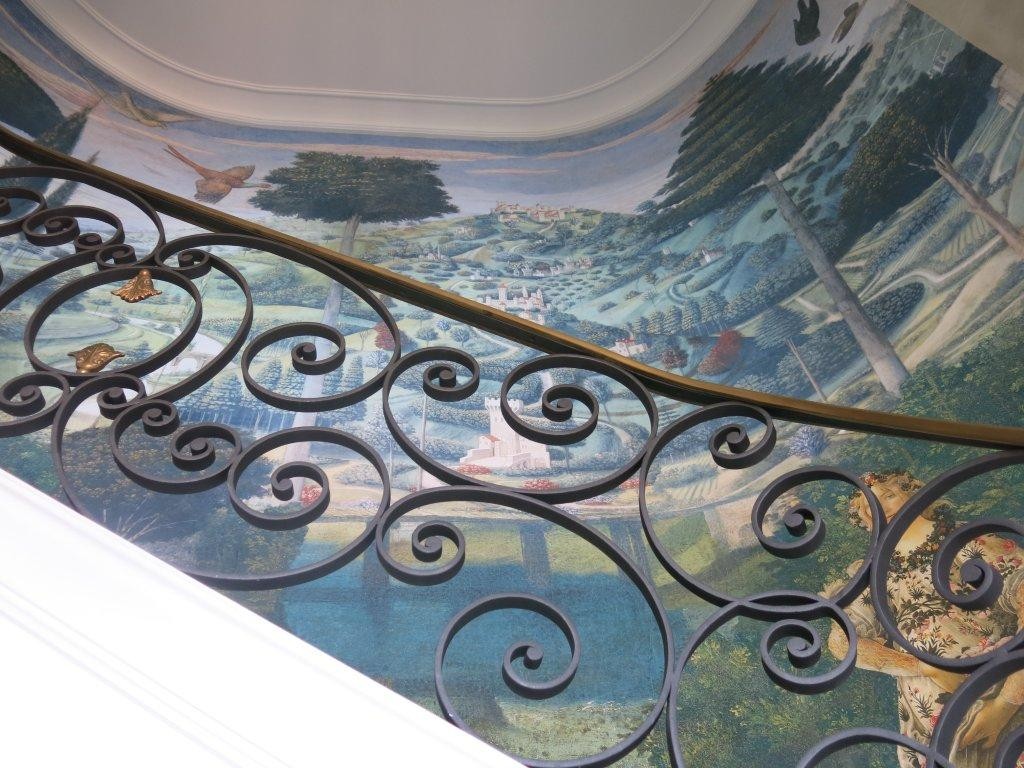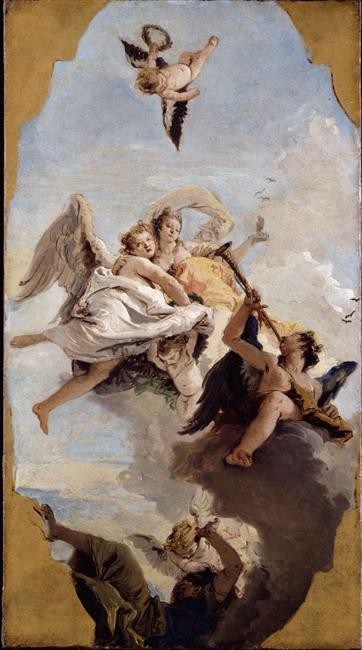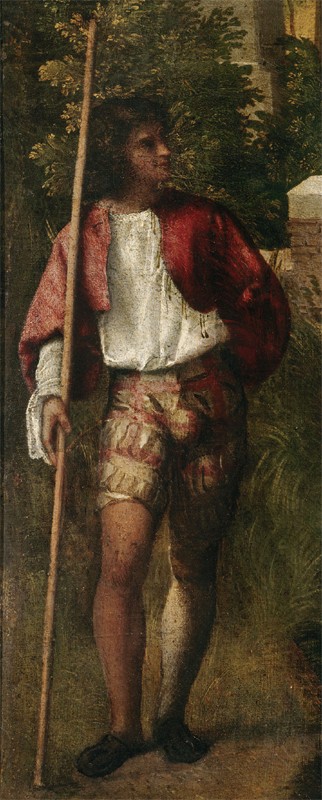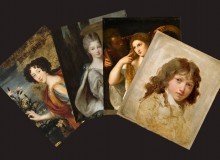 We can make the iconographic research and help you choose your topic.
You can also visit the website of National Museums and send us the number of the artwork.
www.photo.rmn.fr
www.scalarchives.it
Ceilings


Terra di Siena worked support "fresco coating" special Ceiling that allows pieces to decorate the ceilings of prestigious reception room or bedroom.
This support is also suitable for vaulted rooms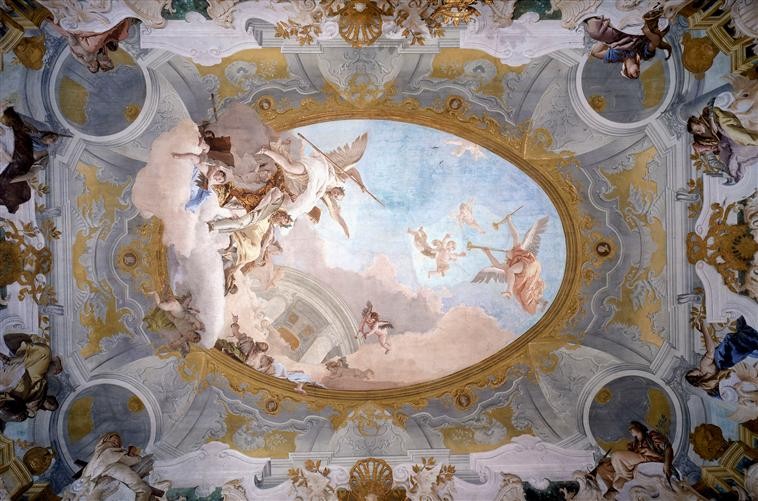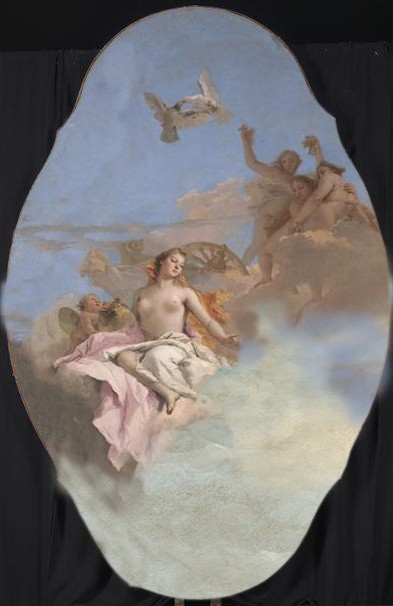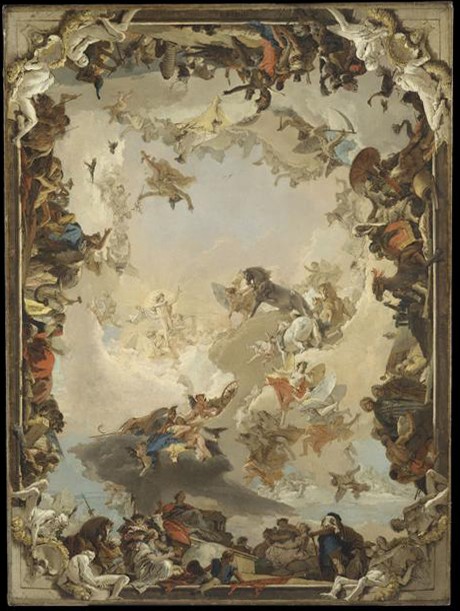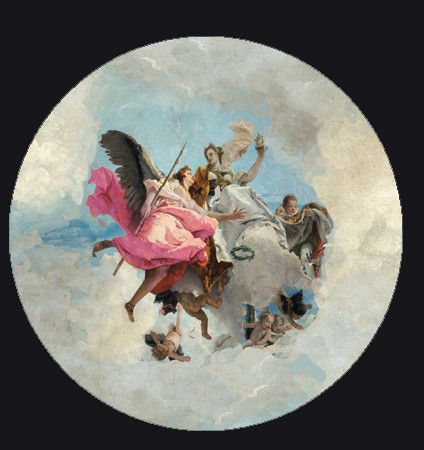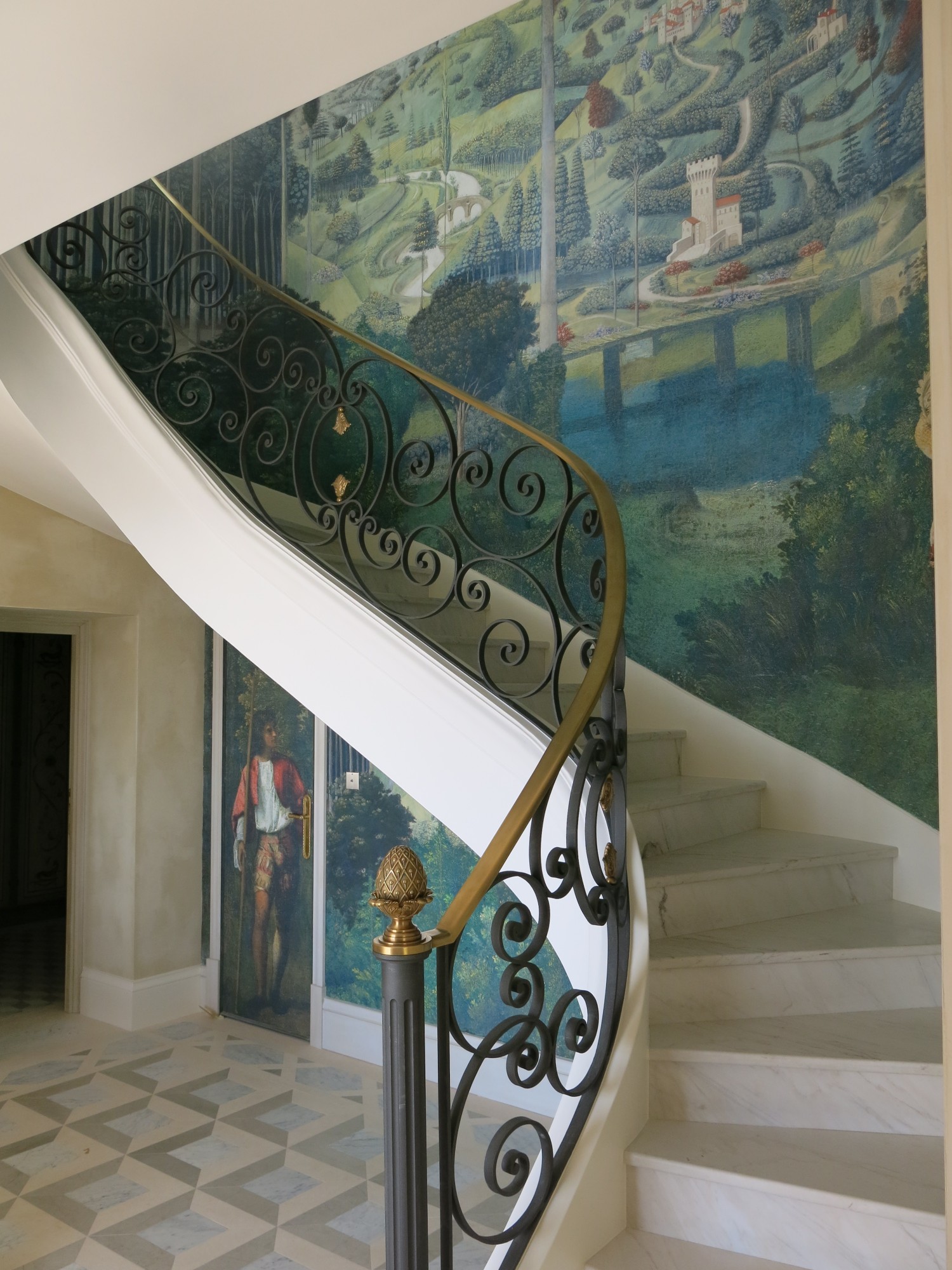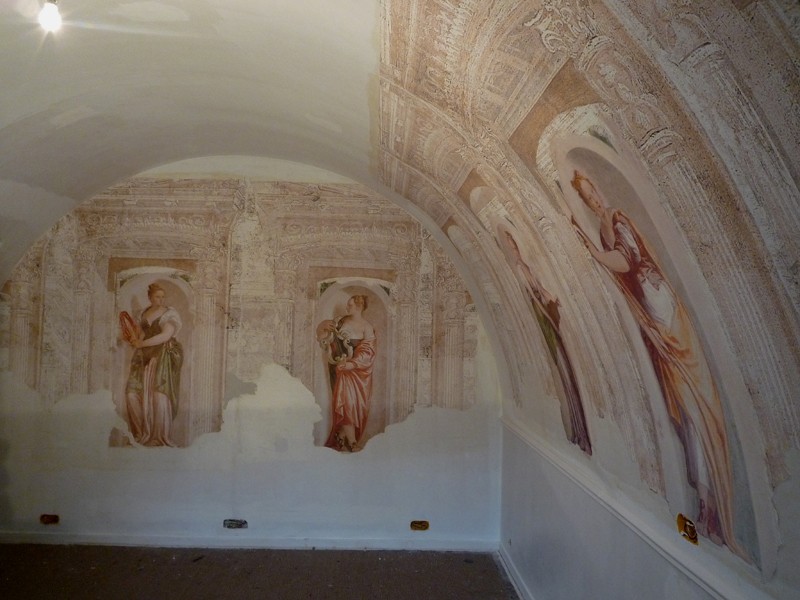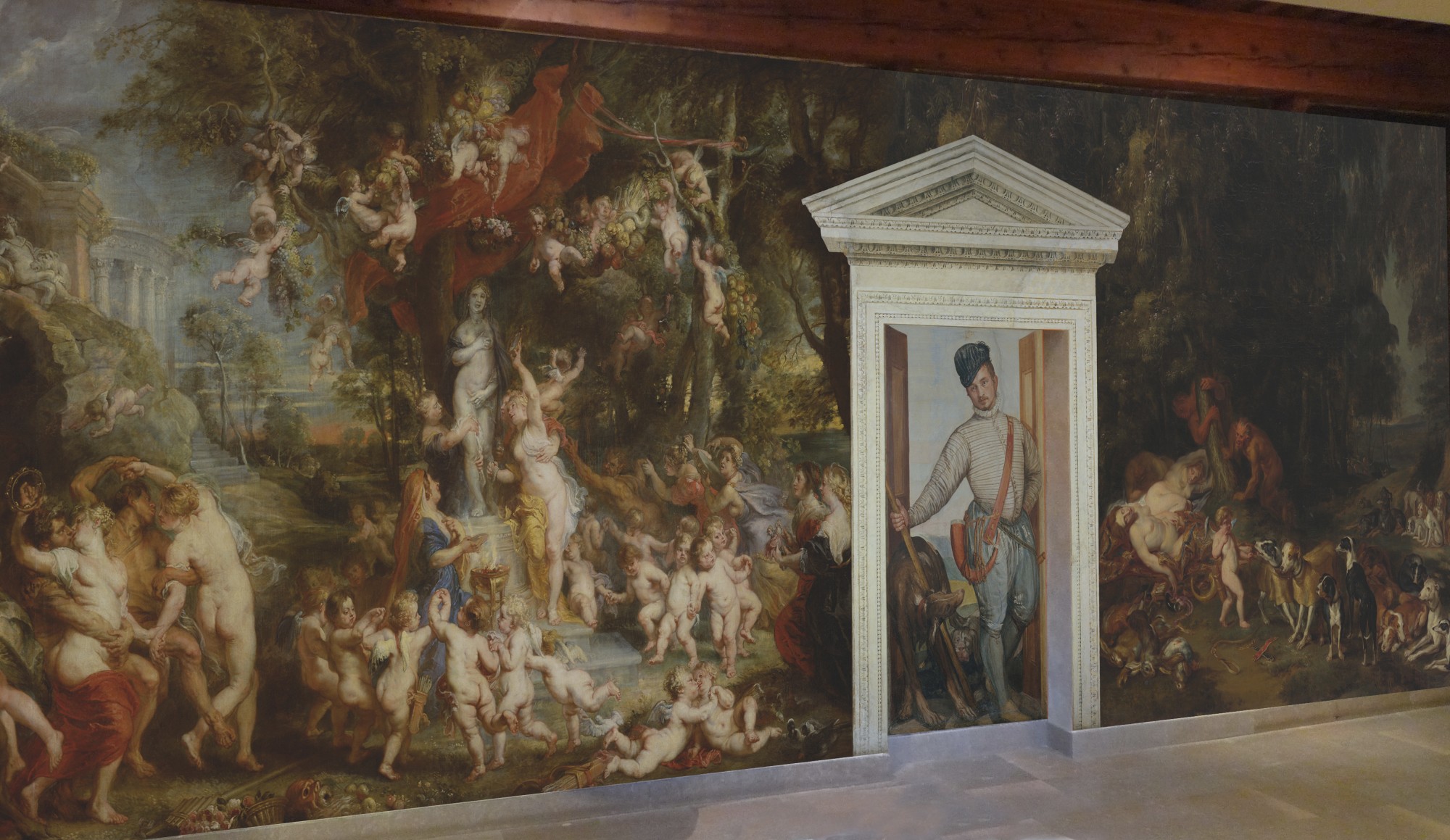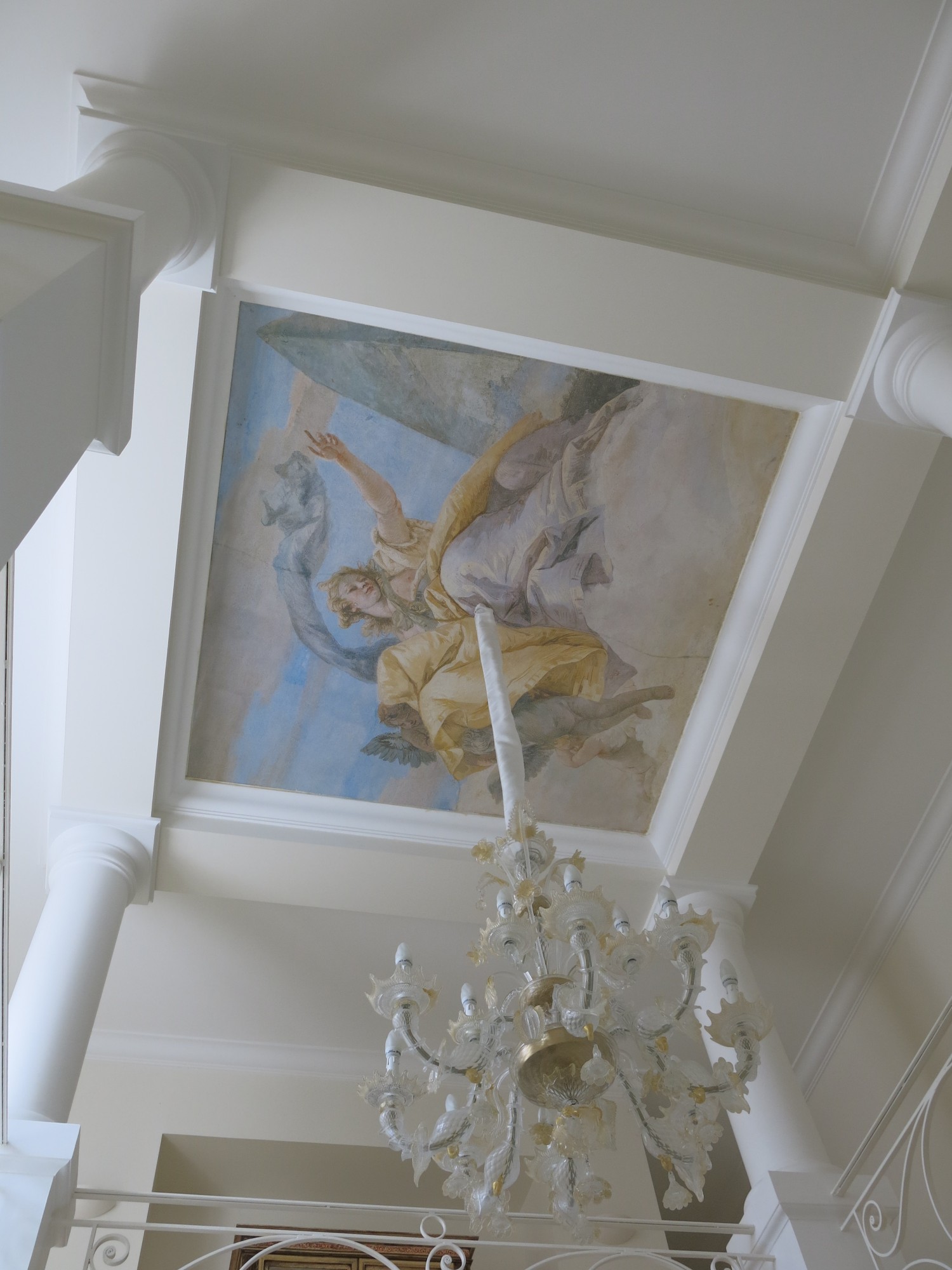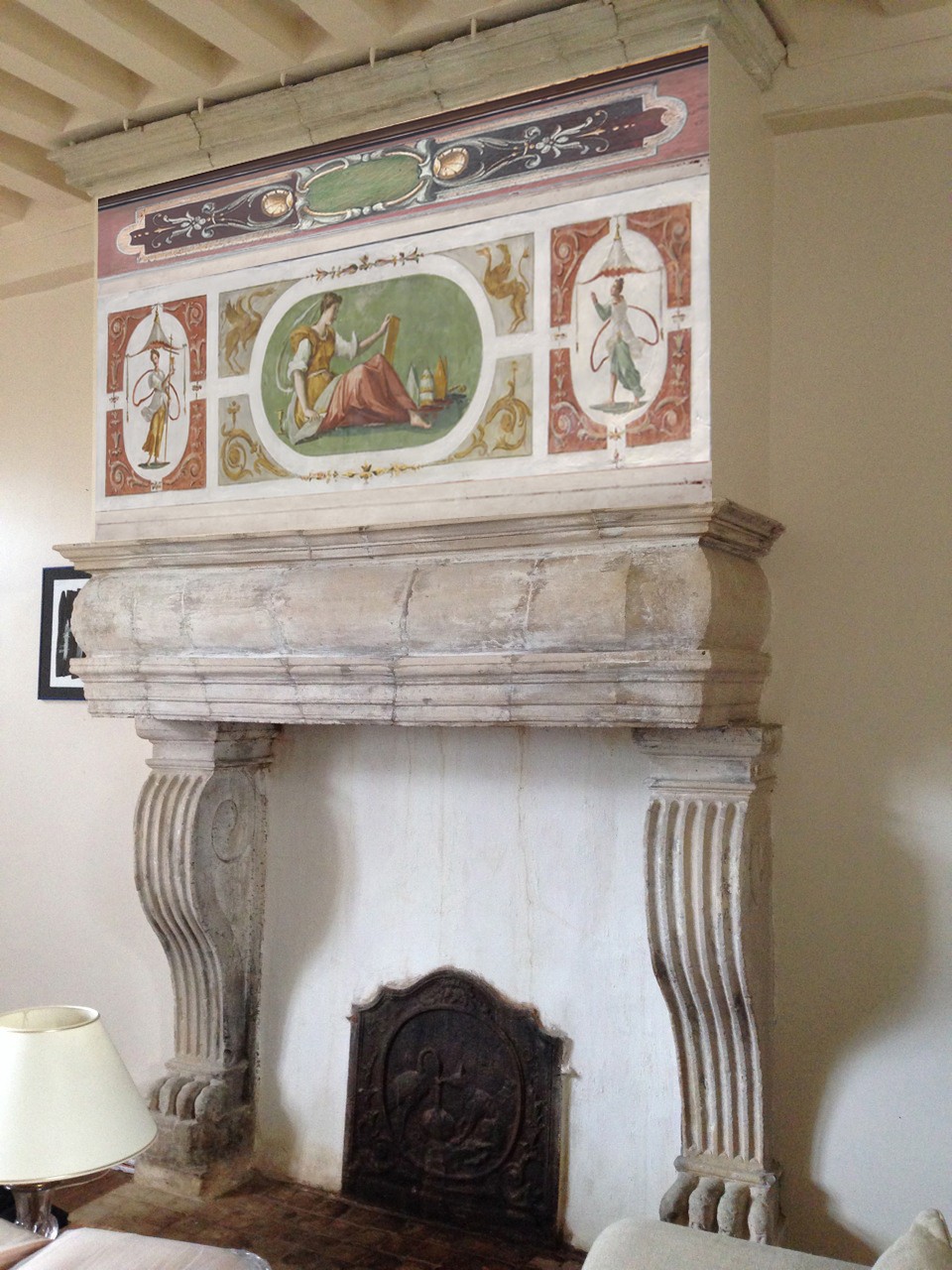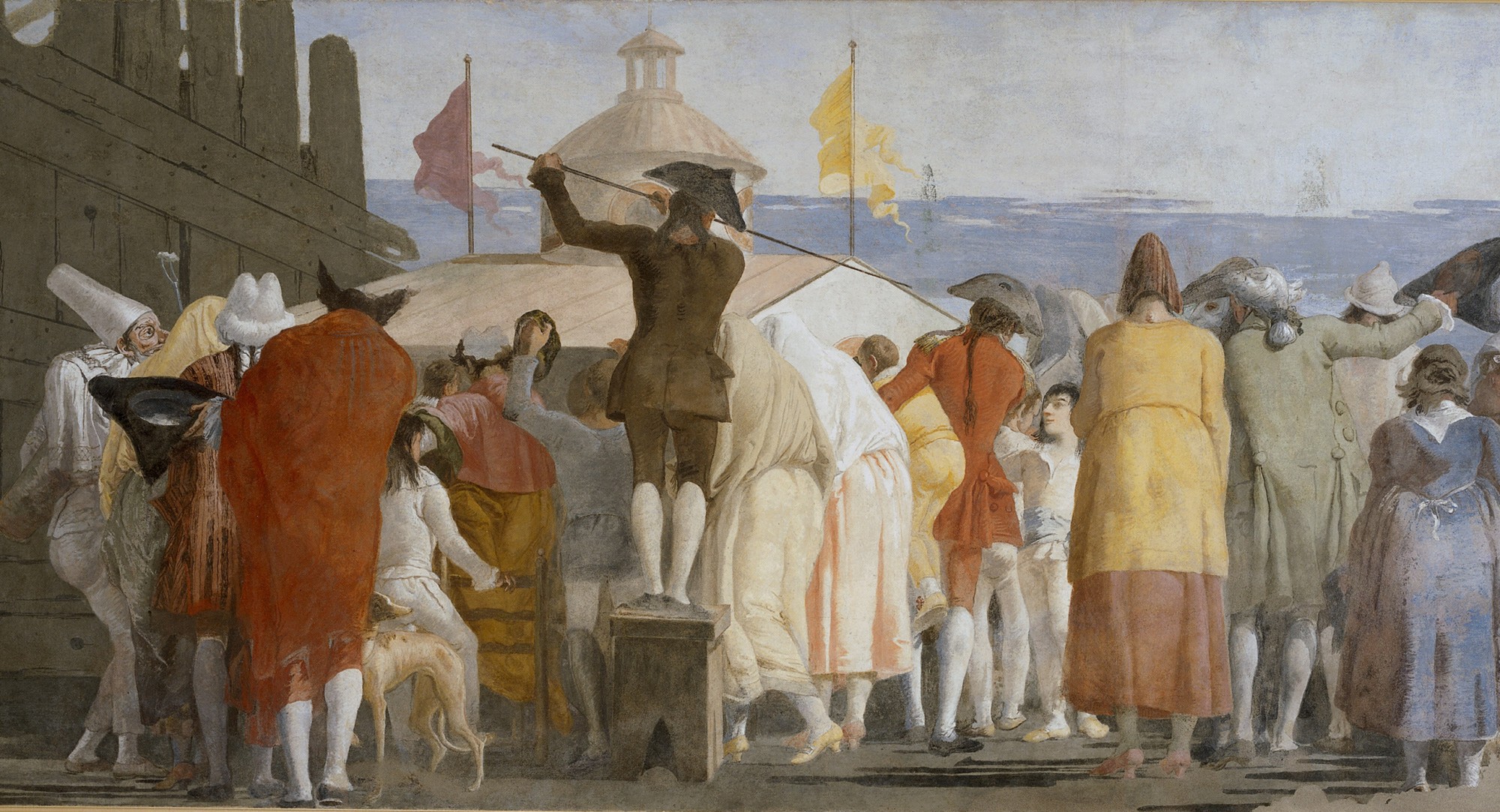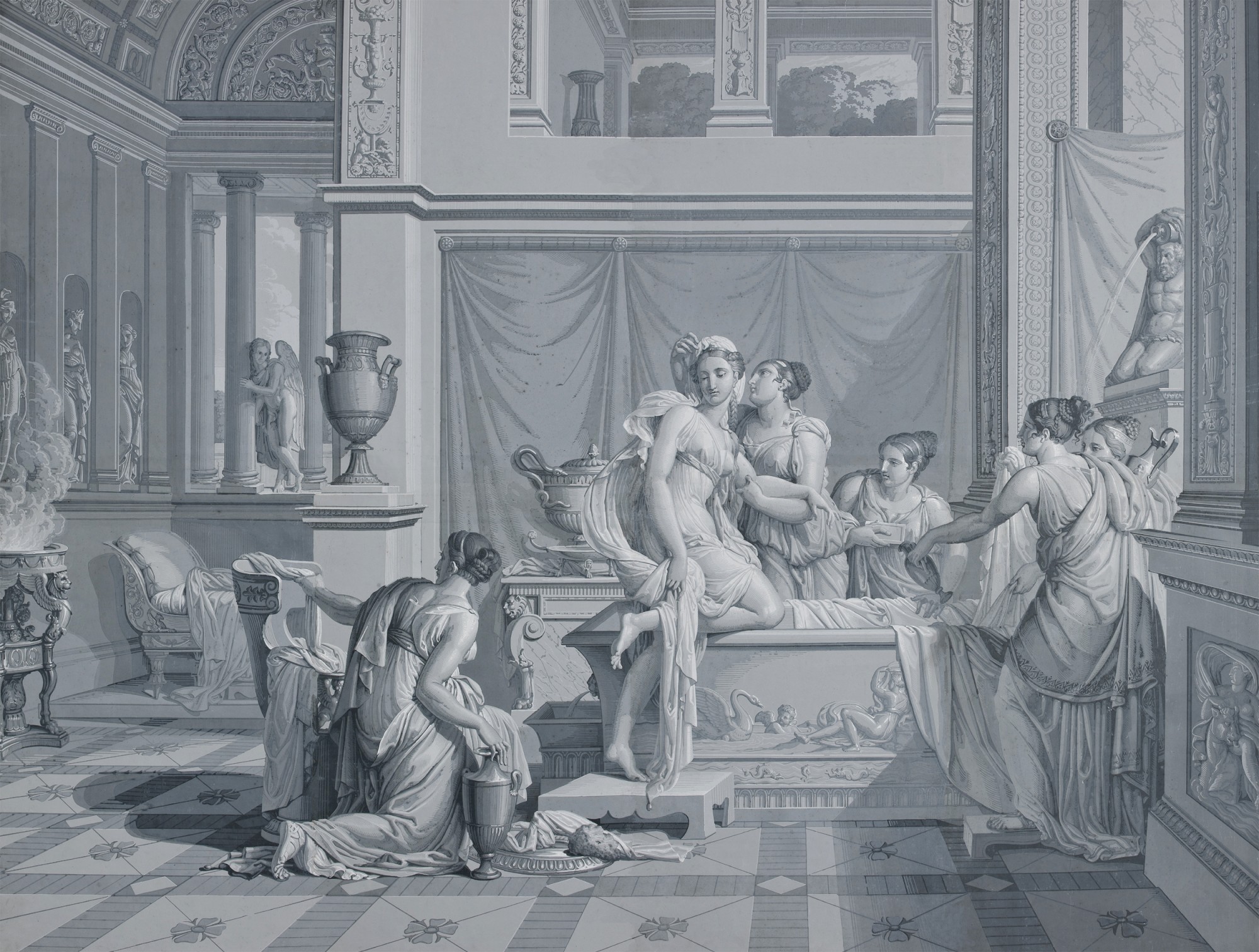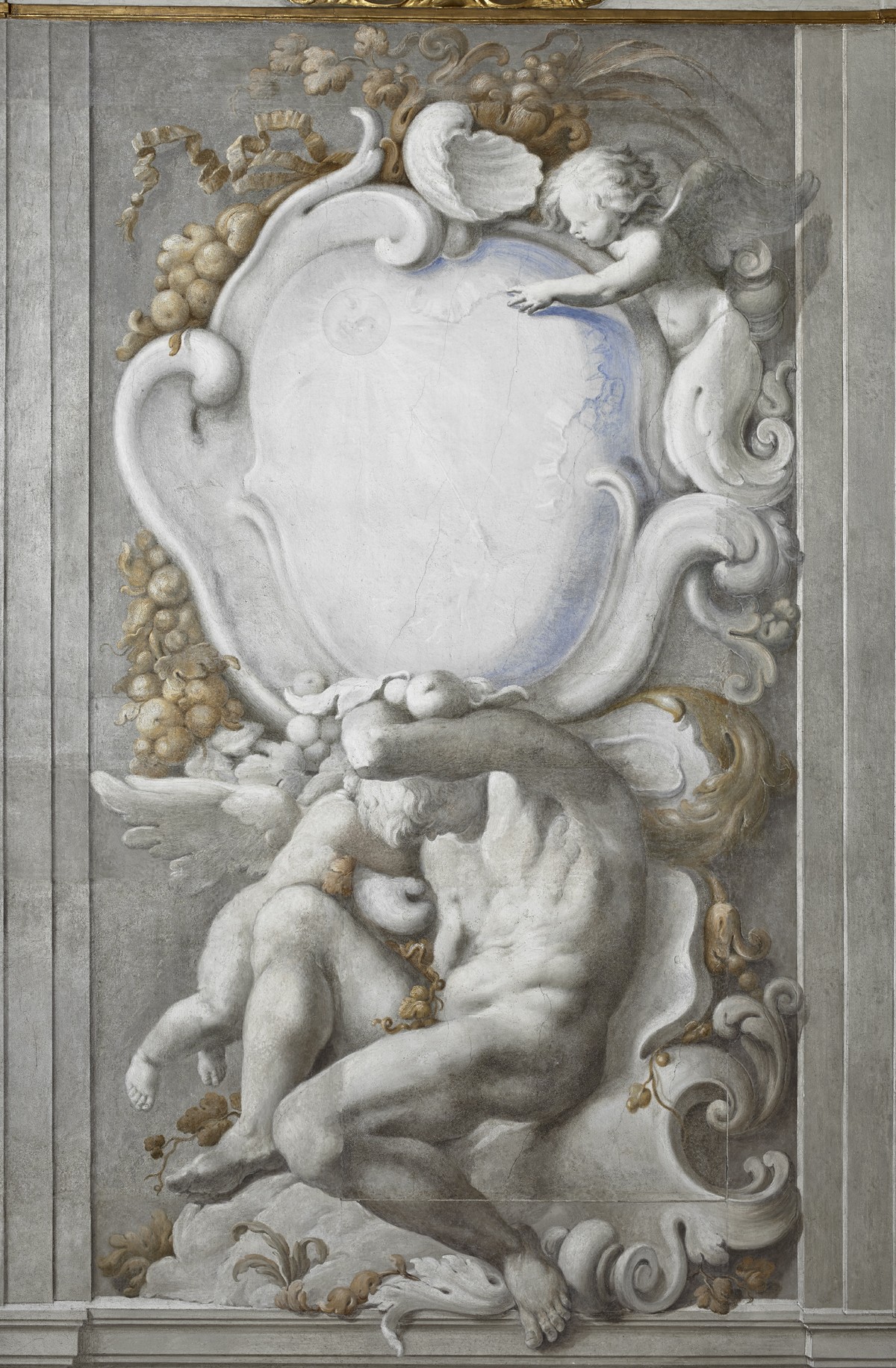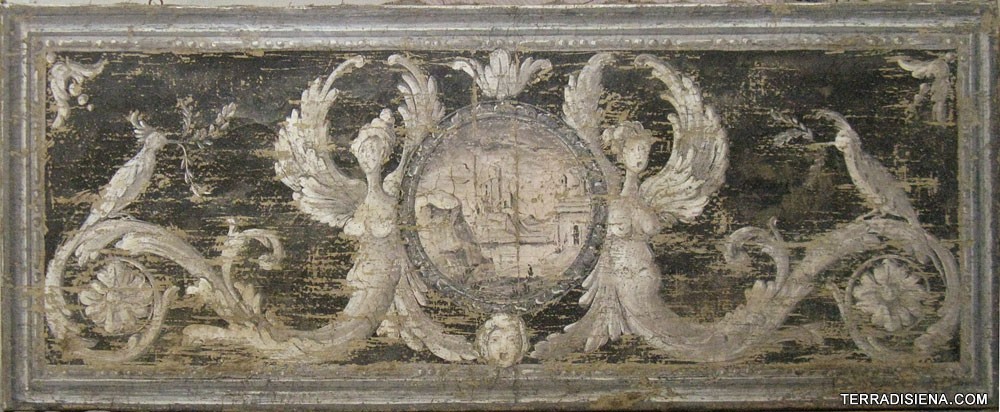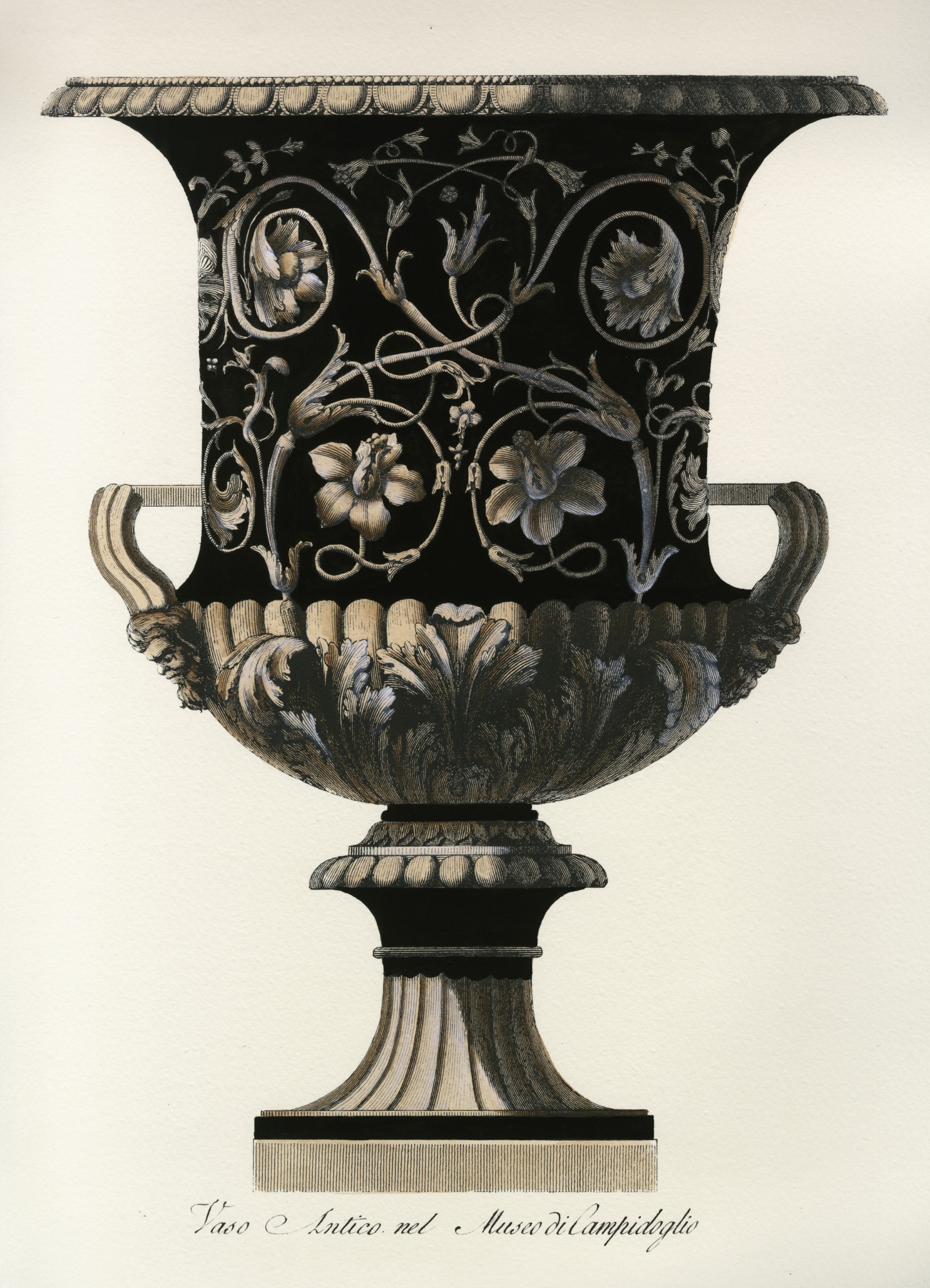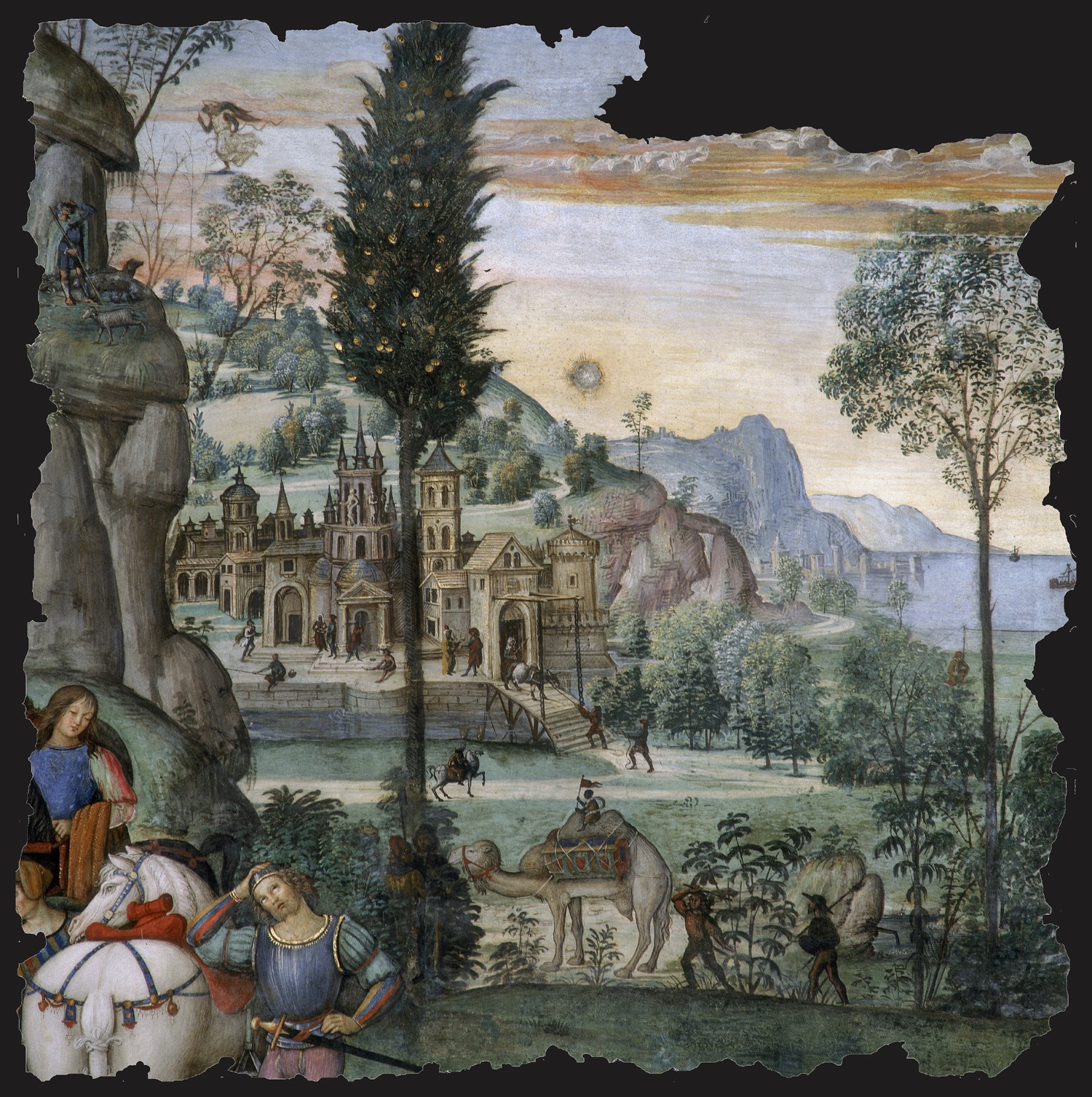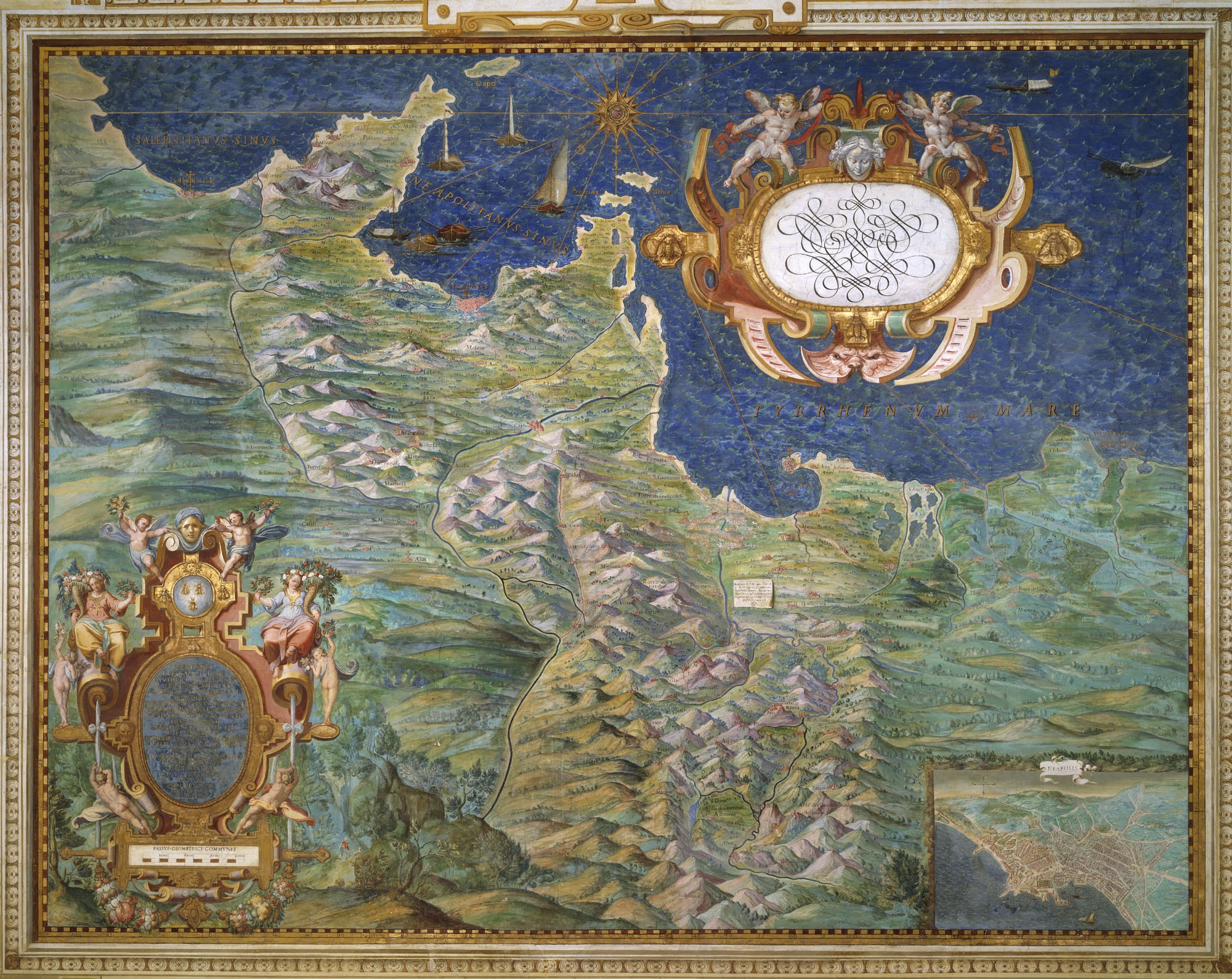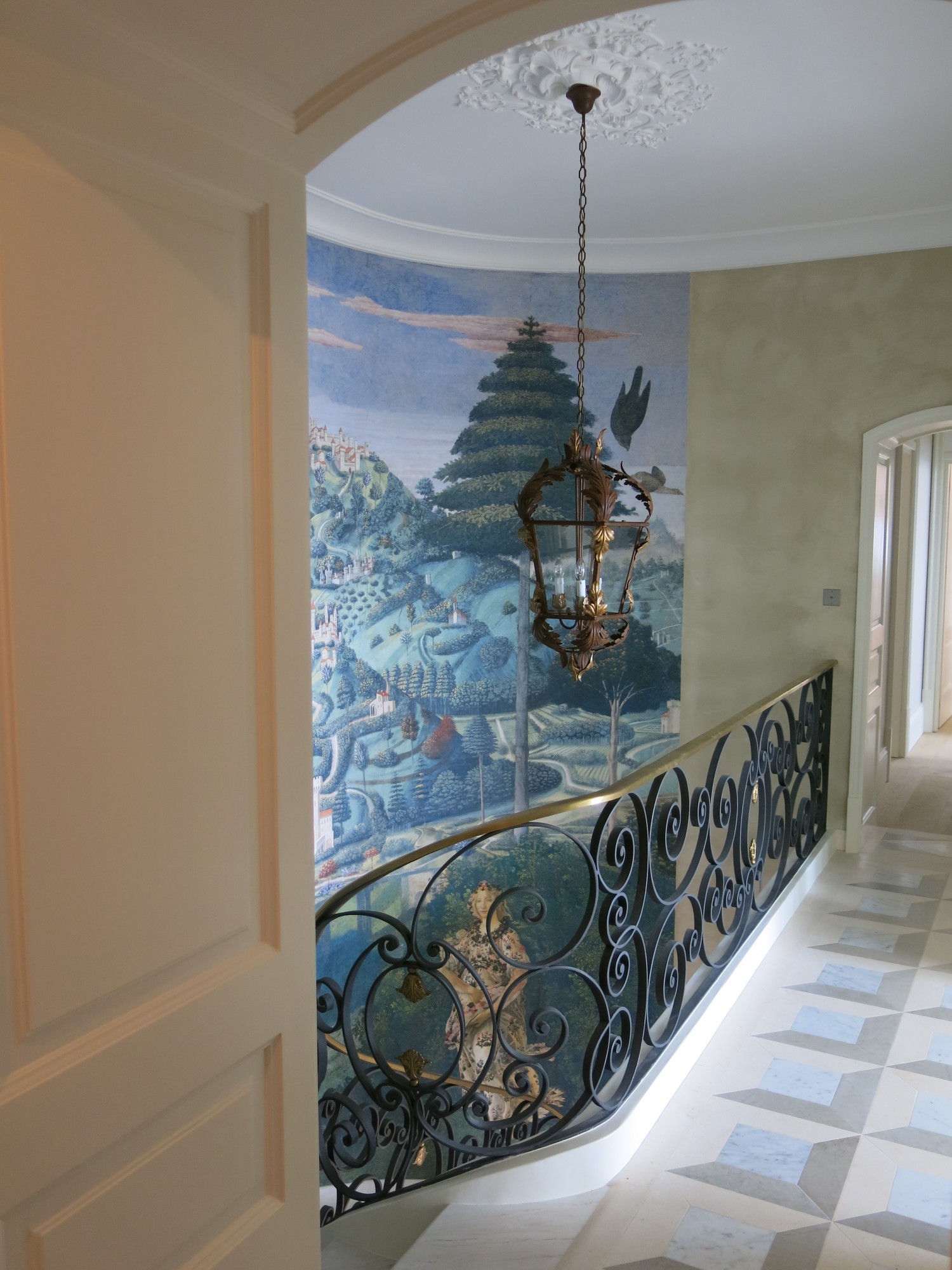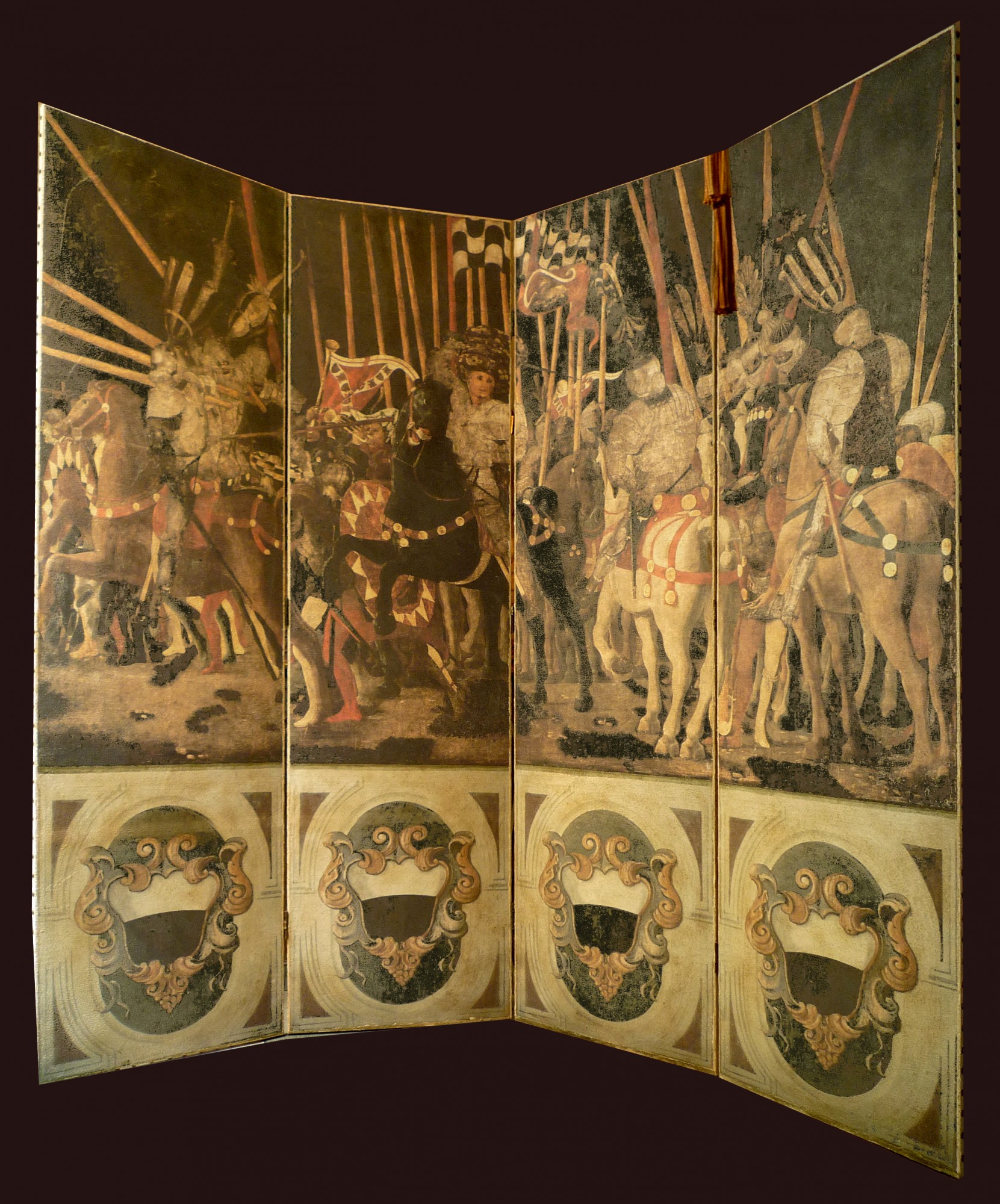 TERRA DI SIENA - 47, rue Auguste Comte - 69002 LYON - FRANCE - Tel + 33 (0)4 72 41 74 04